At the Mi 10 Youth Edition launch event in China yesterday, Xiaomi officially announced MIUI 12 for its Mi and Redmi devices. The latest iteration of Xiaomi's Android skin comes with a new interface, a host of animation, privacy and health features, and much more. As with previous versions of MIUI, Xiaomi has also included a bunch of new static and live wallpapers in the MIUI 12 release. We've successfully managed to extract the wallpapers from the MIUI 12 firmware for the Redmi K20 Pro/Mi 9T Pro and you can now download them from the links below.
MIUI 12 Wallpapers
The latest version of MIUI comes with a total of 29 new wallpapers (2340 x 1080 in resolution each) that can be applied to any device. They are divided into 6 categories: Natural Texture, Geometry, Dynamic Nebula, Minimalist Scenery, Black & White, and Mars. Here are all the new wallpapers included in the MIUI 12 release: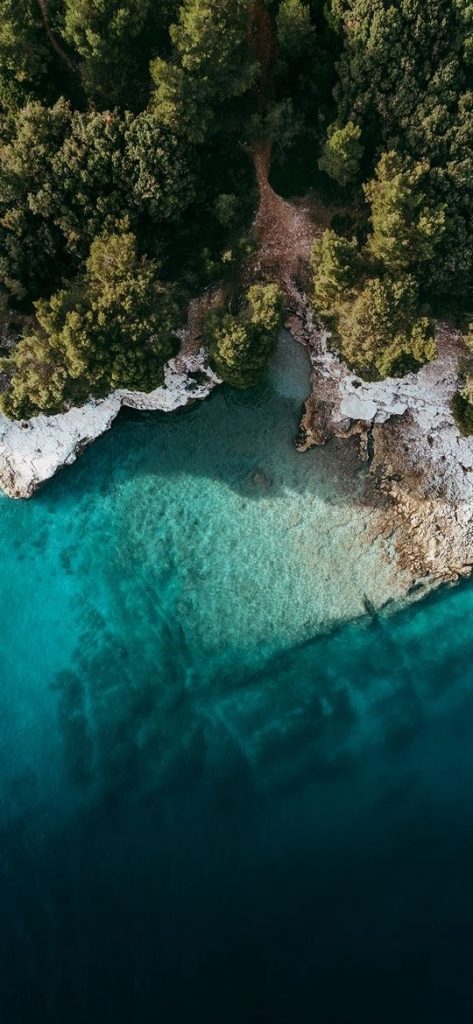 If you like what you see, you can download the uncompressed, full-resolution wallpapers from the link below :
Live Wallpapers
Along with the aforementioned static wallpapers, MIUI 12 also includes two new live wallpapers — Super Wallpaper Earth and Super Wallpaper Mars. We've extracted the live wallpaper APKs from the latest firmware release and you can download them from the links below. Do note that, unlike the static wallpapers, the live wallpapers will only work on a Xiaomi, Redmi, or POCO device running MIUI 11.
Read also : Download MIUI 12.5 Wallpapers FHD Resolution