After several weeks of speculating about the design of the Xiaomi Redmi K40, it was leaked. The same company was responsible for revealing the back of the phone, which indicates its similarity to another high-end device that was launched two months ago. Redmi K40 will be mid / high range and Redmi K40 Pro will get the full Snapdragon 888 processor to enter the 2021 high range phones. The designs of both devices are expected to be very similar, something that has already happened with the previous Redmi K20 and K20 Pro.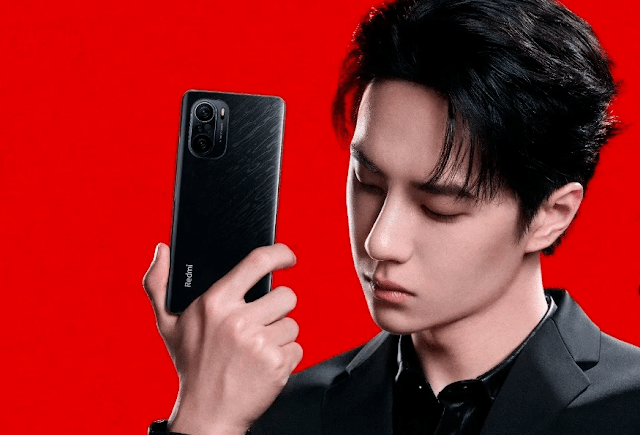 Xiaomi relied on the Xiaomi Mi 11 design to create the Redmi K40. Its back panel is made of glass and the camera unit follows the same design line that we saw on Xiaomi Mi 11. They are not completely identical, as the Redmi K40 has a slightly longer, not very square camera module. Both devices have 3 sensors.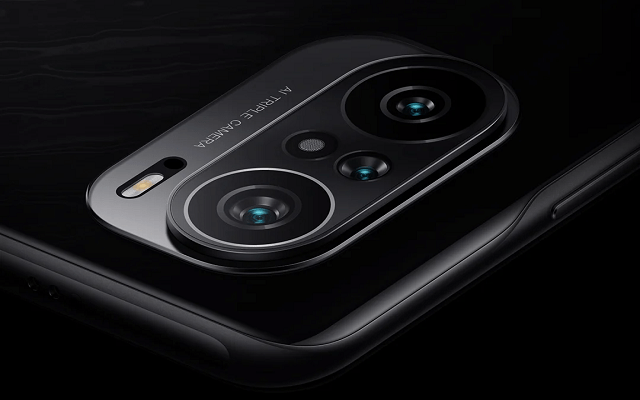 The second image focusing on the rear camera unit reveals that its back will have glossy glass without a pattern. We do not know the colors that Xiaomi will provide to the different markets nor if any of these colors will get a matte back.
The front end of the phone, although not leaked, has a hole in the screen that could be one of the smallest in the entire current market. Users who will buy the phone will also enjoy the fingerprint sensor below the screen.
Now we just have to wait until February 25, the date when Xiaomi will present the phone and she will tell us all the details.
Read also: Xiaomi Mi 11 Lite Features & Release Date and Price