According to some charts obtained by MacRumors, all models of the iPhone 13 series will be around 7.5 mm thick, compared to 7.4 mm in the current iPhone 12 series.
There will also be changes in the camera bump in the new iPhone 13 devices, as the iPhone 13 and iPhone 13 Pro will have thicker protrusions for the rear camera, with the most obvious change in the iPhone 13 Pro.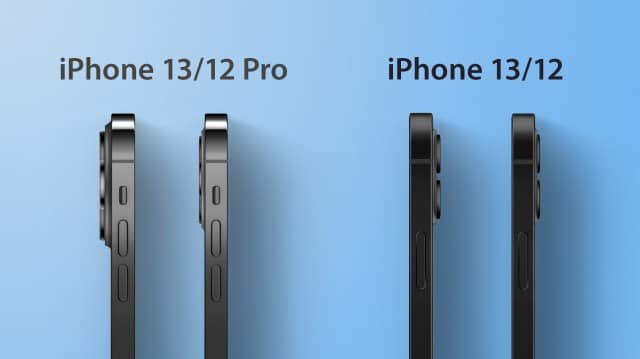 Both iPhone 12 and iPhone 12 Pro feature camera bumps in the range of 1.5 mm and 1.7 mm respectively, while the iPhone 13 will have a camera bump of 2.51 mm, while the iPhone 13 Pro will come with a camera bump with a thickness of 3.65 mm.
Reports indicate that with the change in the thickness of the camera, Apple may also make some other changes as well, including changing the side button, the mute switch and the volume buttons.
Read also: Apple Iphone 13 Release Date with 1TB and more features