Phantom X will be a successor for Tecno Phantom 9 that was launched in 2019. It is said to be a great upgrade on the past. The device is expected to come with a screen of IPS-LCD-up with a curved edges and 6.7 inch double hole. The screen will enjoy the 1080 × 2340 pixels with a rate of 90 Hz.
The smartphone will be powered by a powerful MediaTek Helio G95 SoC octa-core processor paired with 8GB of RAM with 256GB of internal storage. It is expected to have a microSD card slot for memory expansion and additional storage.
It is expected that the device will feature a dual-lens front camera setup, where the first and the main one comes with 48 mega-pixels, while the second comes with 8-megapixels for selfies.
Tecno Phantom X Wallpapers
Tecno loves to fill its smartphones with some abstract aesthetic wallpapers and the company is doing the same with its first premium smartphone. The collection of wallpapers on Tecno Phantom X is really good. And you will be happy to know that all these wallpapers are now available to us in 1080 x 2340 pixels. Tecno Phantom X introduces twelve new built-in wallpapers. Here we are attaching the low-resolution preview images of these wallpapers, you can download the high-resolution images from the next section.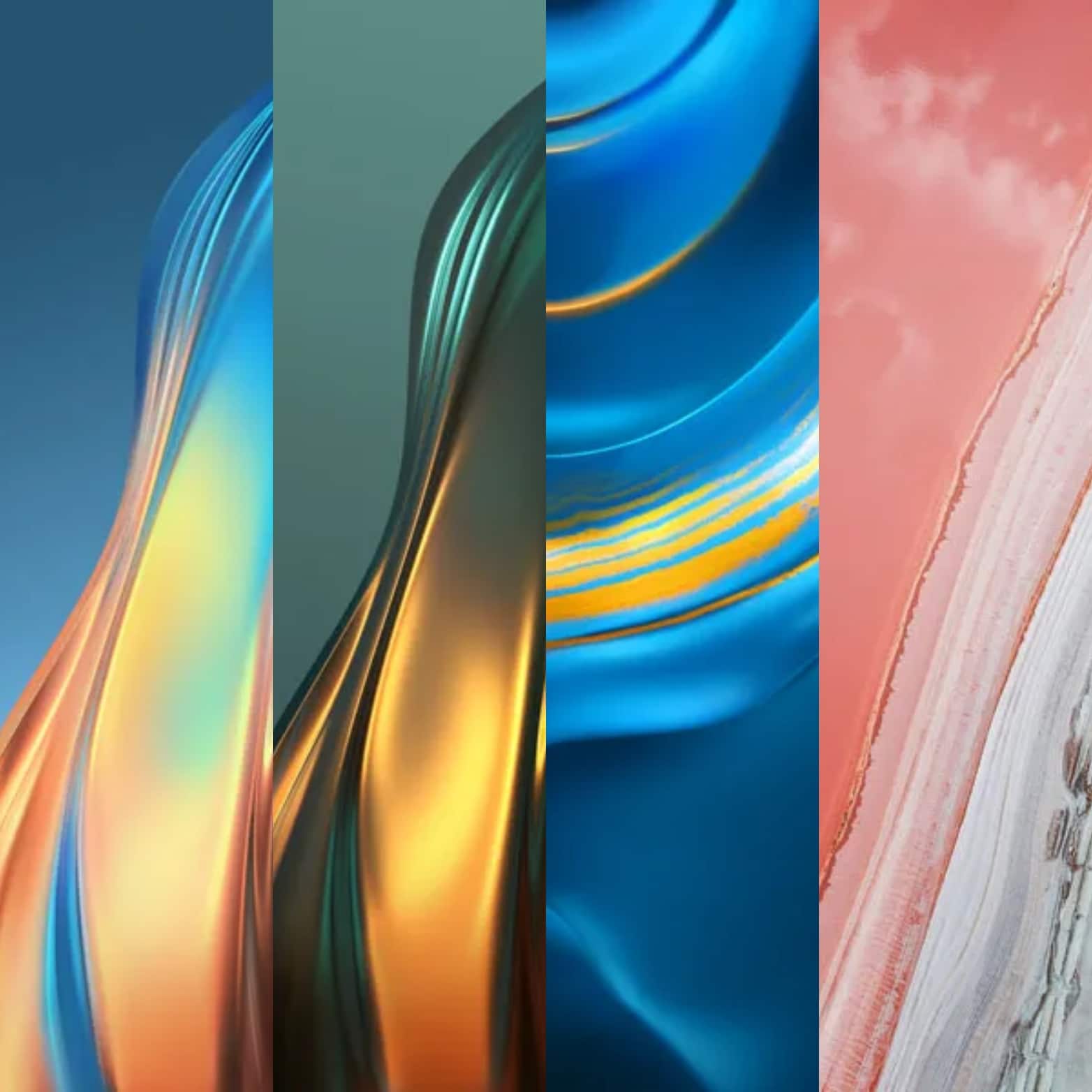 If you like the above pictures, you can use the link below to download these wallpapers for your smartphone. Here we attach Google Photos, Google Drive and a direct link to our app through which you can easily download all wallpapers in full resolution.
Read also: Download Nubia Z30 Pro Wallpapers Full HD Resolution