HMD officially announced today the Nokia X10 and X20 phones, which launch with the feature of connecting to 5G networks, support for software updates in the next three years, and a warranty that also lasts for three years.
Nokia X10 Details
My phone Nokia X10 and X20 correspond to many specifications, while the main change comes in the camera settings, and both phones support the Snapdragon 480 5G processor chip with an 8-nanometer manufacturing accuracy, with two Kryo 460 gold cores, 6 small cores, and an Adreno 619 graphics card.
The Nokia X20 phone is launched in two models, where the first model features 6 GB RAM and 128 GB storage capacity, while the second model comes with 8 GB RAM and 128 GB storage capacity.
While the Nokia X10 phone is available in three models, the first model comes with 4 GB RAM and 128 GB storage capacity, or 6 GB RAM and 64 GB storage capacity, as well as 6 GB RAM and 128 GB storage capacity. Both phones also support external storage in a microSD card.
Also, both phones feature a 6.67-inch LCD screen and a display resolution of 1080 by 2400 pixels. The two phones also support 450 nit brightness, and 82% of NTSC colors.
The Nokia X20 also comes with a main sensor in the 64-megapixel rear camera with ZEISS lenses and supports 1080p video recording, while the second 5-megapixel sensor features wide viewing angles, and the camera comes with Dual Sight to support video recording and still image capture using the two cameras in Simultaneously showing two pictures or picture within picture.
Nokia X10 Wallpapers
Nokia's X-series phones are bundled with some gorgeous-looking abstract wallpapers and the Nokia X10 is no exception. As it's sibling, Nokia X20, the Nokia X10 also features two built-in wallpapers, luckily, the new wallpapers are available to us now and you can get it for your smartphone as well. These wallpapers are available in 2160 X 2400 pixels resolution, yes, there's no need to be acquainted of the quality of images. Here we attach the low-resolution preview shots.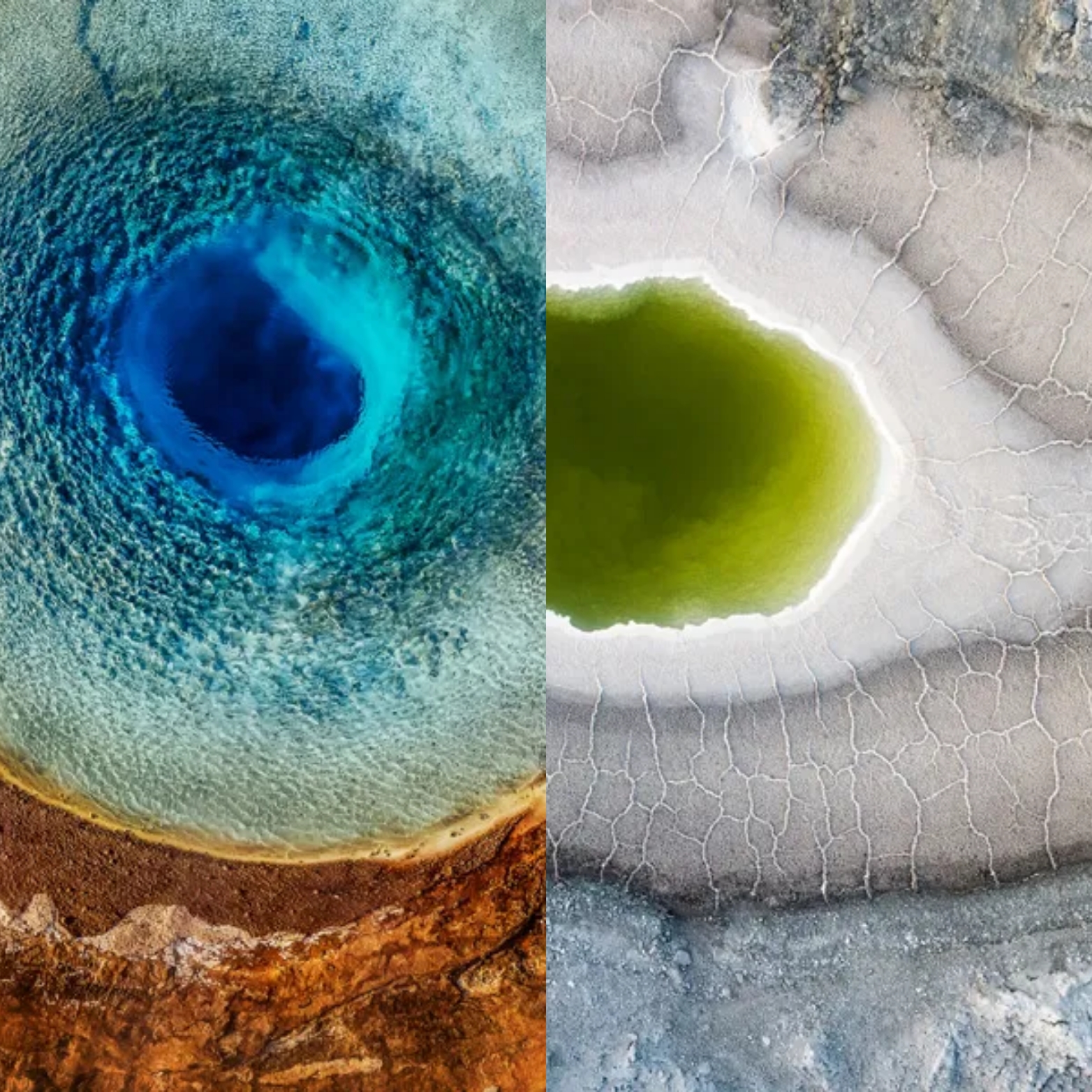 Download Nokia X10 Wallpapers full Quality
If you like those wallpapers, please share it with other communities and forums. Don't forget to join our telegram group for more wallpapers, Themes, Ringtones Update.
Read also: Download Nokia X20 Wallpapers Full HD Resolution