Microsoft and Playground Games have revealed the release date for Forza Horizon 4 on Steam.
The American tech giant said that it will bring this popular racing game to the most popular PC game store on the ninth of March.
Forza Horizon 4 main features:
This game takes you to Britain to race across its varied terrain.
The game is characterized by the addition of the four seasons, as the seasons change every week, and each chapter has challenges, rewards and new contents.
The size of the game world is the same as that of the previous Forza Horizon 3 release.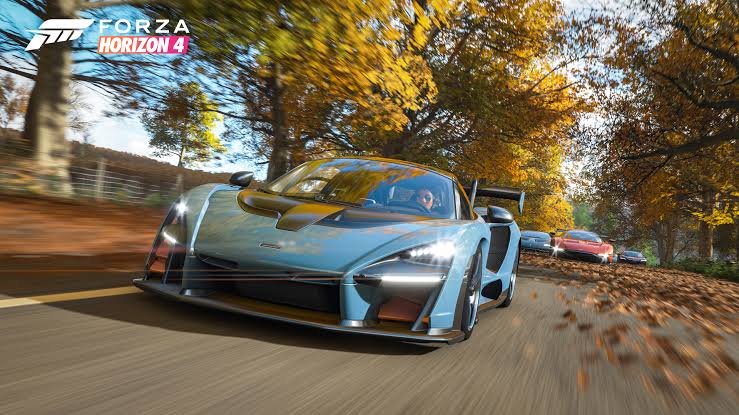 The game offers a combined world that gathers up to 72 players on the same server to play and compete together.
The world will be fully synchronized with the servers, which means that all players will play in the same weather, the same seasons, and even with the same temporary changes.
There is a new feature called Auto-Ghost: if you are not in the same co-op session, your cars will not collide with the other players' car.
The game was launched for the first time on Xbox One and PC via the Microsoft Store in October of 2018. Before the launch of an updated version supporting the capabilities of the two Xbox Series devices in November of last year.
It is noteworthy that Forza Horizon 4 will launch on Steam on March 9, 2021.
Read also: List of Free PlayStation Plus Games for February 2021