Xiaomi is preparing to launch MI MIX 4 later this year, and today the phone appears again in 3D images that emphasize a distinctive design with a square frame and a flat screen, which is the same design language characteristic of previous MIX releases.
Xiaomi introduces the upcoming Mi MIX 4 with a full-screen design without any openings for the front camera, and the phone also features thin edges of the same thickness in the four directions of the screen.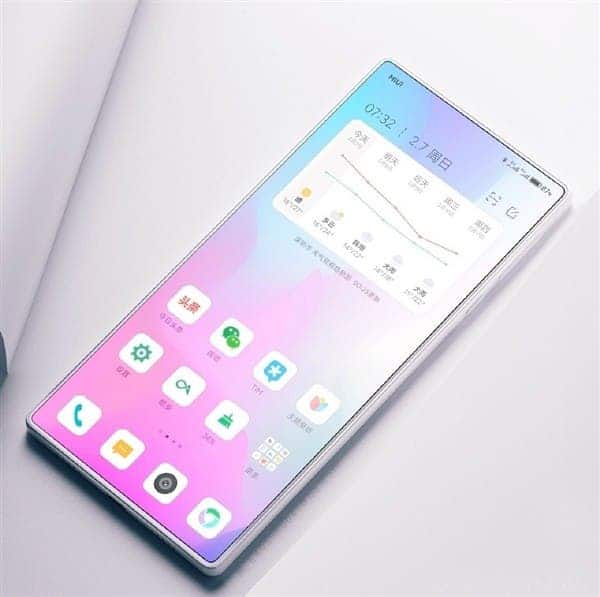 Also, according to the report published today, it is expected that Xiaomi will present the Mi MIX 4 with the camera technology below the screen, which has already been presented by ZTE in the Axon 20 5G phone, and also in the next version, the Axon 30.
The report also shows that ZTE technology in the camera at the bottom of the screen does not come with the best standards, so it is expected that Xiaomi will present a new upgrade in this technology if Mi MIX 4 is supported by a camera at the bottom of the screen.
It is reported that the leaks that came so far did not provide many details about the specifications of the Mi MIX 4 phone, but the previous statements of Xiaomi confirmed that the phone will come with the best specifications provided in the company's phones so far.
Read also: Xiaomi Mi 11 Lite Features & Release Date and Price