The latest leaks revealed today that Huawei HarmonyOS 3.0 will come soon, and according to the company's schedule, the annual Huawei HDC Together 2021 Developers Conference will be held on October 24, 2021, and although the content of the conference has not yet been revealed, it is expected that it will bring news About HarmonyOS 3.0.
HarmonyOS 3.0 Release date
According to the latest data, Huawei HarmonyOS 3.0 will arrive. Since its release on June 2, HarmonyOS 2 users have crossed the 120 million user mark, with an average of more than 1 million users per day to upgrade HarmonyOS. Currently, there are more than 400 application and service partners, and more than 1,700 hardware partners, and more than 1.3 million developers participate in the HarmonyOS ecosystem.
During the Huawei Nova 9 series launch event, Huawei President Xu Zhijun said that the current progress in the development of HarmonyOS is beyond expectations.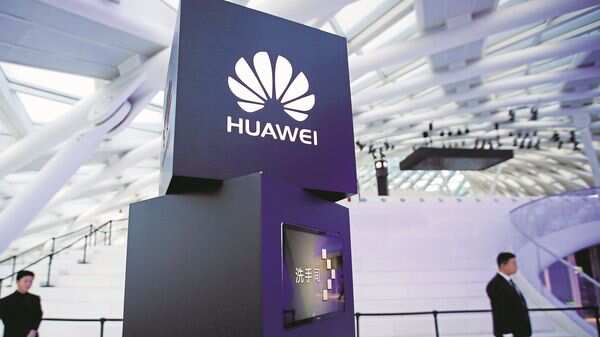 In general, for HarmonyOS 3.0, its arrival to the next October event is still only expectations, as for the EMUI 12 interface, it is already present and has appeared on the official website of Huawei. The Huawei Nova 8, which the company launched in Russia last month, comes with EMUI 12 interface.
In addition, Huawei recently unveiled the main features of EMUI 12, which include a simple user interface design, rich animation effects, flexible adjustment of font weight, a new control panel, a new notification center, a distributed file system, and video calls across devices (MeeTime). Better performance experience and improved security for protection.
Read also: Download HarmonyOS 2.0 Wallpapers full HD Resolution