Oppo started the closed beta of Android 13 and ColorOS 13 in early July in China. Now, after nearly a month, the company has launched the open beta of Android 13 and ColorOS 13 in China as well as in select international markets.
Oppo has announced some devices that will start testing the new beta version and stated that the announcement will be made exclusively for a limited number of phones, namely Oppo Find X5, Oppo Find X5 Pro and Oppo Find N.
Also, the company has allocated a limited number of these phones that will get the opportunity to test the update. For example, the company only accepts 1,000 users per model in global markets.
Countries where the Android 13 update and ColorOS 13 interface will be released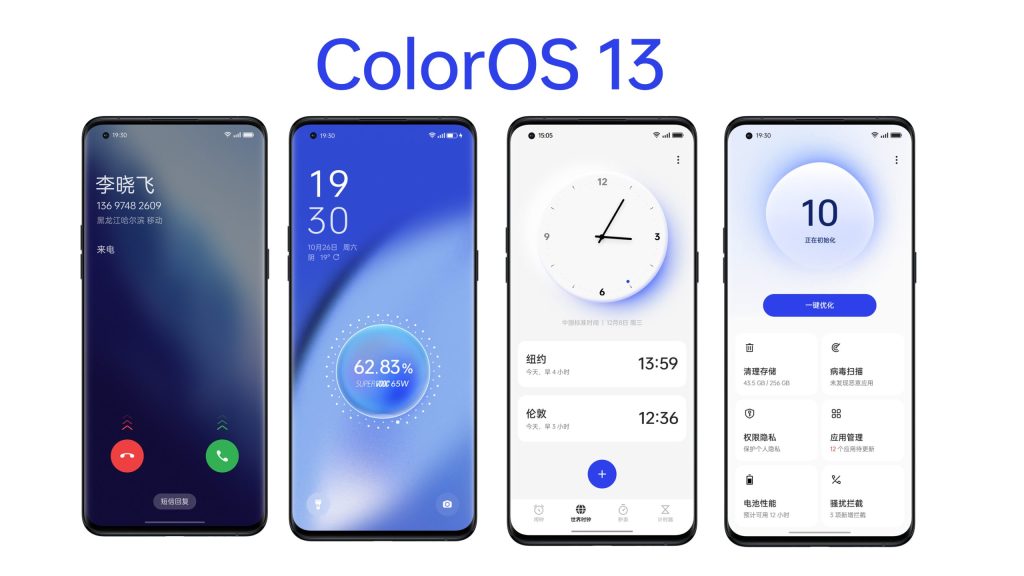 Interested users in the following areas can register to start testing the Android 13 update and ColorOS 13 interface:
OPPO Find X5
China
United Arab Emirates
France (open)
Oppo Find X5 Pro
China
Indonesia
Thailand
Vietnam
Malaysia
France (open)
Australia (open)
Oppo Find N
List of phones eligible for Android 13 and ColorOS 13 interface
Below you can check the list of devices eligible for ColorOS 13 based on Android 13:
OPPO Find X5 Pro 5G (Android 13 Beta 1 received)
OPPO Reno7 5G
OPPO Reno7 Z 5G
OPPO Reno7 Pro 5G
OPPO Reno 6
OPPO A55 4G
OPPO F19s
OPPO Reno 6 Pro 5G
OPPO F19 Pro Plus 5G
OPPO Find X5 Pro 5G
OPPO A74 5G
OPPO F19 Pro
OPPO Reno 6 Pro Plus 5G
OPPO A53s 5G
OPPO A96 5G
OPPO K9s 5G
OPPO Reno 5 Pro 5G
OPPO A76
OPPO Find X3 Pro
OPPO A53s 5G
Read also: Oppo F21 Pro ColorOS 12 Update starts rolling out based on Android 12 with great improvements