Nova Launcher has been one of the best Android launchers on Google Play for many years. If you like customization, you will really know what app we are talking about. Today we have very good news for all users, as Nova Launcher has been updated to version 7.0 with new very interesting functions.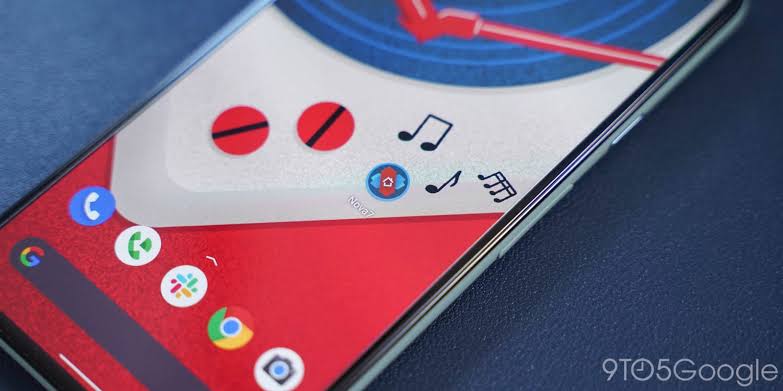 One of the most interesting things is extracting APK files from apps. It is a simple function and works with a few taps of the screen. All you have to do is long press on the icon of any application and then click "Save APK". With these two steps, Launcher will save the APK file for this app in the file manager that you have configured on your mobile phone.
New Nova folder designs have also been included. These now completely change their appearance and allow for improved customization. There are several designs that completely change the look of the classic folders with icons inside.
Another novelty in the app drawer: now the search bar can be placed at the bottom. This is something that was created some versions ago on the homepage and is now also accessing the app drawer.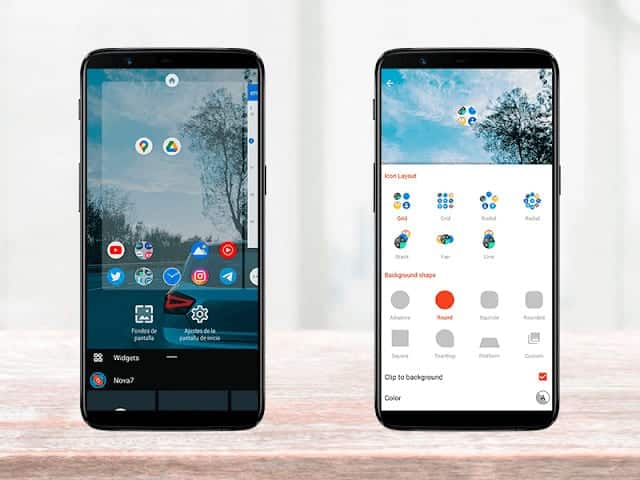 In general, the launcher interface changes completely and is renewed to give a new look to all Android phones that it is installed on. Of course, for now, you will have to perform a few steps to update beyond clicking "Update" in Google Play.
All these novelties have arrived from Nova in the beta version of the app. To be able to test it from now on, you must update to the beta version or wait for it to be officially released, which is something that may take longer than you think.
To update you have two ways: download the APK for the new version or subscribe to the Nova beta from Google Play. The fastest is to download the APK from APKMirror and install it on your device normally. If you want to subscribe to the beta program, you must do so from this link and wait for the update to appear in your Google Play account.
Read also : Download Samsung S21 Wallpapers Full Resolution