The cheapest Samsung phone for 2021 is around the corner and, we can already know almost everything about it. It is a mid / low range device at a price that will be around 100 € / $ when it is presented. Its name is Samsung Galaxy M02s and it might sound familiar to you thanks to the Galaxy M01 launched in 2020. Now the company intends to revamp the device while increasing the level in some features and the price is still very low. We cannot confirm it at the moment, but we are almost sure that it will be the cheapest mobile phone from Samsung for 2021 or early 2021.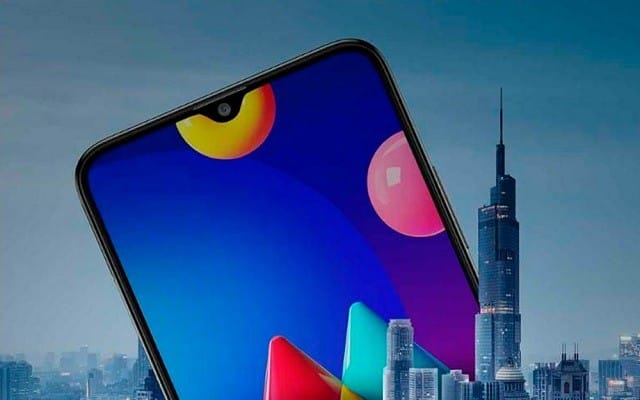 The first thing you should know is that this device will go on sale at a price of around 100 € / $. It will likely not reach all markets, as it is a model designed for emerging markets.
The design is crystal clear: it will follow the line of Galaxy M and Galaxy A for 2020. On the front we find a notch in the form of a drop of water on the screen. The shape of the back has not been leaked, but everything indicates that its camera unit will have 3 sensors and will be rectangular in shape. It will probably look a lot like the Galaxy M30s.
The processor will be Qualcomm Snapdragon 450 and it will be accompanied by 3 or 4 GB of RAM depending on which version you choose. Storage capacity will start at 32GB and you can buy a more advanced version with 64GB capacity.
It will be a triple rear camera and it will have 13, 2 and 2 megapixel sensors. The interface will offer a resolution of 5 megapixels. You shouldn't expect too much from this department, as it's a mid-range device.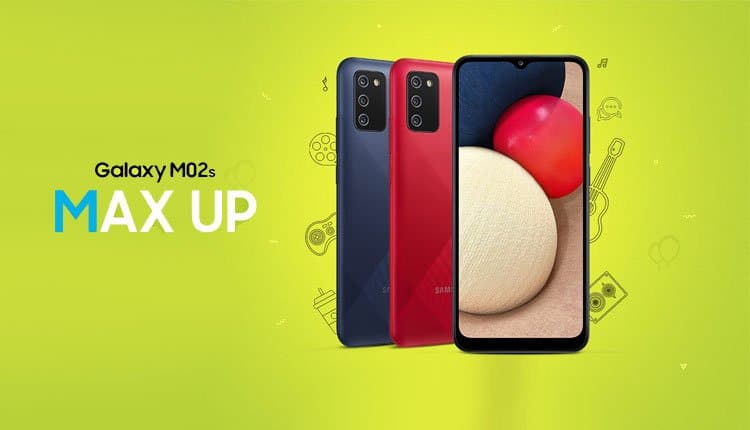 Samsung Galaxy M02s is equipped with a 5000 mAh battery that can save up to 2 days for the less mobile users.
The phone has not yet been presented, but the company will do so this week, specifically on January 7.
Read also : Download Samsung S21 Wallpapers Full Resolution