Now that we have 2021. This should be a year full of innovations from manufacturers and we as consumers have been asking them for a while.
If cell phones get more expensive, they should be better too; If the competition is so fierce, then brands must know how to differentiate themselves and introduce us to new aspects so that the balance tilts in their favor. So what can we order in the phones for the next 12 months? Here are some suggestions.
A camera under the screen
Increasing the size of phone screens is a success and an aspect that many users benefit greatly. And it's clear that brands have had to find solutions to positioning front cameras. Circular notches appeared, then droplet-shaped, and finally, holes in the screen. The next step is clear: the cameras must "disappear" from the human eye under the screen.
Honestly, we don't know if it would be completely realistic to order this way of placing selfie cameras in 2021, but we previously saw the first phone with an under-screen camera is actually real but its operation still raises some doubts.
Affordable foldable screens
Foldable phones represent a separate world, still almost unexplored. It is true that we have seen big bets from Samsung, Huawei, Xiaomi or Motorola, but we also know that we have a long way to go.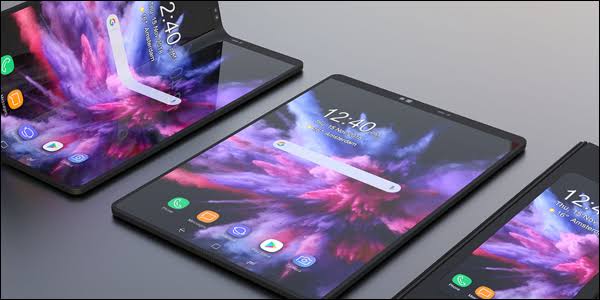 One of the biggest barriers, without a doubt, is the price of these phones. In this new year, users must demand that this feature be democratized so that the price is low. We know Samsung is working on a cheap phone of this type, but we hope more companies will take the same path.
Return 3.5 jack headphone jack
Removing the 3.5mm jack from phones was not a good idea, since if you don't want wireless headphones and need to charge your phone at the same time, then you must sacrifice one as you cannot charge a phone and hook up wired headphones at the same time. Is this fair? In an ideal world of course not.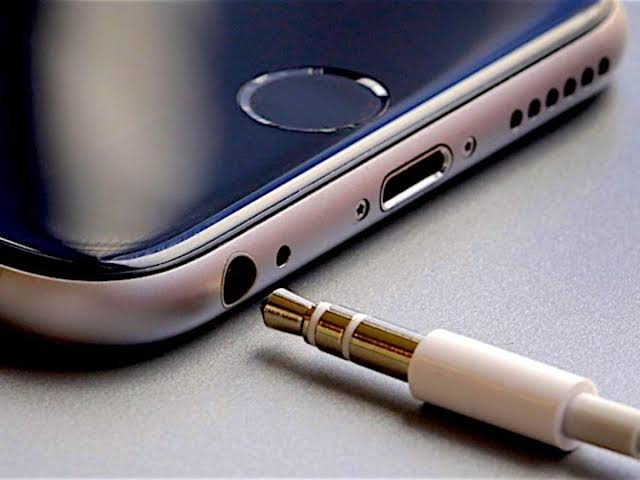 We know it's complicated, but we'd love to see again a high-end phone that gives us the option to plug headphones into the 3.5-jack input.
Wireless charging and more battery
If at least they wouldn't give us the 3.5 jack headphone input, then these cell phones should provide wireless charging. We are aware that many high-end smartphones, if not all, include wireless charging, but this option reaches mid-spec phones, which is a request that users must have in their phones in 2021.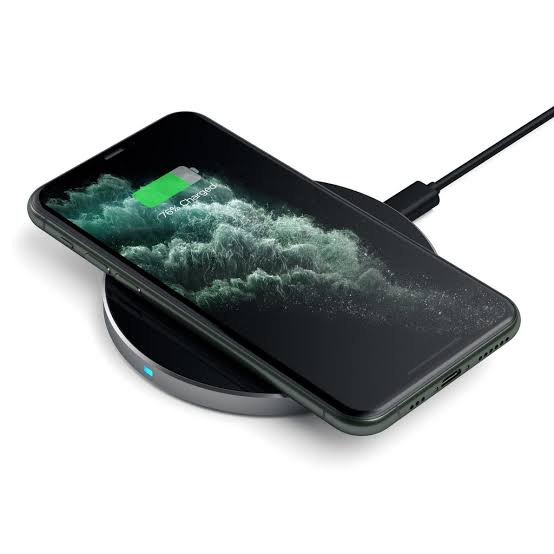 Commit to future updates
It is irresponsible that companies do not guarantee updates for several years. Before buying a mobile phone, we must check what the manufacturer will offer us in the long term. At least of course I don't mind being certain with the necessary updates of the year.
It should be almost forbidden to buy a modern phone that won't have guaranteed OS updates – that's something we've seen with the OnePlus Nord N10 and N100.
Rear fingerprint sensors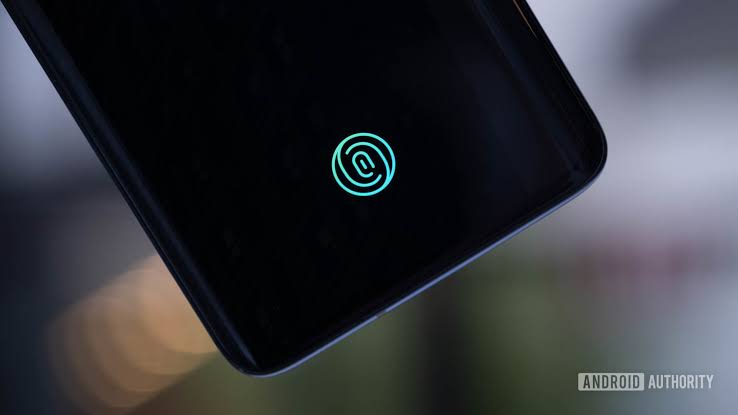 The fingerprint unlock on screen is very good, it's very innovative, but honestly, it's not exactly comfortable. The back of the phone is the perfect place to place the fingerprint sensors.
Read also : Samsung Galaxy M02s the Cheapest phone from samsung