Oppo has now announced the ColorOS 13 interface update plan for October 2022. The company has revealed, when the beta version and the official version of ColorOS 13 will be available for these phones. Let's take a look at the schedule and the full list of eligible phones for the update.
ColorOS 13 List Phones with Release Date
October 12
OnePlus 8
OnePlus 8T
OnePlus 8 Pro
OnePlus 9R 5G
OnePlus 9RT 5G
October 14
Oppo Reno 8 5G
Oppo A97 5G
Oppo A47 5G
October 25
October 26
October 28
Oppo Reno 7 Pro
Oppo Reno 6
October 31
Oppo Reno 6 Pro +
Oppo Reno 6 Pro + Detective Conan Limited Edition
Oppo Reno 5 Pro +
Oppo Reno 5 Pro + Artist Limited Edition
Notably, the public beta display time above is the last time to open the public beta. The company notes that the public beta is focused on early experience of functionality and improvements. The release may have some stability issues, but it can meet the needs of daily use. You must save important personal data before upgrading.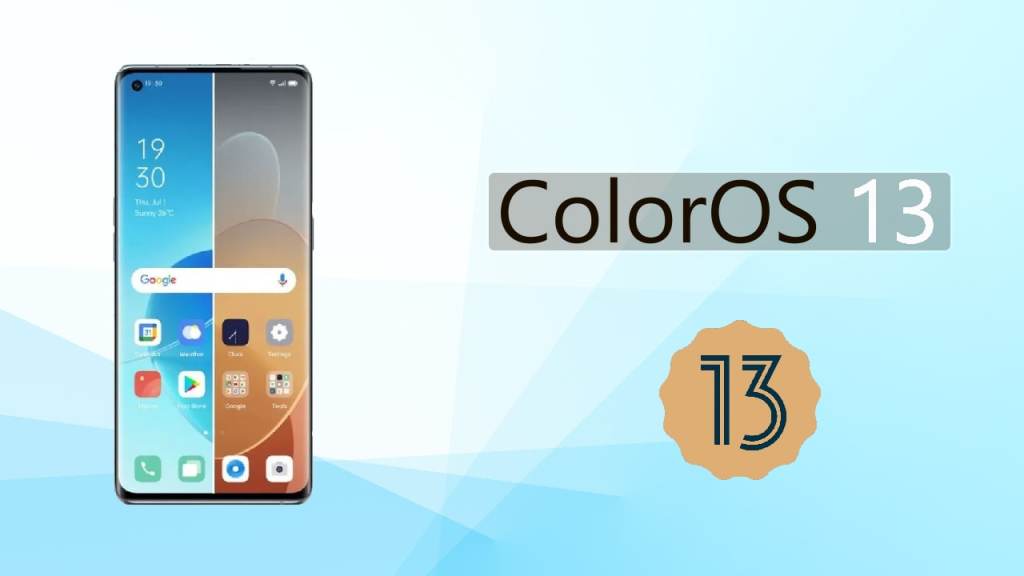 To be able to get the update all you have to do is, tap on "Settings > About this device > Top version info (above the "Mobile name") > Settings button in the upper right corner > Early adopter app > ColorOS 13 official version to upgrade.
In addition to this, the following devices:
OPPO Pad
OPPO Pad Artist Limited Edition
Reno8 Pro 5G
Reno6 Pro 5G
Find X2 Pro
Reno5 Pro 5G
Find X2 Pro Lamborghini Edition
Ace2
Ace2 EVA Limited Edition, Find X2
Find X2 League of Legends The
It is also expected that the limited-edition S10 and OPPO K10 Pro 5G will start testing in November and December, and the remaining models will start testing early next year.
Read also: Download ColorOS 13 Wallpapers full resolution FHD+