Samsung has started rolling out the first beta version of the Android 13 update – Android 13 and One UI 5 interface for the Samsung Galaxy S20 – Samsung Galaxy S20, as more phones gradually receive Android 13 updates. Galaxy S20 users may be in South Korea now Part of the Android 13 beta update.
One UI 5 for Galaxy S20 Based on Android 13
Reports have confirmed, that before using everything the Android 13 update offers, users must sign up for the beta program.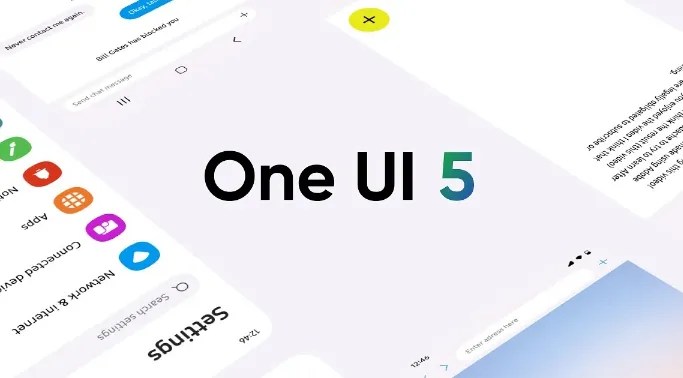 One UI 5 beta includes every improvement made in Android 13 so far. You'll also get upgrades made by Samsung for the Galaxy S22, such as more color options, dynamic themes, stacked UI widget support, and a lot more.
It has also been reported that Galaxy users are waiting for the stable version of One UI 5, but they are not the only Android users waiting for the Android 13 update. Also, Nothing Phone 1 users were recently informed that they should wait until the end of the year for a beta version of Android 13 on their phones.
Notably, some devices have already received One UI 5.0 based on Android 13 from Samsung. The Galaxy S22 series is expected to get the stable One UI 5.0 starting from October 17th. The company has released a list of devices that will get the One UI 5.0 version update. The firmware is before 2023. We are waiting for confirmation from Samsung on other phones.
Read also: Samsung release One UI 5 for Galaxy A52 based on Android 13 check how to download it