The Korean giant Samsung is preparing to officially announce the middle of next month for its flagship phone from the Galaxy S series, which will carry the Galaxy S21 number, and some expectations indicate that the number will be S30, but the majority will be S21.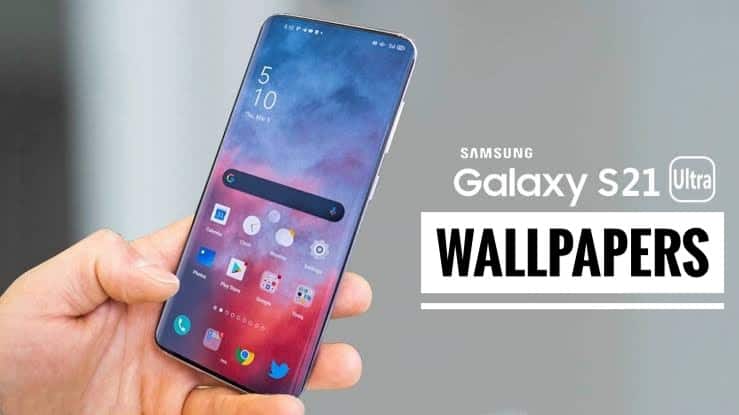 With the approaching of the official announcement of the phone, a group of leaks about the specifications of the new phone, as well as the prices, the date of the announcement and everything related to the phone begin to appear from time to time, which is the same as what happened with the upcoming Galaxy S21 phone as well as it appeared on previous occasions a number of specifications and the date of the official announcement From the phone.
A few days ago, new leaks appeared about the backgrounds for the Galaxy S21, where someone called himself Jimmy Promo on the Internet, these wallpapers are downloadable so that you can use them on your phone from now without having to wait for the official release of the phone.
Download Samsung S21 Wallpapers
The file is published on the popular cloud storage platform MediaFire and it includes 22 different backgrounds, 6 of which are video backgrounds and the rest 16 are high quality photo backgrounds.
Any user can download wallpapers through the link attached at the end of the article, some wallpapers can be used as wallpaper for computers, especially those dedicated to Dex mode.
Join Us on Telegram
Join Our Community on Reddit
Read also : Download Xiaomi Mi 11 Stock Wallpapers 4K Full Resolution