Samsung today announced the Galaxy Book Go laptop, which comes with Windows 10, an ARM processor, and a price of 449 euros.
The Galaxy Book Go features a 14-inch IPS LCD screen and a resolution of 1920 by 1080 pixels, the device also comes with built-in LTE networks, with 4 GB RAM, 128 GB storage capacity in the SSD
Samsung Galaxy Book Pro Specs
Galaxy Book is launched without the touch feature in the screen to reduce the level of pricing, while the device supports Mil-810G standards for a design that supports better resistance, so the device can resist accidental falls from a distance of 1.2 meters, and it also supports dust resistance, and the weight of the device reaches 1.39 kg.
The Galaxy Book Go also comes with two USB-C ports, a USB-A port, with a headphone jack, a microSD card slot, and a SIM slot.
The device also supports a processor based on the ARM architecture, the device also includes a 42.3Wh battery, the device is launched with the Windows 10 operating system, and the Galaxy Book Go is available at a price of 449 euros with support for the LTE chip, and 349 dollars without support for connection to cellular networks.
Samsung Galaxy Book Pro Wallpapers
If you love to try different wallpapers, here is another set of new wallpapers for you. Like the Galaxy phones, Samsung has also included some cool wallpapers on the new Galaxy Book laptops. These Galaxy Book wallpapers are very similar to Galaxy S21, but available in wide resolution and higher quality. You can use it on your computers and TV to get a great look. Describing the design of Galaxy Book Wallpapers, then this is the perfect pickup for multiple dry colors. And if you want to have a look at these cool wallpapers, check out the preview section below.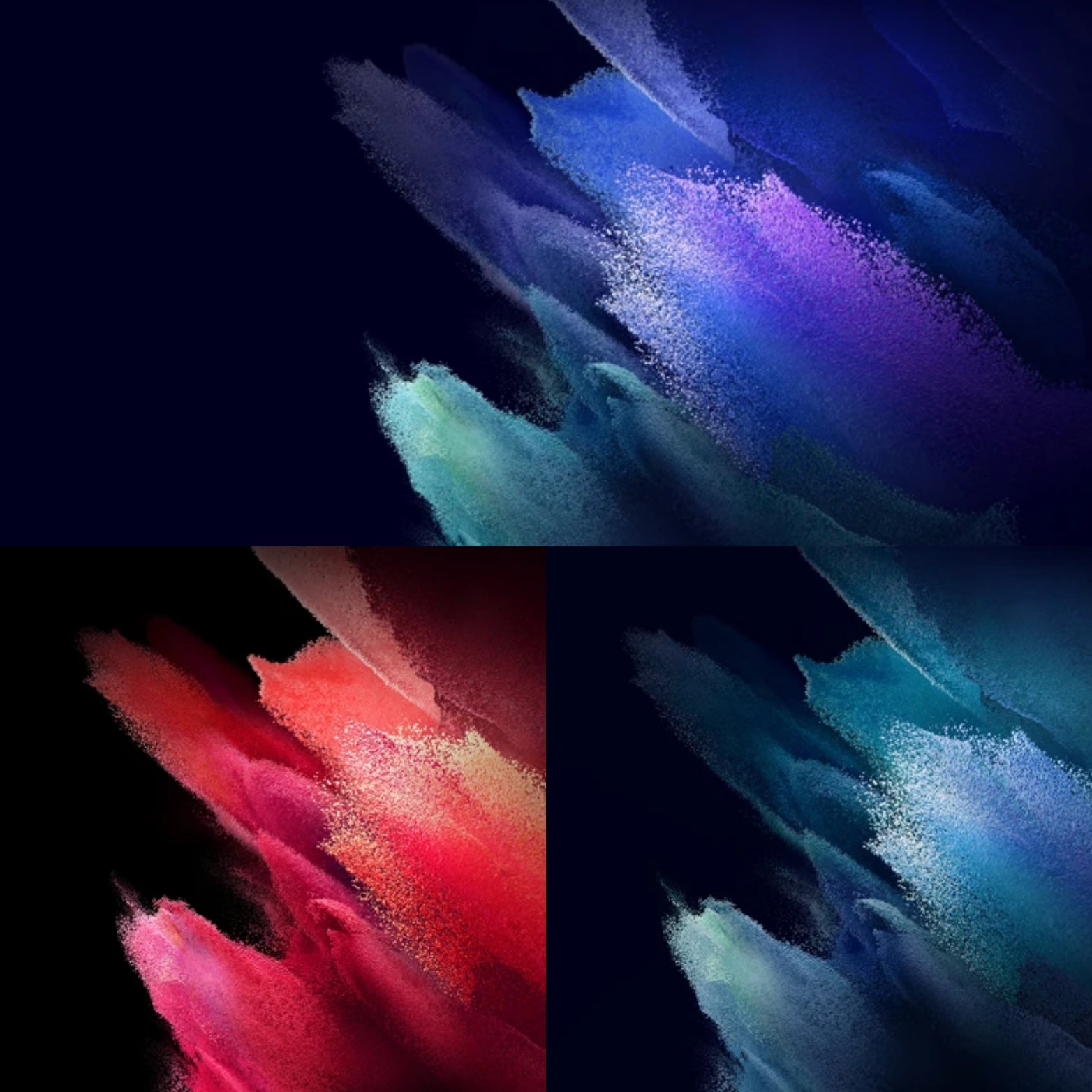 If you like those wallpapers, please share it with other communities and forums. Don't forget to join our Telegram group for more wallpapers, themes and ringtones update.
Read also:  Galaxy ChromeBook 2 Release Date, Price and Specs