Realme GT 5G Global Version is finally getting the beta version of Realme UI 3.0 Early Access update.
Exactly one week after its official announcement, Realme UI 3.0 beta version has made its way to the global Realme GT 5G units.
The news was shared on the Realme community forum with a detailed review of how to sign up for the beta. Keep in mind that this version has a limited number of locations, so there is a first come first served priority.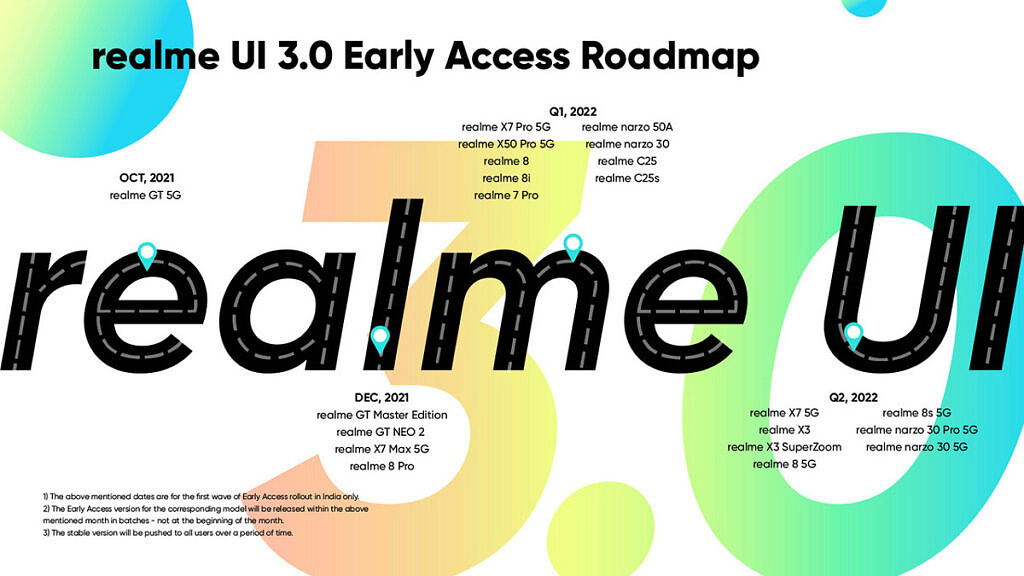 How Realme GT 5G gets Realme UI 3.0 update
You will need at least 10 GB of free storage on your device beforehand and as usual, it is best to back up your data before the whole process.
Also, your phone must be at least 60% charged to ensure the process runs smoothly, and running the latest RMX2202_11_A.14 software before starting the update.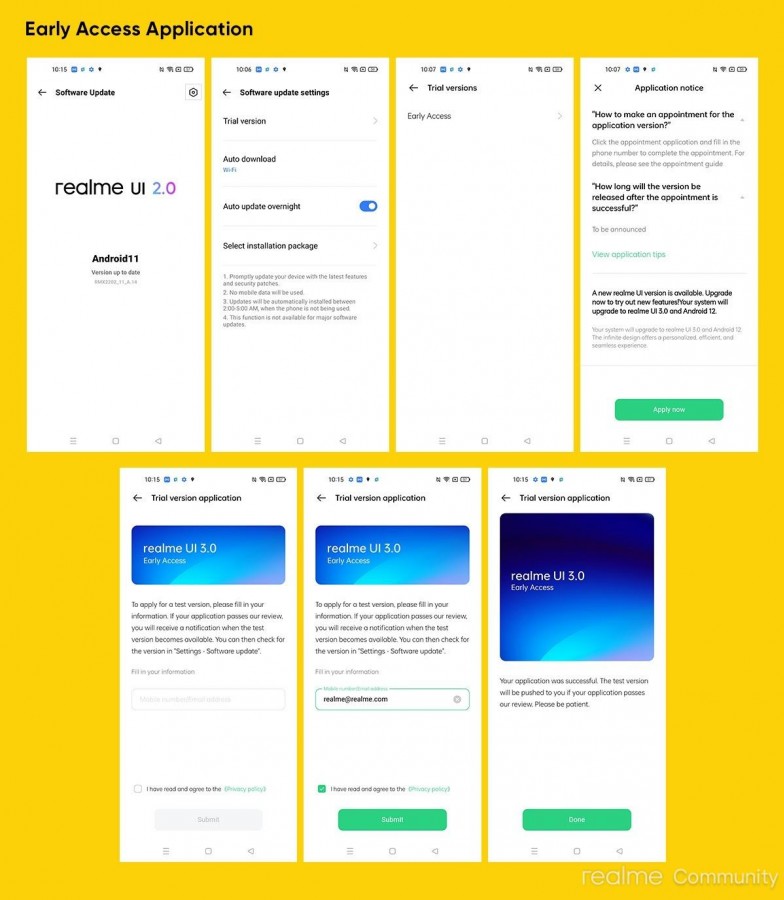 Beta testers must also fill out the application channel form found in the source link here. Once you have met all the criteria and made your choice, you will be able to search for the new update in the Software update sections of the Settings menu and download it as an over-the-air update.
Read also: Realme UI 3.0 coming with Android 12 on October 13