Apple today announced the new generation of MacBook Air 2022 with an M2 processor, MagSafe, and a starting price of $1,199.
MacBook Air 2022 Details
The new MacBook Air 2022 features a screen size of 13.6 inches, and a display resolution of 2560 by 1664 pixels, and the device also features thin edges, and the screen supports 500 nit brightness.
The device comes with a new M2 processor, which is more efficient in performance, supports MagSafe charging, includes two Thunderbolt USB 4 ports, and a headphone jack, and is 11 mm thick, and weighs 1.23 kg.
It is scheduled that the MacBook Air will be available in gray and silver colors, with new colors that include gold and blue. The MacBook Air is also available starting in July at a starting price of $ 1199, but Apple has not started receiving reservation requests at the moment.
The main model of the device also comes with an M2 processor, a screen card that includes 8 cores, 8 GB of random memory, and a storage capacity of 256 GB.
This version also features a quiet design without fans, and Apple also confirms that the device comes with 40% faster performance than the previous version.
The MacBook Air comes with a 1080p FaceTime HD camera, with a microphone, and speakers with Dolby Atmos technology. Also, with the macOS Ventura update, users will be able to take advantage of the Continuity Camera feature that allows the use of the MagSafe camera in iPhone phones as a webcam camera.
The 2022 MacBook Air also includes a Touch ID feature on the keyboard, and the device is available with a 30W charger, and Apple offers a 67W charger independently at a price of $59.
MacBook Air 2022 Wallpapers
Whenever there is a new production or operating system from Apple, it packs with some new cool wallpapers. Same case with MacBook Air 2022, iOS 16, macOS 13, etc. And since the new MacBook Air 2022 comes in four different colors, each variant has different wallpapers. Well, the design is the same on the four but with different shades. Speaking of design, MacBook Air 2022 wallpaper looks like a mixture of material wallpapers and abstract backgrounds and looks great. Now if you want to have a look at the MacBook Air 2022 wallpapers before downloading them, check out the preview section.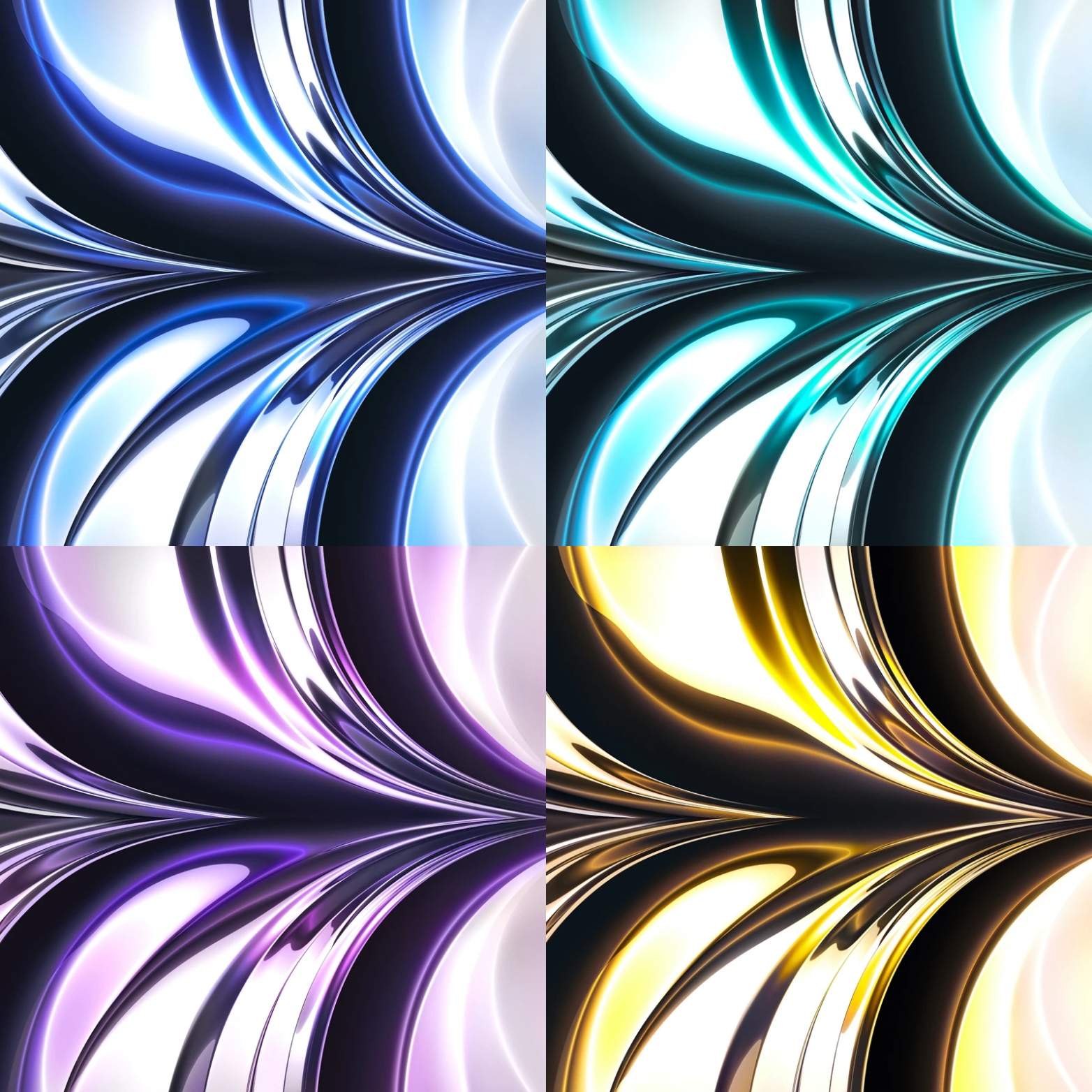 Download MacBook Air 2022 Wallpapers full resolution 5K Here
If you like those wallpapers, please share it with other communities and forums. Don't forget to join our telegram group for more wallpapers, Themes, Ringtones Update.
Read also: Download iOS 16 Wallpapers full resolution QHD+