Apple yesterday announced the new iOS 16 operating system during WWDC 2022, which brings many new and great features. The company also revealed the list of iPhone phones that will receive the latest iOS update and which devices will not.
The newly announced iOS 16 will bring a lot of improvements and changes to supported iPhones, including the ability to add and customize widgets on the lock screen, live text, visual search, live activities, and more.
However, older iPhones won't get any of these features because they won't receive the iOS 16 update. Here are all the iPhones that won't get the iOS 16 update.
Phones That Won't Get iOS 16 Update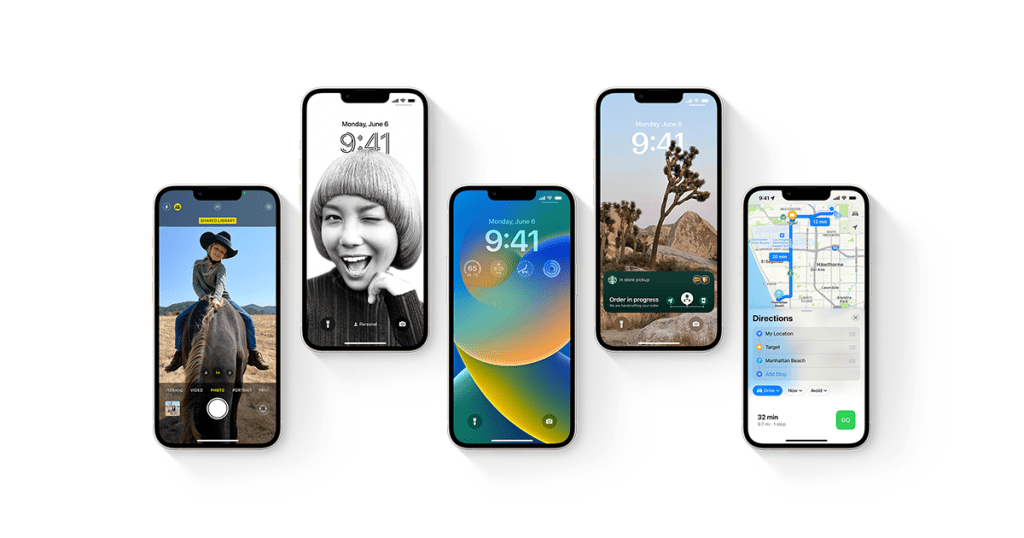 Downloading the latest version of iOS 16 requires that the user have at least an iPhone 8, which means that only iPhones launched alongside iPhone 8 or later will receive the latest version of iOS 16 when it arrives this fall.
Therefore, the iPhone 7 series or earlier versions will not get the iOS 16 update. Here is the full list of iPhones that will not get the update.
iPhone 4
iPhone 4s
iPhone 5
iPhone 5s
iPhone 6
iPhone 6 Plus
iPhone 6s
iPhone 6s Plus
iPhone 7
iPhone 7 Plus
iPhone SE 2016
The original iPhone 7 and iPhone SE launched in 2016 and received iOS updates for six years. The iPhone 6s and 6s Plus were launched in 2015 and have received an iOS update for seven years.
Most Android phones offer three years of software updates these days, which means older iPhones get twice as much Android updates.
Samsung and Google recently started rolling out four-year updates to their devices instead of three, and security updates for up to five years.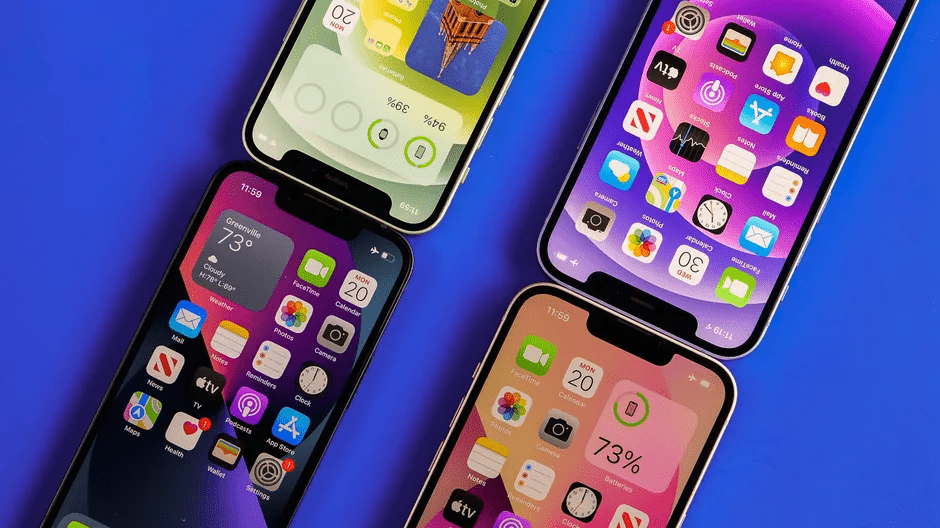 If you have an iPhone 6s or iPhone 7 and don't want to give up the traditional home button and its overall design, the Apple iPhone SE 2022 comes with the same build and design as older iPhones and will receive iOS 16 and later updates.
Read also: Download iOS 16 Wallpapers full resolution QHD+