The iPad 2024 will be available in about a year and a half, and it will have a great feature in the screen that will be the Light Emitting Diode (OLED) display.
According to Apple, OLED iPads will be lighter in weight and provide better image quality, and with the introduction of OLED iPads, the market for small and medium-sized OLED screens will expand.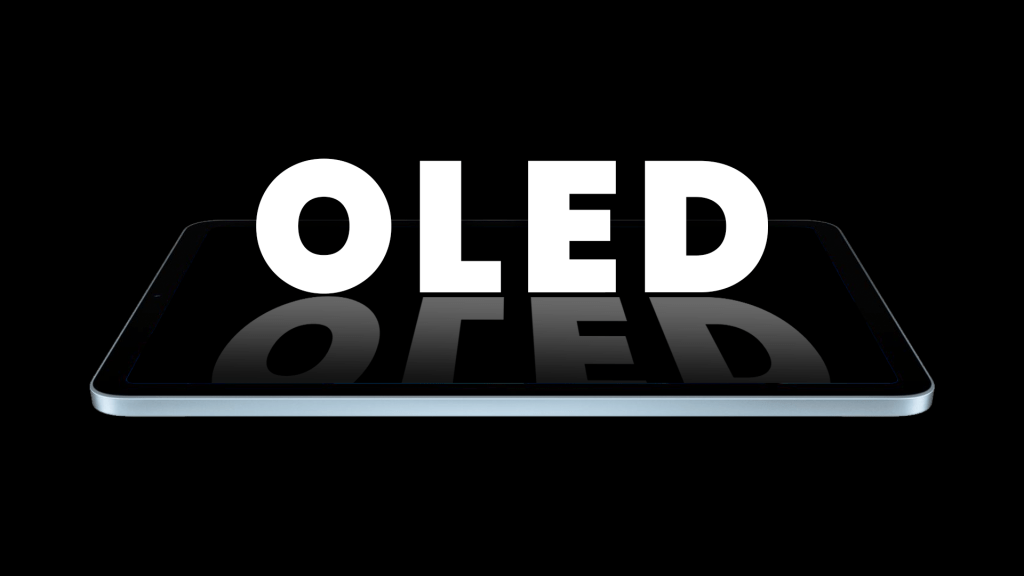 According to the source ETNews, Apple is making final prototypes of the OLED display in the iPad, it is making a number of prototypes and re-testing several times because this is the first time that OLED has been used in a tablet.
Compared to the iPhone, the iPad screen panel is three times larger, and with a 40% market share, Apple's iPad ranks first in tablets, with the annual shipment of iPads reaching 60 million devices.
The iPad 2024 will be launched within two years.
In addition, Apple will release the first-ever dry etching technology for an OLED display in the iPad 2024. When creating thin film transistor (TFT) circuit layouts, display dry etching uses chemical techniques to remove extraneous components. To make the screen lighter and lighter, it may be engraved.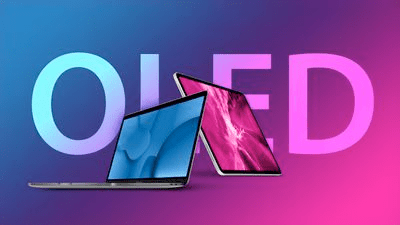 Because the OLED screen in the new iPhones is lighter than the liquid crystal display (LCD) on the previous iPhone, Apple decided not to use the engraving process, and if they added this procedure the price per unit would go up.
Apple intends to emphasize the smaller size of the iPad 2024 and the unparalleled visual quality. In addition, Apple creates unique coating layers to enhance the resistance of the small screen to the etching process, and it is interesting that the OLED screens used will be produced by Samsung and LG Display.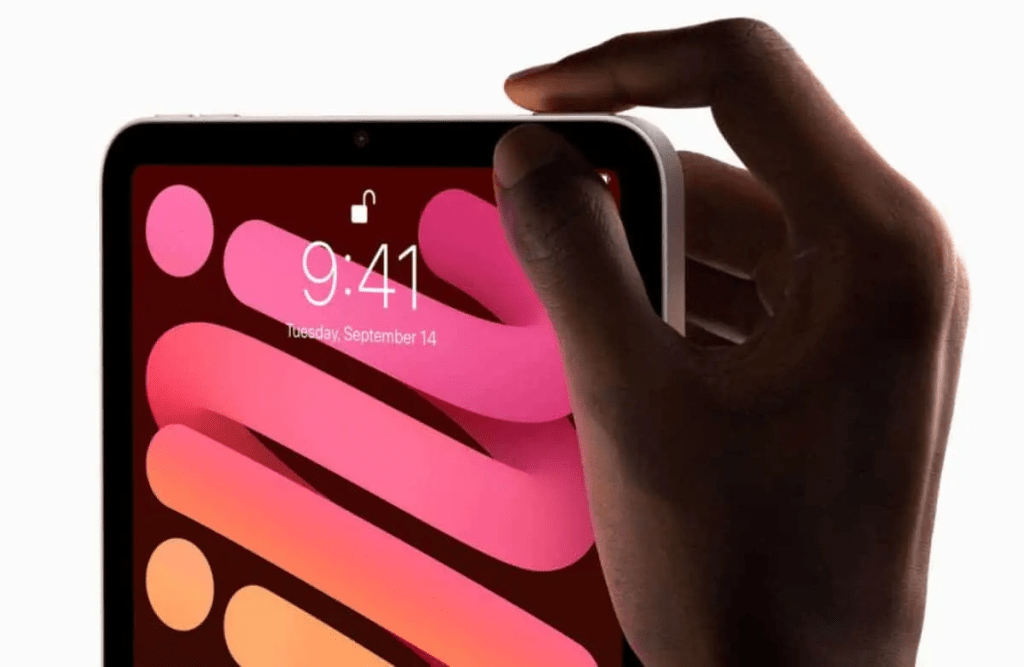 Investments in small and medium-sized OLED screens will be increased and market expansion, starting with the introduction of the first device (OLED iPad), we also expect Samsung Display and LG Display to invest in small and medium-sized OLED factories, and with the addition of OLED etching method we also expect a real renaissance in the materials industries and associated components and equipment.
Read also: Download iPad Air 5 Wallpapers full HD resolution