MIUI 14 wallpapers were leaked before the official launch, so check it out. Until the MIUI 14 update comes to the market, we are bringing you the MIUI 14 wallpapers.
MIUI 14 Features :
According to early information, we know that Xiaomi was planning to launch MIUI 14 on December 1, 2022, but due to the death of the former president, they have to postpone this event. According to sources, the new launch date will be December 11, 2022.
And this date has been booked for the launch of the Xiaomi 13 series phones, and we all know that these phones will have MIUI 14 with Android 13. Only one week away from the launch to get all the information about the update.
According to Zhang Guoquan, Director of the Software Department at Xiaomi, MIUI 14 and all its updates will officially arrive in the Xiaomi 10 series, including in this case Xiaomi Mi 10, Mi 10 Pro, Mi 10 Lite, Mi 10 Lite Zoom and Mi 10 Ultra.
Remember, Xiaomi Mi 10 and Xiaomi 10 Pro debuted in early 2020 along with Android 10 and MIUI 12, and the rest of the Xiaomi 10 series members launched with MIUI 11.
  In short, everything indicates that the Xiaomi interface update will be available for a wide variety of devices, including not only the latest generations, but also other older models.
It was also revealed that the new version of MIUI is codenamed 'Project Razor'.  Xiaomi says that MIUI 14 aims to offer "minimal firmware, minimal memory usage, and minimal uninstallable apps."
The head of MIUI had previously teased this, saying that Xiaomi's interface would be the most streamlined and lightweight mobile system.  The company revealed that the firmware on MIUI 14 will take up less storage space.
And to be precise, its memory size has been reduced by 23% compared to the previous generation.  Moreover, the Xiaomi interface will allocate memory efficiently.  And it will free unnecessary self-start processes from boot memory as much as possible.  You will also have strict control over the memory usage of system apps and services.
MIUI 14 Wallpapers
MIUI 14 also comes with some amazing wallpapers and there are a lot of them. MIUI 14 wallpapers are available in six different categories such as home abstract walls, nature, colored glaze, and more. Currently, we have MIUI 14 wallpapers from five different collections. And combining all the collections, there are about 42 wallpapers. You can check all MIUI 14 wallpapers in preview.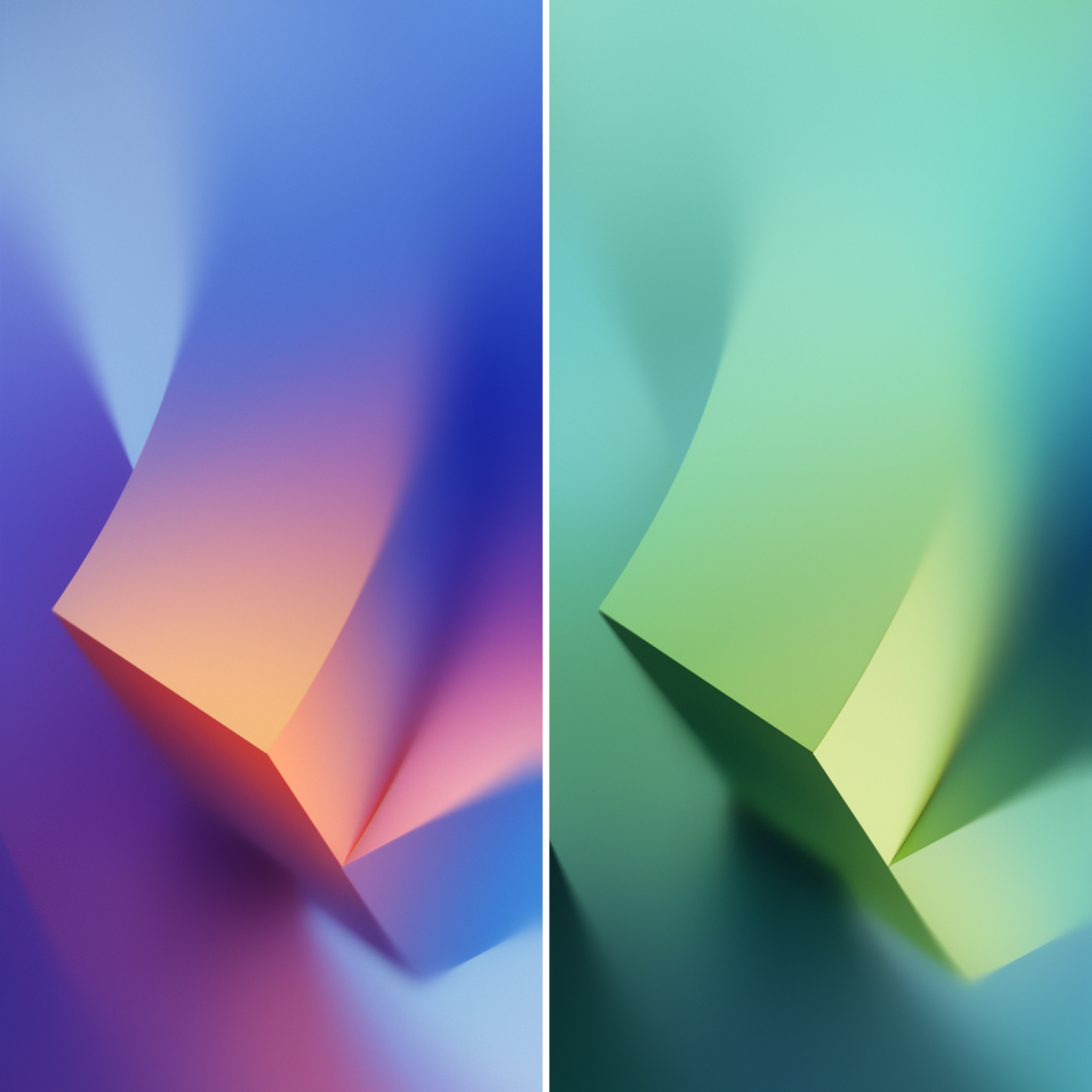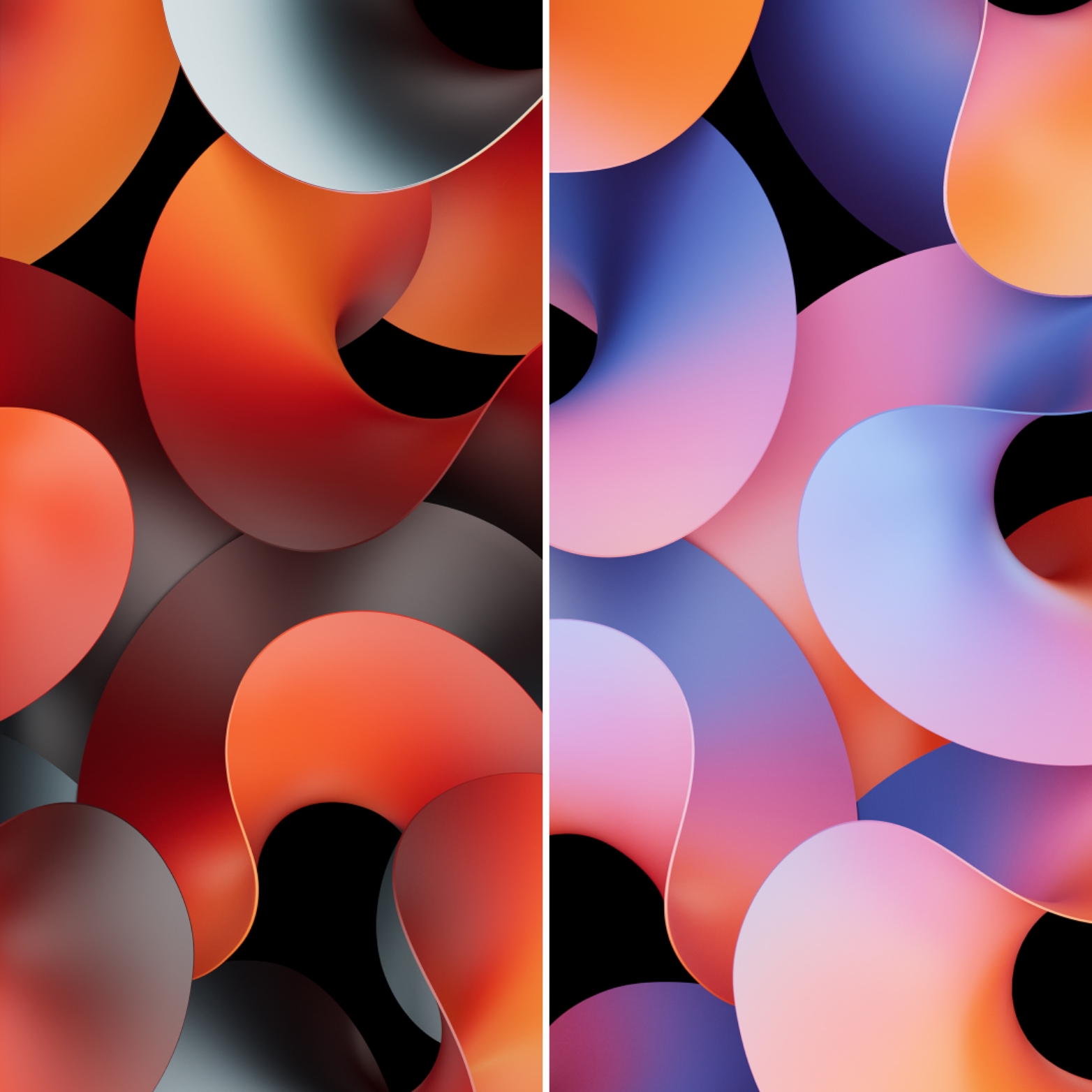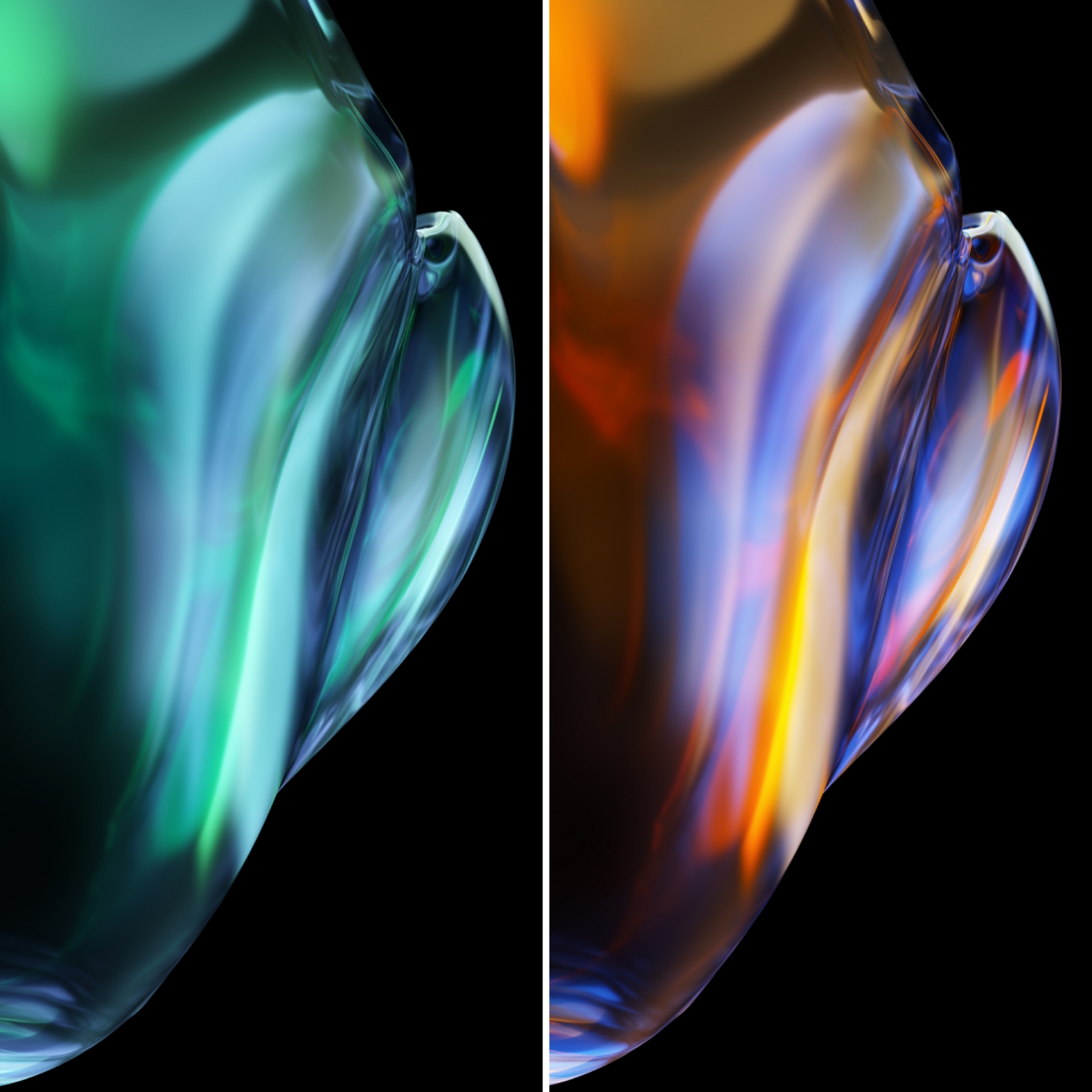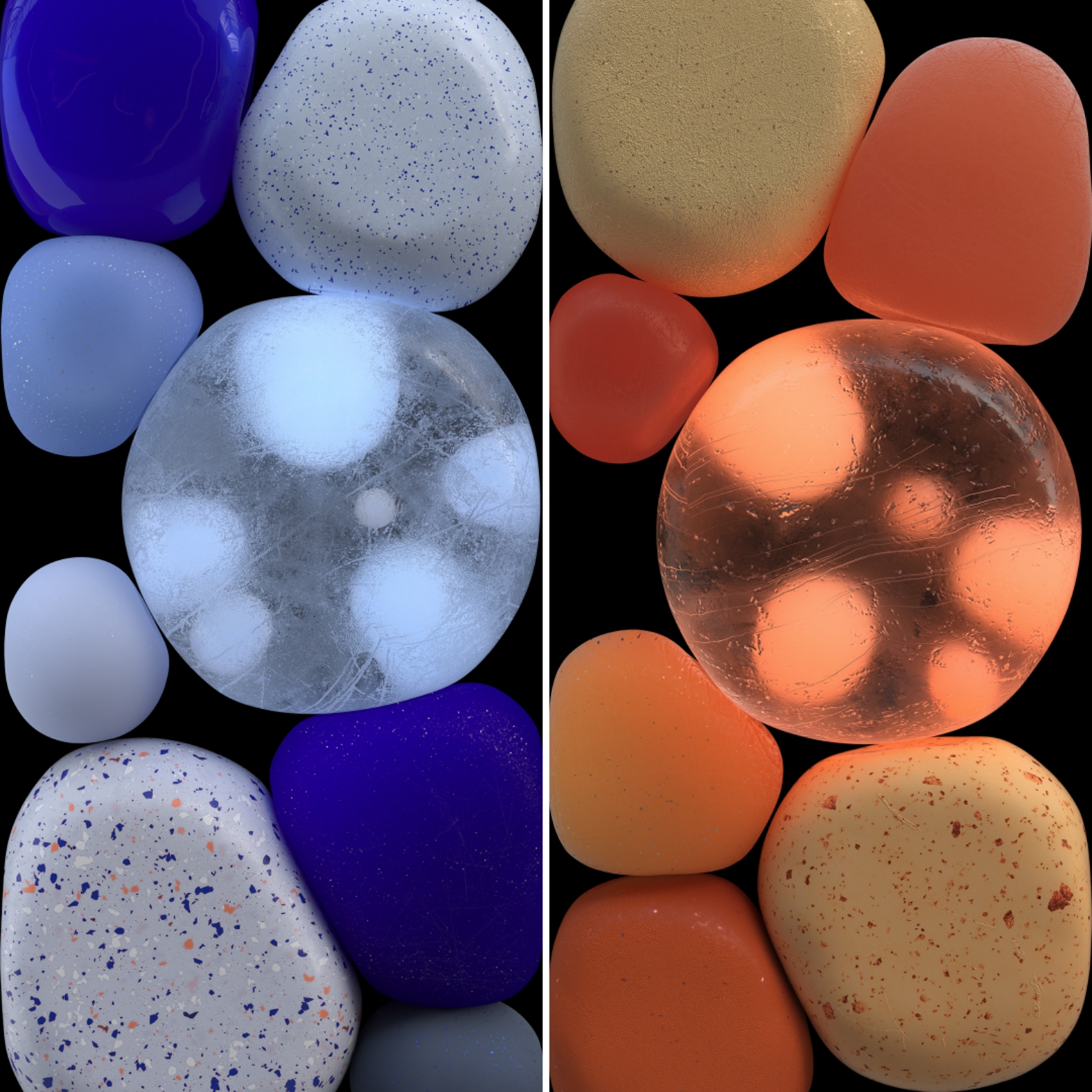 Download MIUI 14 Wallpapers full resolution
If you like those wallpapers, please share it with other communities and forums. Don't forget to join our telegram group for more wallpapers, Themes, Ringtones Update.
Read also: Download Xiaomi Civi 2 Wallpaper full resolution FHD+