Nothing recently launched its first Nothing Phone (1) in global markets. The new device runs Android 12, but with Android 13 update approaching, there have been inquiries regarding this major update.
Android 13 for Nothing Phone 1
In response to the query about the arrival of the Android 13 update to Nothing Phone (1), the company founder shared on Twitter, "It is a product that is more than just its specifications, features and version numbers." While this might sound like a smart response, it does indicate that "the Android 13 update is not ready yet" and it seems likely that the update may not come out anytime soon either.
Even if an Android 13 update for the Nothing phone isn't coming soon, the brand will likely be working on it for now. It's confirmed because the company has promised three years of OS updates for the new phone.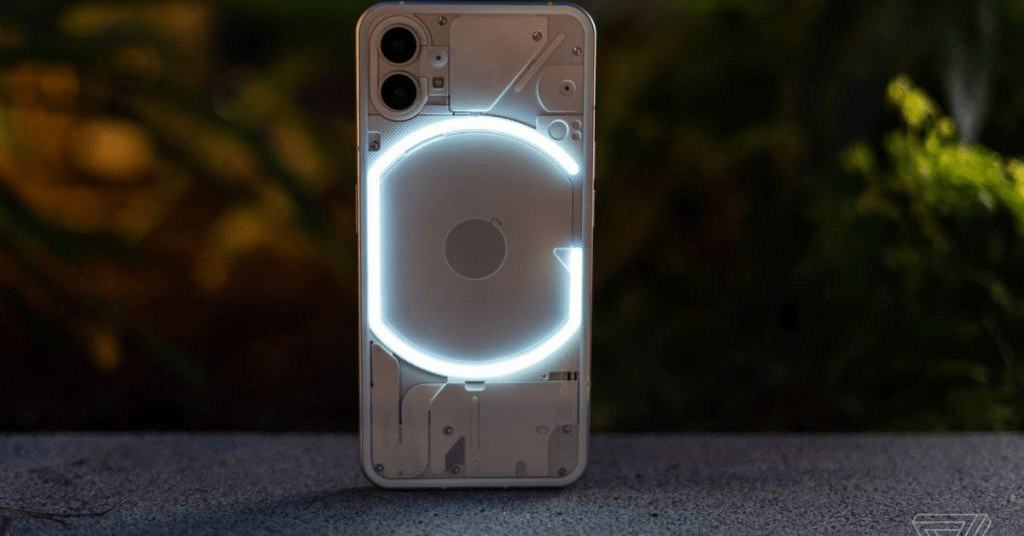 The next major update may bring an even more powerful software feature to the phone. However, that's still just speculation at the moment, we'll update you on this via our Digital TV website as soon as we have it.
Read also: Download Gcam 8.5 for Nothing Phone 1 (Google Camera)