1. Xiaomi RedmiBook 16 laptop Ryzen Edition: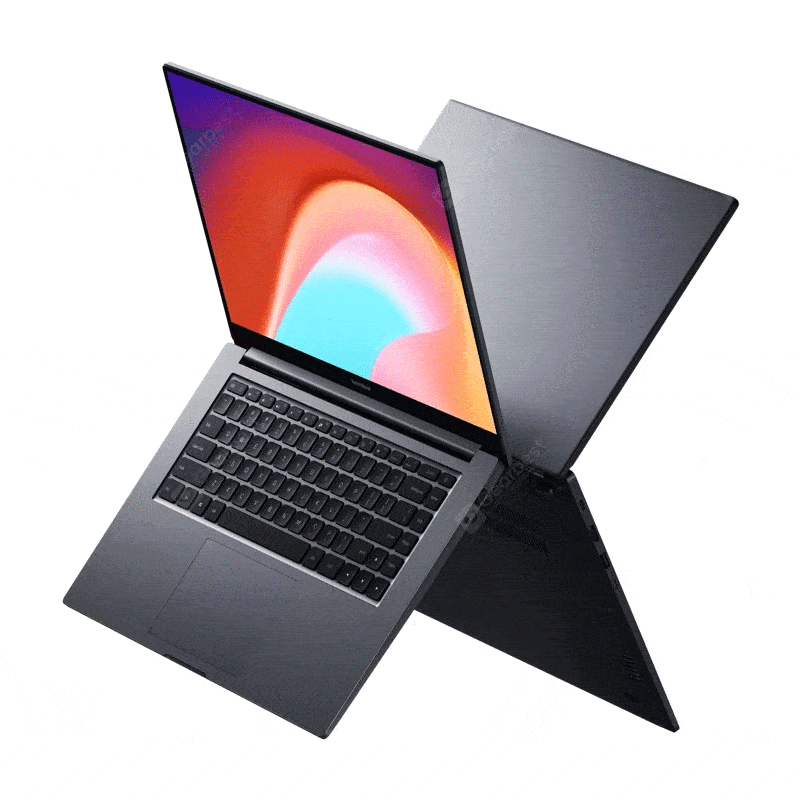 RedmiBook is a dual-channel laptop with turbo boosting processor AMD Ryzen 4700U/4500U and its 16.1 inches display. The graphics of RedmiBook 16 laptop Ryzen has AMD Radeon Graphic with SATA SSD permanent storage. It supports 1C fast charger with a great battery timing from9 to 12 hours. The weight of the Xiaomi redmiBook 16 Laptop Ryzen Edition is 1.8 Kg, including battery. 
Configurations:
RAM:  16 GB DDR4

Frequency: 2.3 GHz

Processor: 4.1

Cache Memory: 8 MB

Bluetooth: 5.0

Display: 1920 x 1080 pixels

Video Output: Dual 4K Video 

Internet: 2 x 2 MIMO Dual Antenna WLAN Module

Sound Card: Realtek ALC2566

Battery Power: 46 Watt-hour

Dimension: 367.2mm x 23285mm x 17.55mm

Secondary Storage: 512 GB

Color: Grey
NOUVEAU Mi Xiaomi Wifi 6 5-Core Router: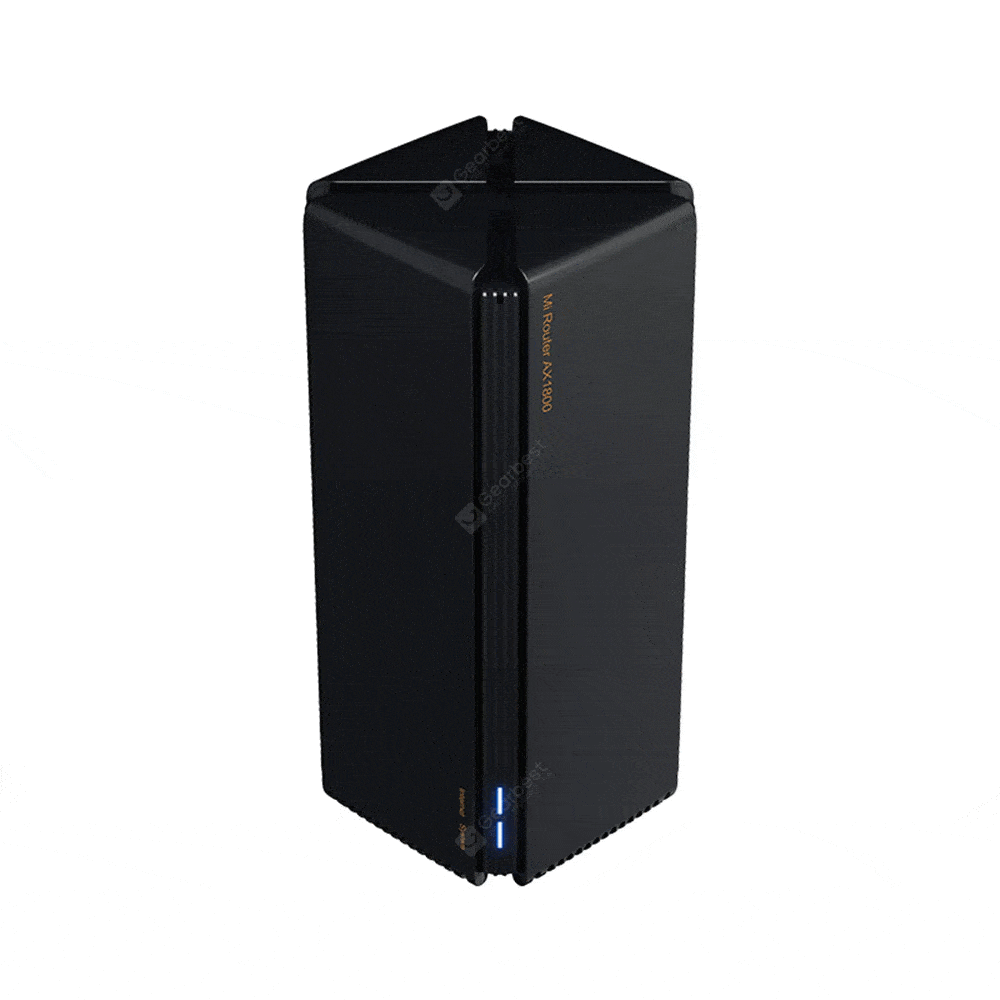 A router with reliable coverage of signals at 360 degrees with a hidden high-performance dual-band antenna. NOUVEAU Mi Xiaomi Wifi 6 5-Core Router has a tower-like structure. You can connect up to 128 devices to NOUVEAU Mi Xiaomi Wifi 6 5-Core Router. Its memory is about 256 MB. There are four signal amplifiers in the NOUVEAU Mi Xiaomi Wifi 6 5-Core Router to amplify signals. This device includes features Band Merge, Mu-MIMO, WPA3, and IPv6.  
Configurations:
Processor: IPQ6000 4-core A53 1.2 GHz CPU

ROM: 128 MB

WiFi: 2 x 2 2.4 GHz

Indicators: Indicator system 1, Indicator Internet 1

Modulation: 11b DBPSK for MBps (Model AX1800)

RAM: 256 MB

Transmission: 1800 Mbps

Dimension: 97mm x 222mm x 97mm
NOUVEAU Mi Xiaomi Wifi 6 5-Core Router response get a positive response from the users is excellent, which shows it is a quality device and supports brilliantly.
Himo Z20 Electric Fold Ebike: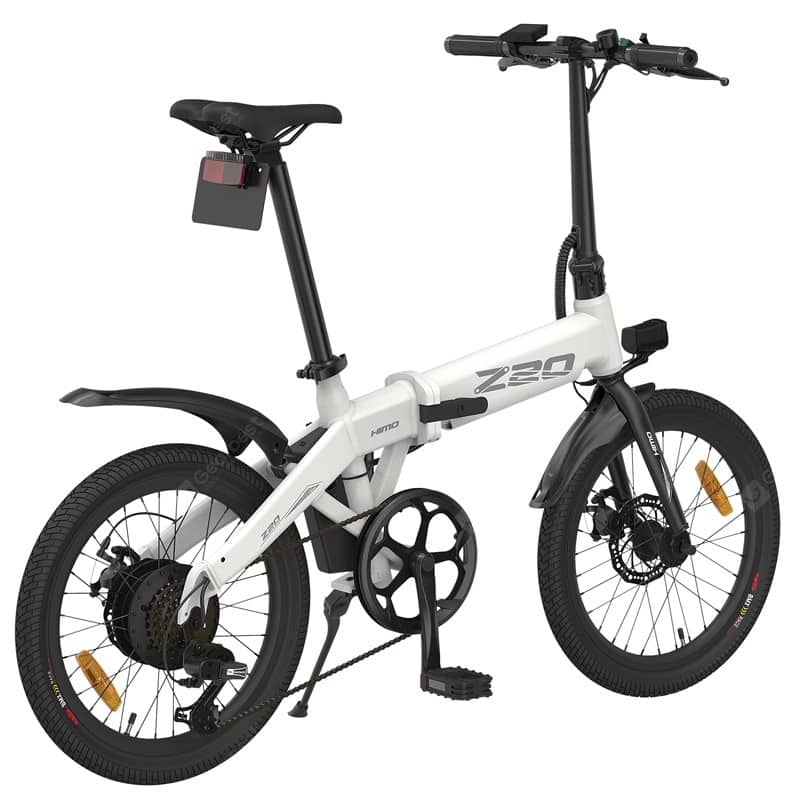 Ebike is fast and reliable, which includes a 6-speed transmission system. Presale Himo Z20 Electric Fold Ebike includes highly effective DC Motor, which is brushless. It is comfortable and light to ride, having large power output. Vector Control System controls the control of Ebike. Its control system is a capable and susceptible liquid crystal instrument. Its petals are safely foldable can be used for sports and everyday use. 
Presale Himo Z20 Electric Fold Ebike has front and rear brakes with the double-disc. This Ebike includes CST wear-resistant with powerfully gripping featuring tires. 
Specifications:
Net Weight: 100 Kg

Mileage: 15 to 20 Km

Dimensions: 1470 mm x610 mm x1095 mm

Material:  Aluminum Alloy

Speed: 32 Km / Hour 

Type: Folding Electric Rechargeable

battery: 36 V

Charger Type: EU PLug

Model: Z-20

Size: 20inches

Power: 32 to 60 Km (Depends upon passenger capacity)
Read also : Top 3 Tronsmart Products on Black Friday