For a long time, leaks and rumors have been circulating about the date of the announcement of the MIUI 13 interface, as recent leaks indicated that the Chinese company Xiaomi will unveil MIUI 13 during the month of August, and then we got new leaks that state that the date for the announcement of MIUI 13 will be postponed to a later time. And it won't be released in August.
The source stated at the time that the reason for postponing the launch of MIUI 13 is that the update requires more improvements before the release so that it does not suffer from the same type of errors that MIUI 12 was exposed to. Xiaomi also continues to solve any potential problems with this upcoming update and that the company is working to improve and develop it to avoid common errors and problems that appeared with MIUI 12, and this matter may eventually delay the launch of this update that fans and fans of the Chinese company, Xiaomi, are waiting for.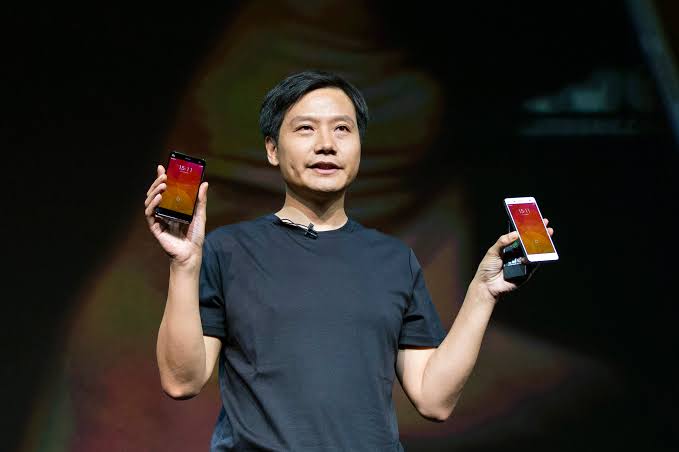 Xiaomi MIUI 13 launch date
Now, the company's co-founder and CEO Lei Jun has confirmed that MIUI 13 will be released or launched at the end of 2021. We do not know the reason for the delay, but it seems that Xiaomi already wants to avoid all the errors and problems that appeared in the MIUI 12 interface, and therefore will try as much as possible to work on improving and developing the next update to avoid such matters.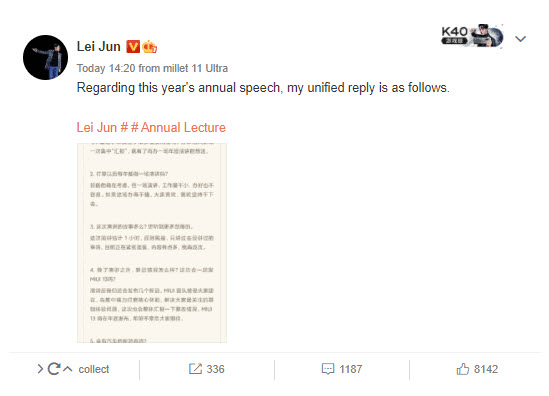 There have been reports that the upcoming Xiaomi interface will arrive with the Xiaomi Mi MIX 4. However, this has since been debunked, and it looks like Xiaomi has plenty of time to work on the next update considering the shortcomings of MIUI 12. Thus, the company will not want to launch this system prematurely, as we mentioned above.
Read also: MIUI 13 Release Date , Features and Devices list