At the event that started today, Xiaomi announced its new release of the Redmi Watch 2 smart watch and the Redmi Buds 3 Youth headset.
The Redmi Watch 2 smartwatch is the second generation model of the Redmi Watch that was launched last year. The new smartwatch went on sale for the first time on Monday and the sales result has been very impressive.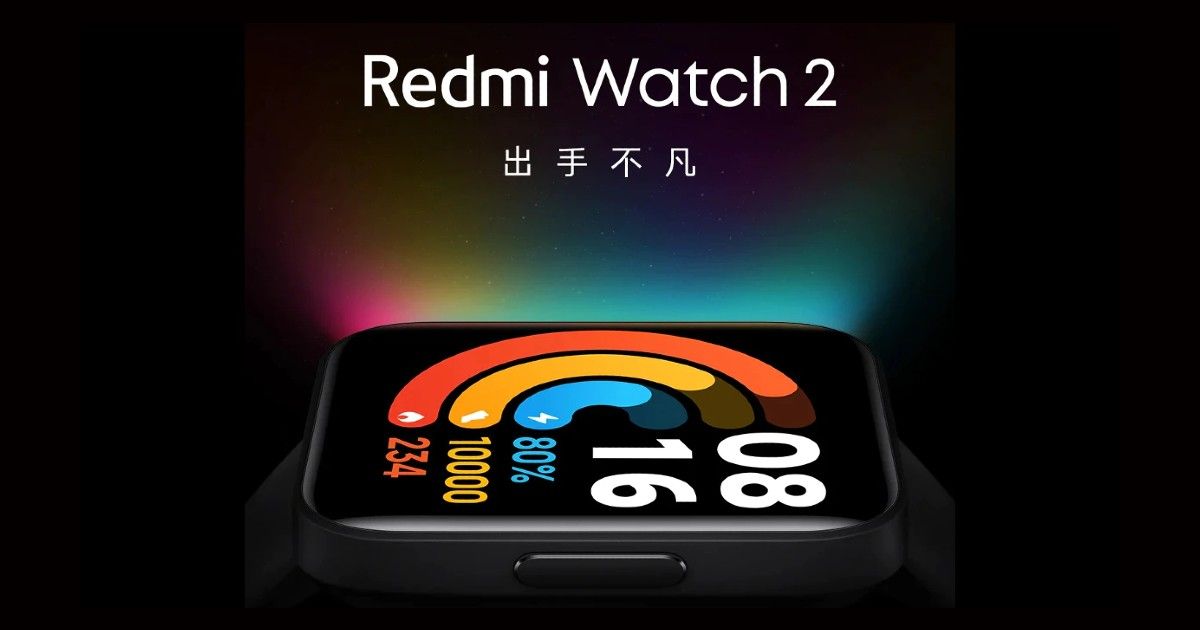 Redmi Watch 2 Specs
The great-priced smartwatch has a 1.6 inch AMOLED screen, which is 320 x 360 pixels. This is a much better upgrade over the 1.4-inch LCD screen on the previous model.
The device also features a nearly 25% increase in display area while the screen ratio jumps to 63.7%. The watch also has a better aesthetic appearance and also features up to 100 trendy dials and watch faces.
The watch also features support for many technologies including: blood oxygen saturation measurement, 24-hour heart rate monitoring, sleep tracking, sedentary reminder, stress monitoring, breathing exercises, female menstrual cycle tracking, Xiao AI device controls, and more Several technologies and applications that make it so special.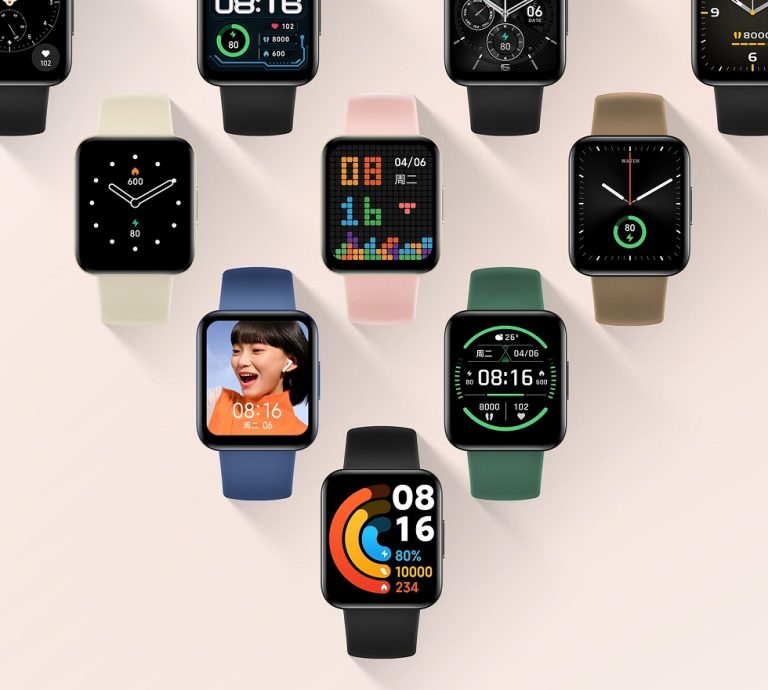 The Redmi Watch 2 launches with GPS and NFC, and it also comes with significant improvements in the battery, with a lightweight design of 31 grams, and the watch is available in three color options, and 6 colors for the wristband, and the smart watch is also available for pre-booking today, with shipping starting on 11 From November.
Buying Link

Buy it Now from GeekBuying for Only $89.99 Click Here
Read also: Black Friday Deals DT70 Smartwatch for only $49.99 (Amazon)