Xiaomi held a major event, during which it announced many of the company's products, as the company also revealed the MIUI 13 interface, and the company promised that its new interface will provide more privacy and security.
MIUI 13 Details
The company said that the MIUI 13 interface will allow multiple Xiaomi devices into a single network to integrate like never before, including phones, tablets, TV, wearables, smart home devices, and the XiaoAI voice assistant.
Privacy is a major concern for smartphone users, so Xiaomi has added in the MIUI 13 interface a three-step verification process, in addition to facial recognition, followed by reading the user ID watermark, and then there is the so-called "electronic fraud protection"
Facial recognition is the recognition of the upper body, the user adjusts his face, but the phone records everything from the waist up, so other people with different physiques will not be allowed in, even if they have a similar face.
Electronic Fraud Protection has a record of websites and devices that may bring malware, also, there is a phone book full of numbers to be saved, and the phone user will be notified before the call is accepted.
Xiaomi has also brought a new font for MIUI 13, and people are going to install it. It's a sans-serif font that simplifies letters, signs, and numbers. Removing the decorations is one thing, but Xiaomi has made the font more consistent, both in terms of spacing and character appearance.
Not only has the company changed the font, but the colors are changing too. All phones with MIUI 13 will receive new wallpaper options, where flowers bloom from one side of the screen when turned on. There are also a lot of tools that have been redesigned to better align in the grid.
Another important change for MIUI 13 is the availability on other devices. Designed for tablets, the Xiaomi MIUI 13 Pad, although there are a modest number of models, has been developed specifically to work on large screens, and although there is no information on whether Mi Mix Fold will get it, we think it should be. Because the dialect here is multitasking.
According to the company, more than 3,000 apps have already been developed to support this feature, and it will come with tile-specific gestures like swipe or tap to resize, drag and drop, or open an app directly in a small window.
MIUI 13 Wallpapers
Xiaomi's latest custom theme – MIUI 13 opens up a huge list of aesthetic wallpapers. Speaking of the list, the new MIUI custom skin includes 41 huge stock wallpapers, and there are wallpapers from five different categories. The collection contains a collection of 3D, minimalist, and landscape painters. You will be glad to know that MIUI 13 wallpapers are available to us with a resolution of 1800 x 3200 pixels, so you don't have to get acquainted with the quality of the images. Below are the low-resolution preview images.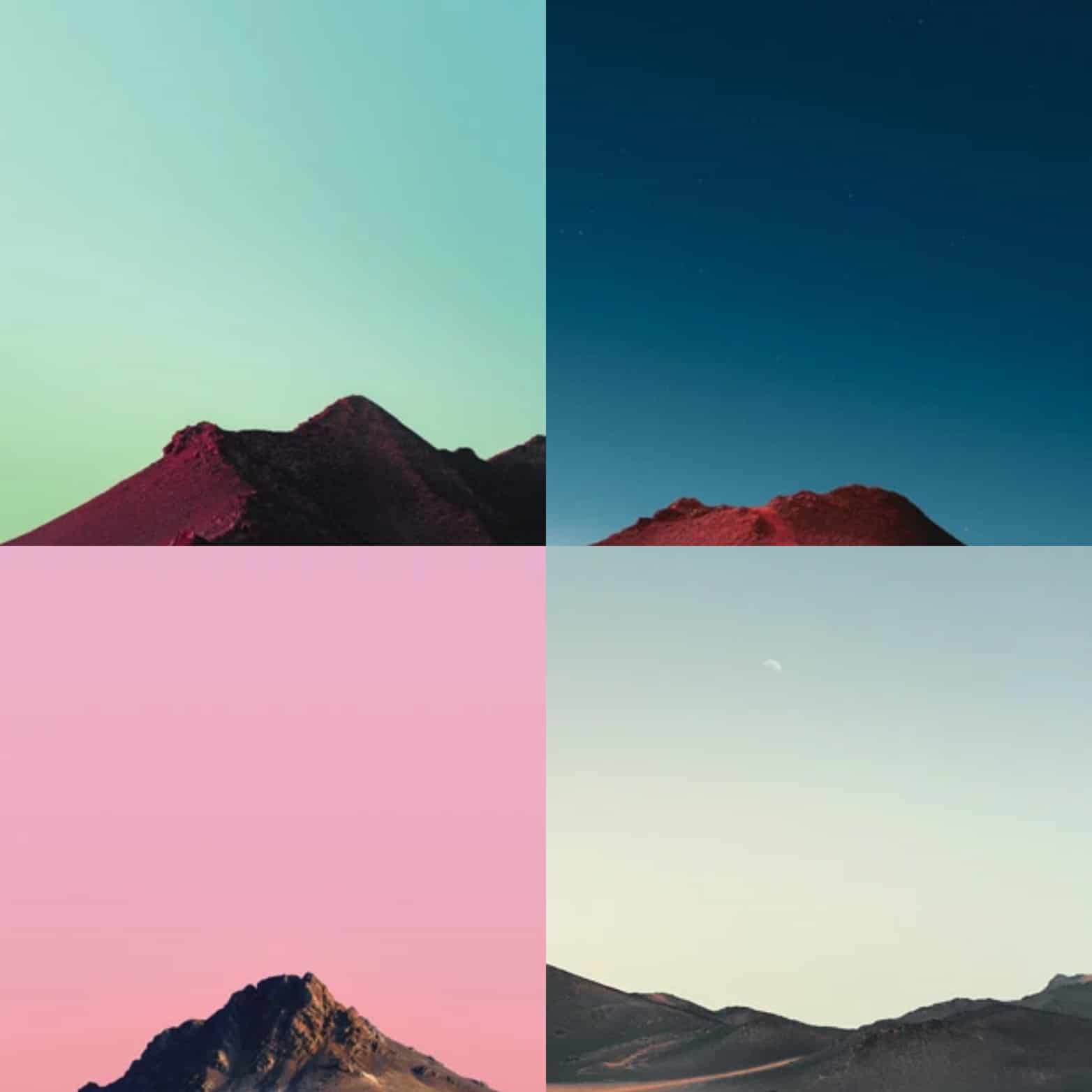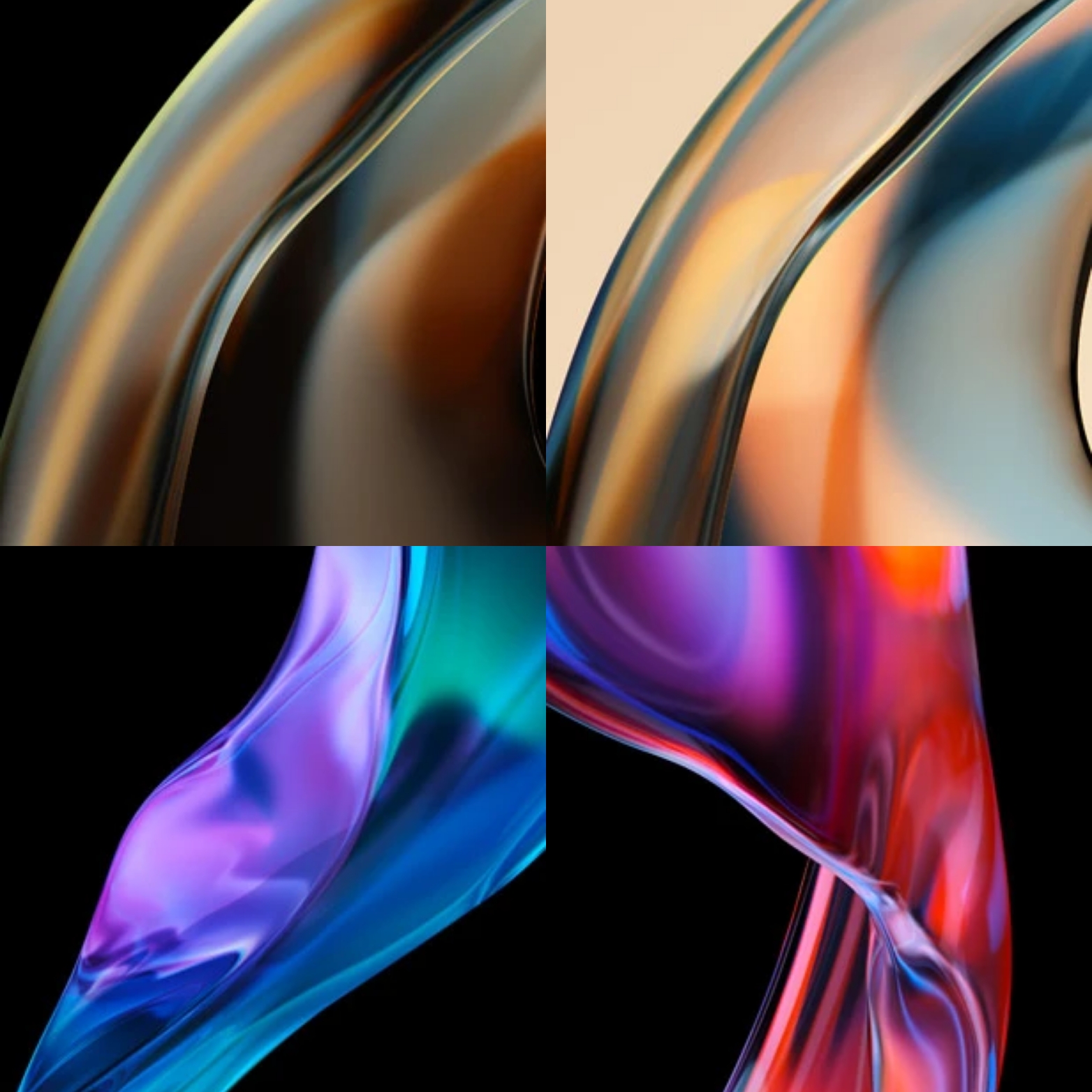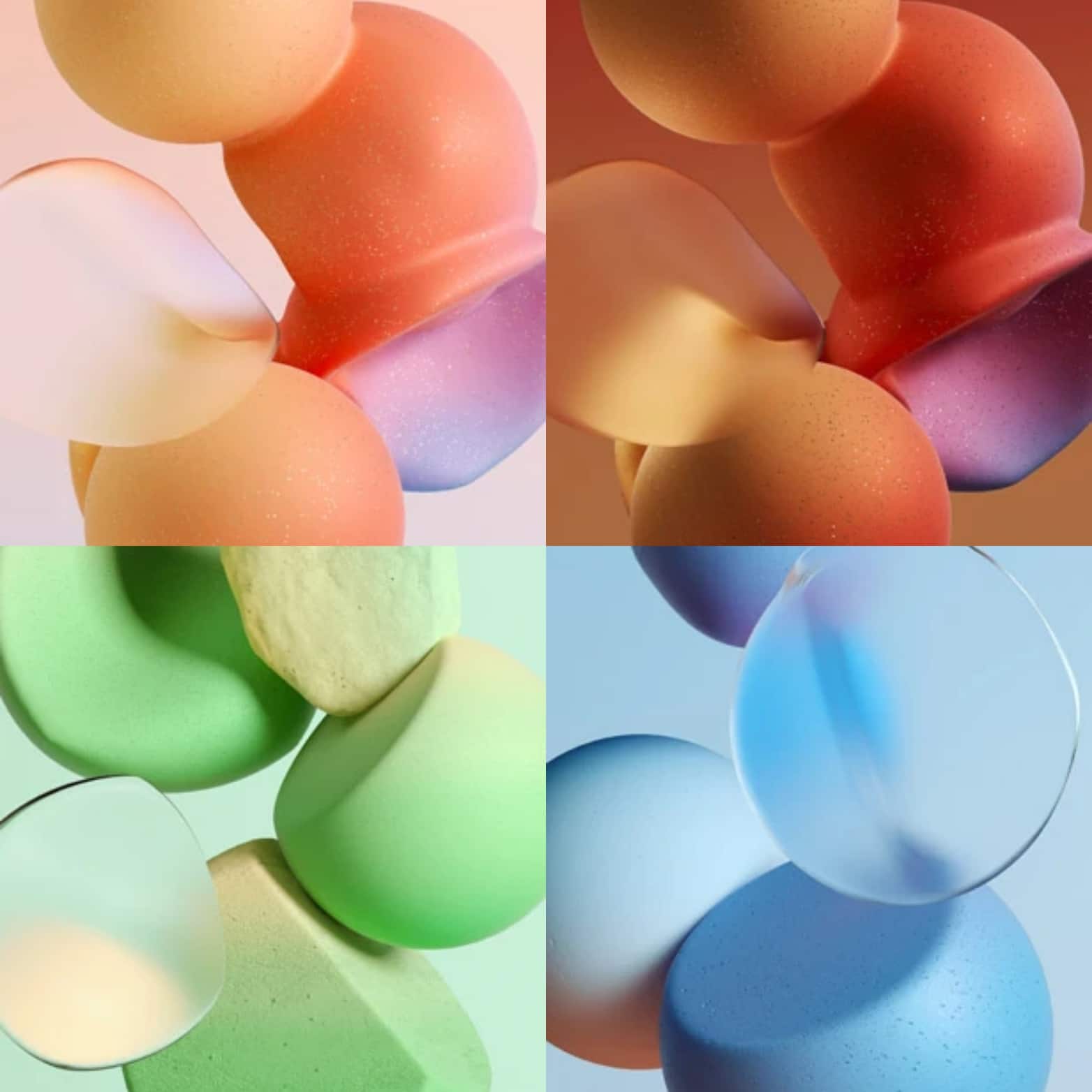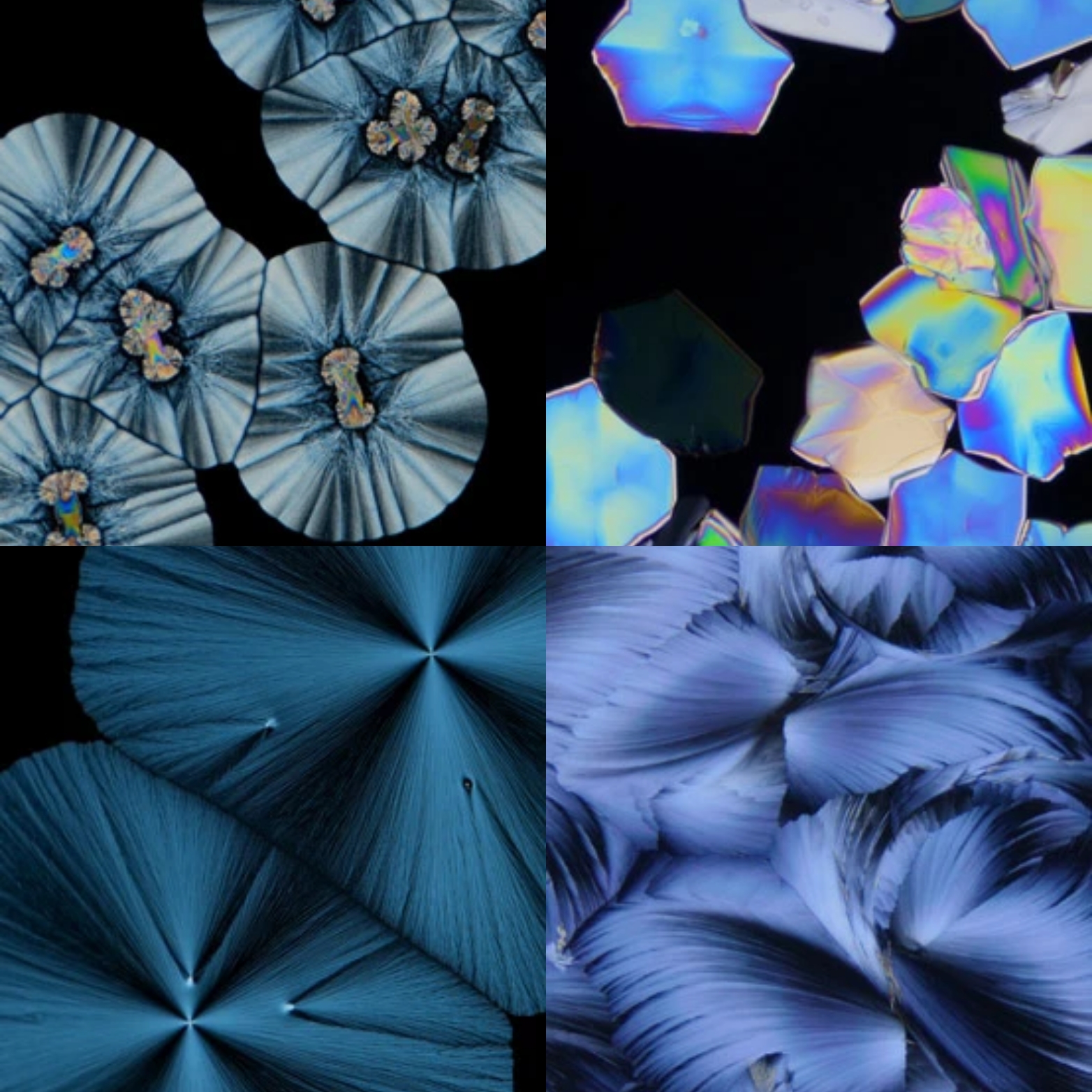 Download MIUI 13 Wallpapers full Resolution
If you like those wallpapers, please share it with other communities and forums. Don't forget to join our telegram group for more wallpapers, Themes, Ringtones Update.
Read also: Download Xiaomi 12 Pro Wallpapers full Resolution (FHD+)