Xiaomi 13 is the new upcoming smartphone from the Chinese company Xiaomi that was recently spotted in the IMEI database. It seems that the phone is coming soon, and it is likely to compete with some other popular phones in the market. Details about this phone are still scarce. At this point, we will be working on the Raqmi TV team to cover everything new about the series phones.
Xiaomi 13 Release Date
Xiaomi is currently working on its Xiaomi 13 smartphone and it was recently spotted in the IMEI database. So far, we don't know many details other than this. Either way, we'll have to wait and see what happens. However, what we do know about it is that it will be powered by the Snapdragon 8 Gen 2 processor. It seems that Xiaomi has started working on it despite the fact that the Xiaomi 12 Ultra has not been released.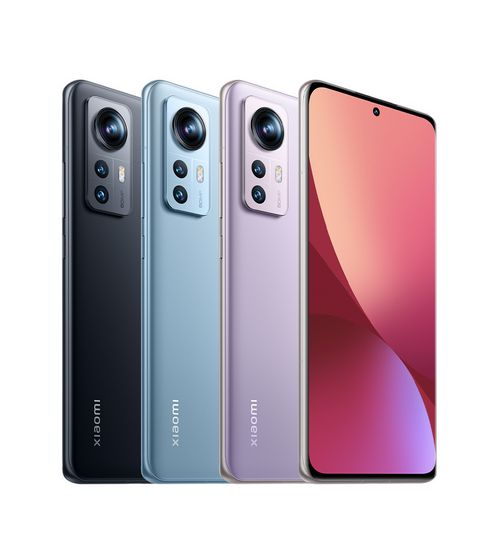 And it appears that the model number for this upcoming flagship Xiaomi 13 is 22/11 and for the Xiaomi 13 Pro variant it is 22/10. This information indicates that this new device will be launched around November.
Read also: Download Xiaomi 12 Wallpapers full resolution (FHD+)