A new report revealed that the ColorOS 13 interface, the global version, will arrive this month for global phones, as the report confirmed that it may arrive at the end of this month.
ColorOS 13 Release Date
According to the report, ColorOS 13 Global Version will appear globally this month (August), in addition to this, the report also reveals that the new version of ColorOS will start arriving for the Oppo Reno 8 series in September.
Previously, OPPO also sent out the ColorOS 13 beta for public testing in the Oppo Find X5, Oppo Find X5 Pro, and Oppo Find N. However, registration for beta testing was only open until August 4 and the company accepted only 1,000 users per model.
ColorOS 13 is based on the latest version of Android 13. There will likely be a lot of improvements in terms of design and usability. The new operating system will also bring some new features, which are said to have improved many of the features that were there before.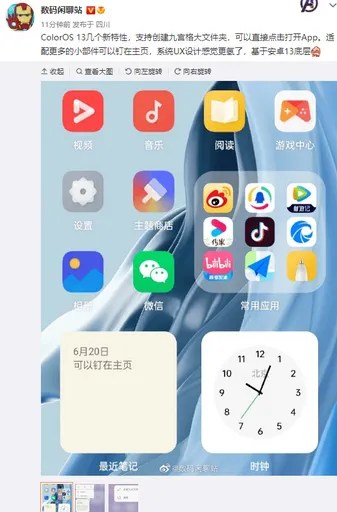 Users will be able to expand the size of the folder on the home screen. Thanks to this, applications can be opened quickly by clicking on their icons from outside the folder itself.
Moreover, Oppo introduced widgets with ColorOS 12. They can be placed on the left page in addition to the home screen, just like in iOS. With ColorOS 13, the company will add support for more gadgets, the leaker says.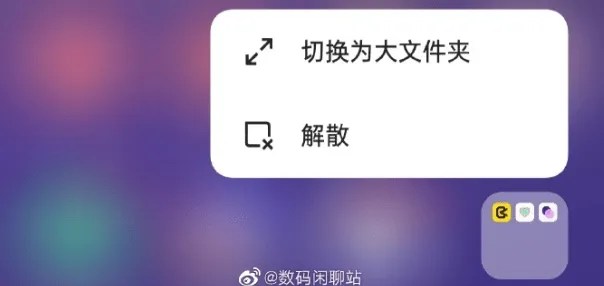 Read also: Oppo Find X5 ColorOS 13 Update starts rolling out Based on Android 13