Xiaomi Black Shark 4
you can imagine fully charging your smartphone in about 15 minutes? This is what Xiaomi just promised for its upcoming gaming mobile phone. We are talking about Black Shark 4, a device that will be introduced soon and will arrive with some more advanced features. Today, the company itself revealed the device's battery and charging capabilities in frightening numbers. If you are a fan of technology, you'll love to know what the Black Shark 4 has to offer.
Yes, as I read it. The teaser published by Xiaomi has just announced that the phone will have a 4,500mAh battery and 120W fast charging. This allows us to charge the phone to 100% in less than 15 minutes.
This could make it the smartphone with the fastest charging on the planet and by the most advanced technology in the department. We're used to seeing fast charging at 30 or 40 watts, but it's not that powerful. Running out of battery on Black Shark 4 isn't a concern, as plugging it in for 3 or 4 minutes is enough for you to enjoy hours of gameplay.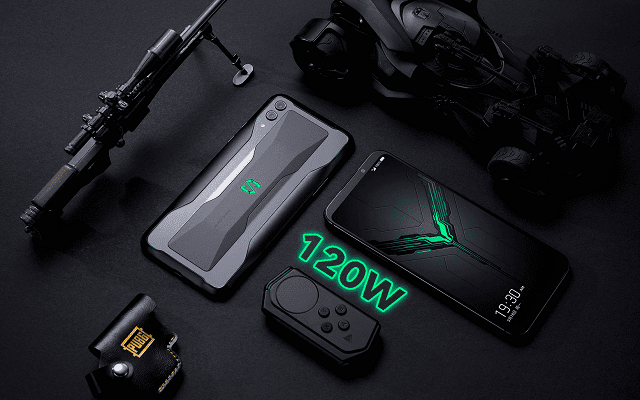 Xiaomi has many advanced devices ready for 2021, but Black Shark 4 is one of the most interesting devices, as we may face the most powerful and advanced mobile phone of 2021.
If you love to play on your mobile phone and are going to buy a high-end device in 2021, then Black Shark 4 might be one of the best options for you, of course as far as the rest of the game consoles will also arrive this year.
Read also : Xiaomi Mi 11 Lite Features & Release Date and Price