Rockstar is gearing up to release Grand Theft Auto: The Trilogy Definitive Edition two days from now, after the GTA trilogy optimized space for PS5 has been revealed and a pre-download date has been set.
But it seems that Rockstar's plans to re-release the classic series parts in an improved manner will not stop there, and according to RalphsValve, the next step for Rockstar will be the launch of a remaster of GTA 4, where he published a picture bearing the game's logo with 2023.
Then it was mentioned that the remaster will be released in 2023 on PlayStation 4, PlayStation 5, Xbox One, Xbox Series X, and PC. The game may be released alongside Episodes From Liberty City, which includes new missions and playable characters.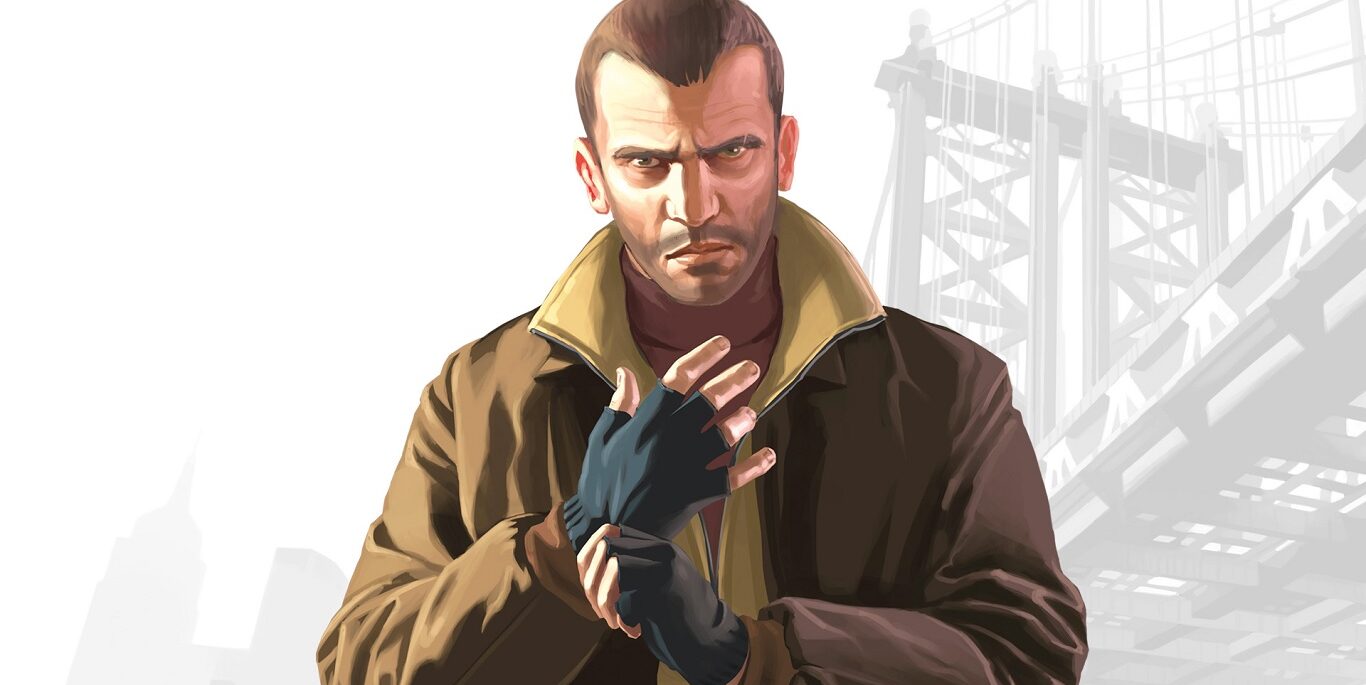 The leaker added that GTA 4 Remastered will not include the online mode, which was very popular when it was available for the original game.
We remind you that Grand Theft Auto The Trilogy Definitive Edition will be released on November 11th. Its development process began more than two years ago. Rockstar previously mentioned weeks ago that it is not the one who works on these copies, but rather those who update them are Grove Street Games, which was formerly known as War Drum Studios and who worked to transfer copies of GTA games to mobile phones such as the game Grand Theft Auto: Chinatown Wars, which it transferred For iOS in 2010.
To launch without Multiplayer; Single-player only

— Ralph (@RalphsValve) November 9, 2021
Read also: GTA San Andreas remastered is coming to Xbox Game Pass on launch day