E-Scooters, hoverboards, electric bikes, and solar items are the company's primary focus, but they also produce other unique and user-friendly products, such as solar panels. After-sale support is provided by AOVO BOGIST  which has a German warehouse and a UK warehouse and replacements and repairs at any time. The maximum speed may be adjusted to 45 km/h, and the farthest it can travel is 25 kilometres.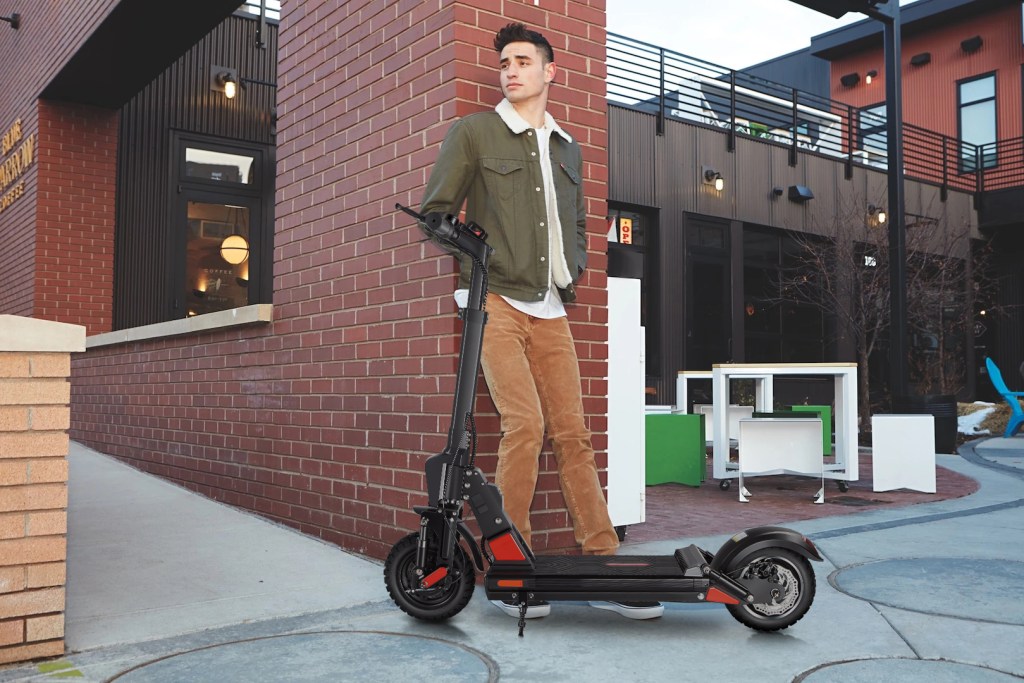 Your ride stats will be available on your smartphone after you connect your AOVO BOGIST to Bluetooth. Many features are displayed on the scooter's LED dashboard. For example, you can adjust the peak speed (up to 28 mph) and battery , as well as turn on/off the front light and turn on/off the cruise control when in Eco Normal or Sport mode.
BOGIST C-1 Pro Electric Scooter Features:
If you've had low expectations about the scooter's build quality, you may be surprised. It's not going to be as good as a $3000 Dualtron scooter, but for less than $400, it's going to be a great deal. It's impossible to dispute that is Same design as Xiaomi M365 and likely the majority of the engineering.
Acceleration and Quickness:
The scooter's 600-watt motor is a hub BLDC motor built into the front wheel and allows for more precise steering and manoeuvrability. The AOVO_BOGIST has a speed limit of 15.5 mph (25 km/h) right out of the box. That cap can be raised via the app in circumstances up to 28mph or 45km/h.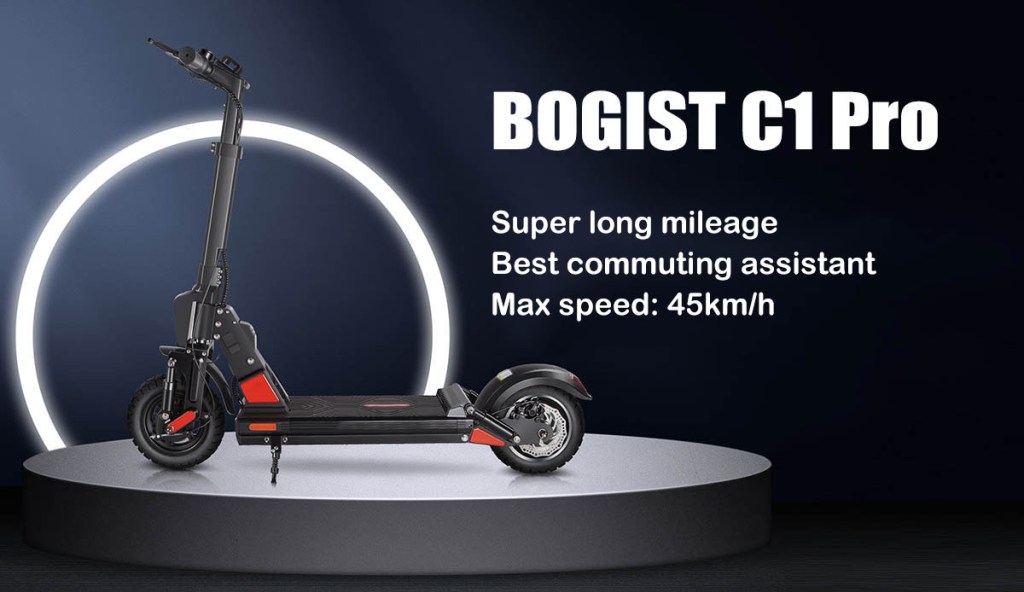 Commuting and Range:
The scooter's official range is between 20 miles and 35 miles. User reports have mainly confirmed this range, but some claim that the scooter has a lower real-world range (around 17 miles/27 kilometres), while others claim the opposite.
Waterproofing and a Rating of IP:
With an IP64 water protection rating, the Bogist C1 Pro Scooter from the best scooters out there, not just in comparison to Xiaomi's M365 but also in comparison to all other scooters on the market.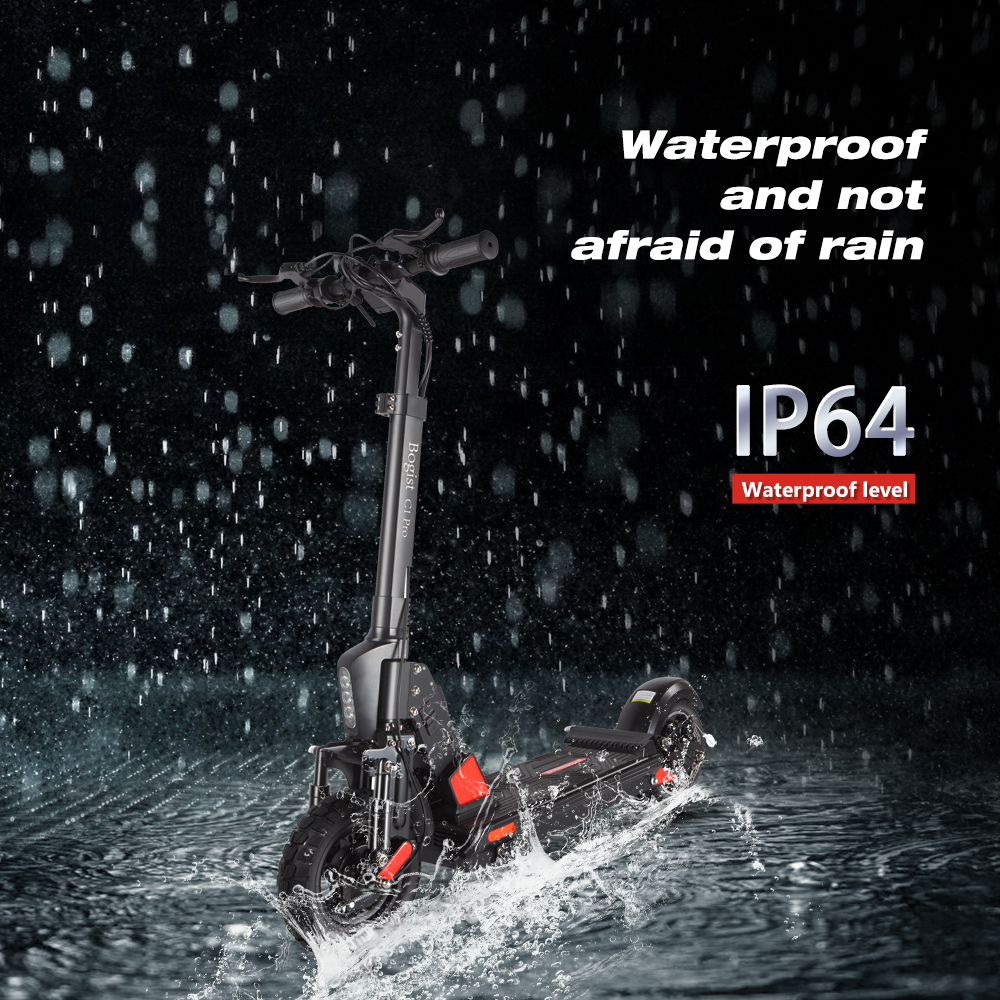 Mudguards and Tyres:
Solid tires are a big selling factor for the Bogist C1 Pro compared to the Xiaomi M365. It has an 10-inch diameter, but the great advantage is that they never go flat. The Bogist C1 Pro Electric Scooter, in my opinion, made a wise strategic decision, given that the Xiaomi M365 had that as its primary shortcoming.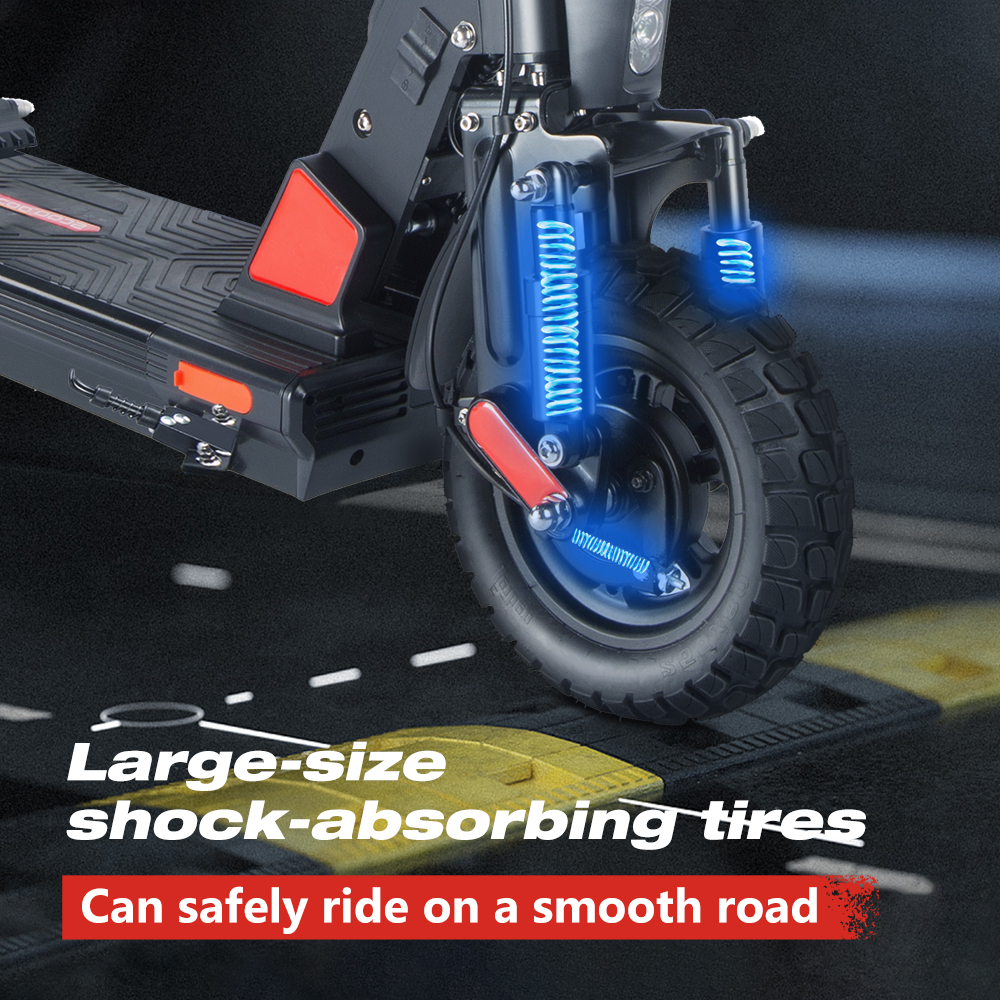 Lights with night-time Commuting:
The main headlight, located on the front of the handlebars and tilted slightly downward, is activated by pressing the power button for a lengthy time. Even at night, the primary light is adequate for illuminating the road ahead.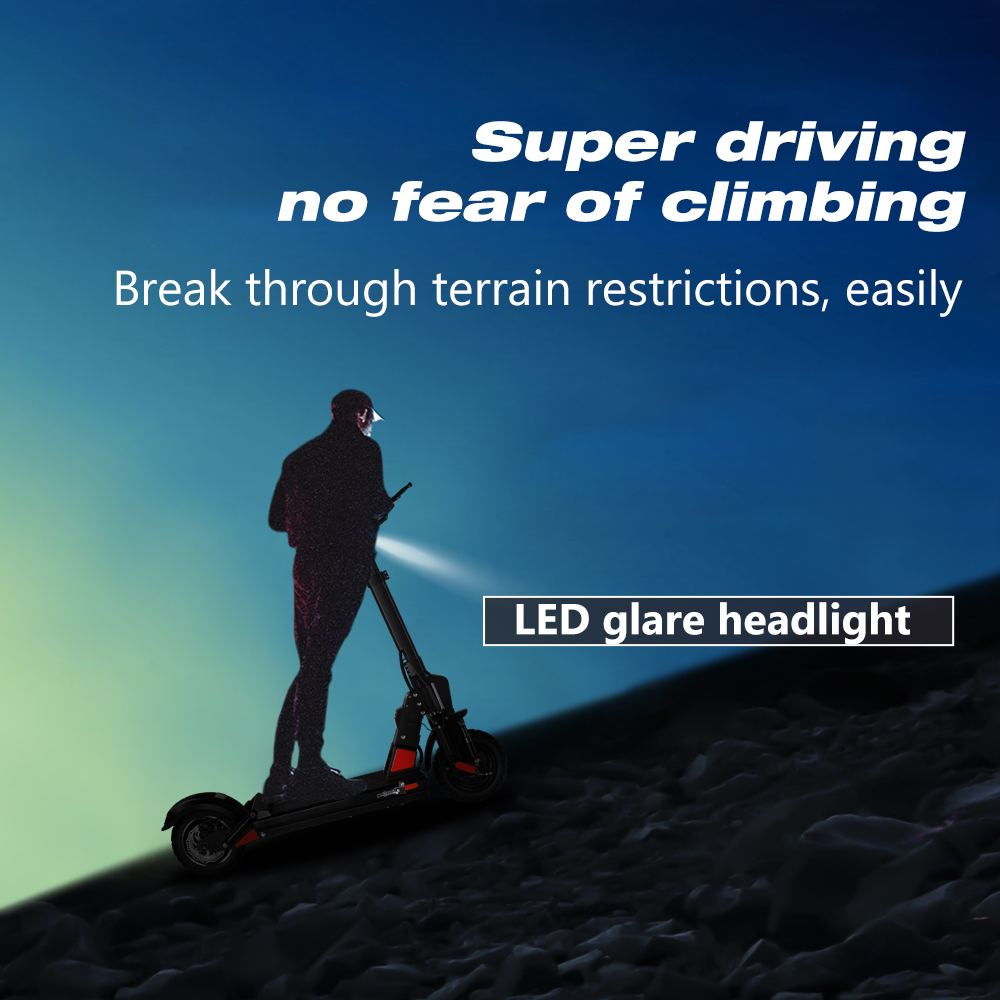 Safety with Bogist C1 pro Scooter:
Bogist C1 pro electric scooter features ultra-bright headlights with a range of up to 15 meters to enhance safety. And double braking system features disc braking.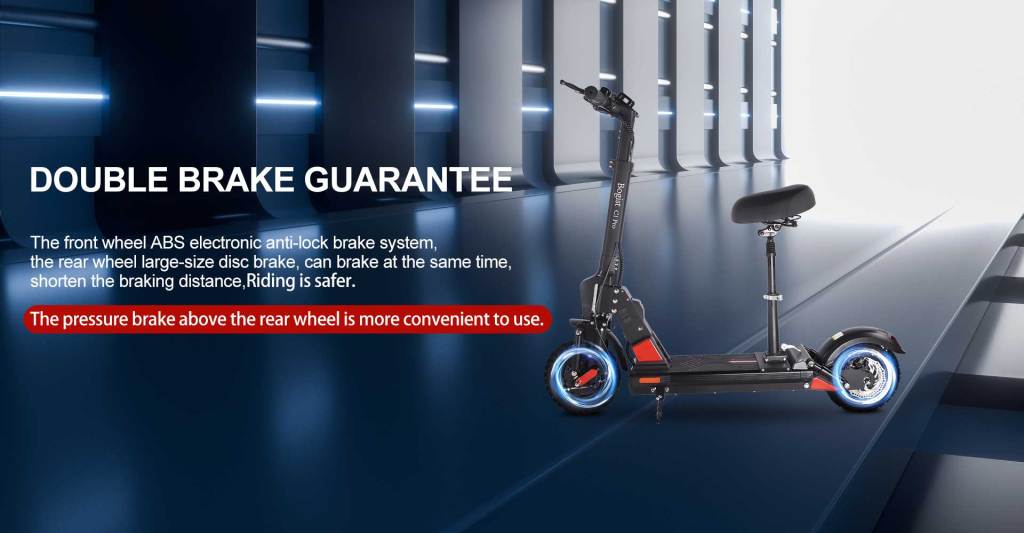 Speedy Trick:
Owners can set their speed limit using the app, and many of them have complete control over this option through the app; some users, on the other hand, are unable to access the vehicle's highest speed and must install a certain firmware version and go through a series of processes to do so.
High-performance:
With a 600W high-performance motor, the Bogist C1 Pro can reach 45km/h (28mph) and a distance of 40km (25 miles). To get around town quickly, comfortably, and most importantly, safely, this is the ideal scooter for everyday use, whether it's for business or pleasure. The C1 pro-e-scooter is even more useful because you can ride it standing up or sitting down.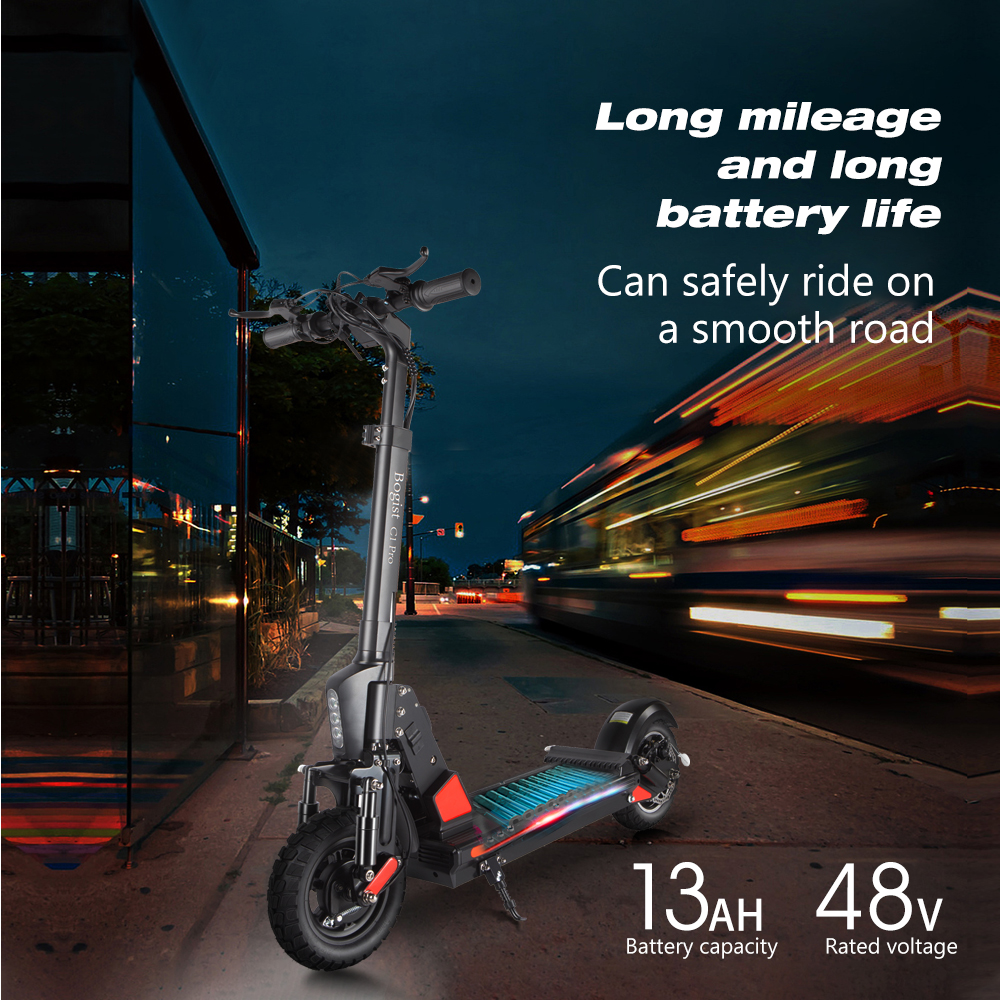 Specification:
Performance index items: BOGIST C1 Pro
body material & size body color : black
body material: aluminum
alloy packing box size (mm):  length 1200 × width 265 × height 500
chassis height (mm): 90
applicable height (cm): 200
body weight (kg): 23.01
Car body ultimate load (kg):  120
Vehicle parameters
Maximum speed per hour (km/h):  45KM/H
cruising range (km) Approximately : 30-40KM
Applicable to flat terrain and road surface
temperature: -10° to 40°
Waterproof level: IP64
Motor (wheel) parameters Rated power (W):  600
Rated voltage (V): 48
Battery capacity (Ah): 13AH
Pros BOGIST C-1 Pro Electric Scooter:
Once you've arrived at your destination, pull into a nearby parking space and leave your car there. On the other hand, E-Scooters are a great option if you have no other means of transportation because you are too young to drive.
A driving license is not obligated: Electric scooters are suitable for most people because they don't require a driver's license in many countries. Driving an E-Scooter may be more cost-effective than driving a car for the underprivileged. There are no substantial costs associated with getting a driver's license for the local population.
Fast and Quiet: When it's too far to walk yet too short to drive, these modern modes of transportation are a terrific option. Fast and quiet, they're also a lot easier to transport than bicycles. If you're looking for an electric scooter that can go 35 miles per hour for less than $150, you'll have a wide choice of options to choose from.
Easy to Use: Unlike riding a bicycle, driving a motorized scooter is not more difficult. People can learn how to ride electric scooters quickly because most people will do so in a relatively short time. Teens and older children are often tempted to utilize the scooters as an alternative to walking or riding their bicycles.
Climate change Mitigation: Another benefit of electric scooters is reducing greenhouse gas emissions significantly compared to automobiles. The use of E-Scooters nevertheless contributes to greenhouse gas emissions because of the large percentage of electricity they consume, even though they do not generate greenhouse gases when driving.
Standout electric scooter: In terms of performance, craftsmanship, and dependability, the Bogist pro is a standout electric scooter. It is made of tough and durable materials that will keep it from cracking or being damaged easily. In both rainy and dry weather, this vehicle is built to withstand the rigours of the road.
Commuting improved by upgrading your vehicle: Rear and front wheels of the Bogist pro electric scooter have 10-inch solid tyres for maximum comfort even on rough surfaces and speed bumps. The headlights on the Bogist pro electric scooter have a range of up to a mile.
Cons BOGIST C-1 Pro Electric Scooter:
If you're thinking about purchasing an E-Scooter, be sure to weigh all the benefits and drawbacks before making a final decision.
To use an electric scooter necessary to replenish the battery frequently. It could be in trouble if they don't remember to charge the scooter's battery before going out.
People who ride electric scooters on the street may be particularly vulnerable to this kind of problem, as their scooters may suddenly cease working owing to a lack of battery capacity.
Since E-Scooters are still a relatively new phenomenon, many insurance companies are unsure of how to treat them or if they are covered by car insurance or not.
Buying Link

Buy it Now from Aovo Official Store

For only £439.99 After Coupon

Black Friday Coupon : AOVO30GBP
It's up to you to decide if you want a cruise control or not on your electric scooter. You have the final say in the matter. When researching AOVO BOGIST electric scooters, I found that the manufacturers always make mention of this feature. In most cases, in the product's name.
Read also: (Black Friday) DT96 Smartwatch for Only €43.99 on Amazon