Last May, Facebook announced its new application Collab, which was then available as a trial version by invitation only, and today, the company announces the launch of this application officially for iOS users, as for introducing it, it allows users to create music videos Short by combining up to three independent videos.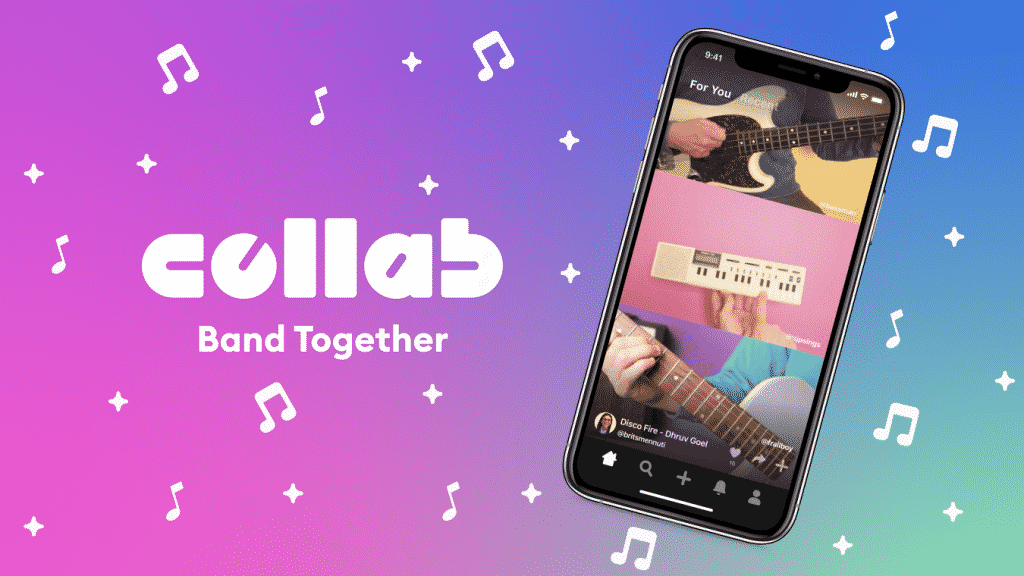 In other words, the mission of the new Facebook application is to create remixes and merge them into one video clip, and at the same time, every video that is created is published in the Collab public feed, so that people can watch and play it if they choose to.
Not only that, but you can also record one part, then mix it with two other parts from other people that you find in Collab feed, or you can just mix other people's videos together, and if you are wondering about the arrangement, the app includes a feature to synchronize the parts with each other. Able to sync and play videos at the right moment.
Finally, this application from Facebook includes the option of direct participation for many services, on top of which is the Instagram story and the TikTok service, and to download the application, you can go through the link below, which is free and completely, and the company has not indicated its intention to launch this application on Android or not.
Read also : Tom Clancy's Elite Squad Android 2020