IOS 14.3 Update arrives
Apple Launched the latest iPhone system updates via iOS 14.3, which came with a solution to many problems and supported many features as well; On top of it is the ProRAW photography feature for the iPhone 12 Pro and 12 Pro Max versions.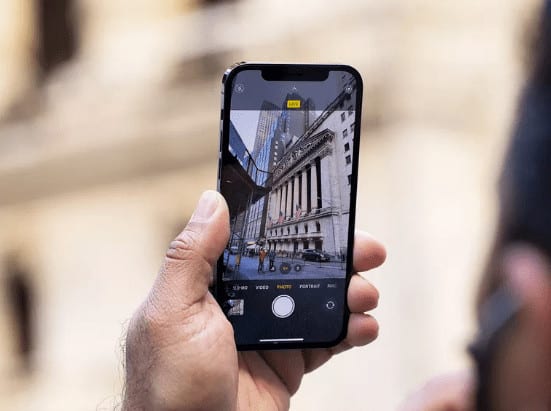 The update also included improvements to the Apple TV app, support for the Fitness Plus service, "Fitness Plus" and its subscriptions, in addition to support for the new AirPods Max headphone.
As for the ProRAW imaging feature, it is known that the iPhone takes pictures in RAW format, but without supporting the advantages provided by the image capture process through the main camera application, including editing and computer processing that increases the beauty of the image.
Whereas, ProRAW is designed to modularize the image and take advantage of editing combination during the raw image processing process with post-processing flexibility in RAW format; Where the company assigned iPhone 12 Pro and 12 Pro Max only to take advantage of this feature after upgrading to iOS 14.3.
Similar to the aforementioned improvements, Apple brought with the update a solution to the problem of not receiving new message notifications; Where iPhone users with the previous system version suffered from a defect in the arrival of notifications, whether at the level of SMS messages or via iMessage.
While Siri had a share in the new version of the system, supporting the recognition of hundreds of different sounds from animals and musical instruments to vehicles, while the feature works on iPhone, iPad and Home iPod.
IOS 14.3 came with other improvements that included making it easier to customize interface apps without the need to apply shortcuts, the ability to shoot video at 25 frames per second, an update to the Apple TV search bar and support for the Health app with a new set of exercise tracking features.
Source : The Verge
Read also : The new Collab Facebook app is now available for all iOS users