Today, reliable analyst Ming-Chi Kuo released some interesting details about the upcoming MacBook Pro. Kuo describes this as the first major laptop redesign in five years, and it will be a major upgrade even over the latest 16-inch MacBook Pro for 2019. The new MacBook Pro will feature 14-inch and 16-inch sizes and feature ARM Apple silicon in place of Intel processors.

However, Kuo shares some of the more surprising anecdotes, namely that the Touch Bar will disappear in favor of the physical function keys, and the MagSafe charging connector is returning along with more built-in I / O ports which means that most users will not need to purchase an additional dongle according to Kuo …
The new body design is said to feature square sides in both the upper and lower halves of the device, joining the flat bezel design trend that began with the 2018 iPad Pro and was adopted in the 2020 iPhone 12 series. (The new MacBook Pro series will of course contain CPUs. Apple ARM, but Kuo did not share details about how the chip will perform in his report.)
Apple previously announced the Touch Bar as the future of the Mac's input method when the 2016 MacBook Pro was unveiled, but the feature didn't quite live up to its capabilities. Many Mac users simply want physical keys that they can feel with their fingers without looking at the touch screen. Five years after its introduction, Apple appears to be hearing those comments and the Touch Bar will be phased out from the MacBook lineup.

Kuo has not specified exactly which I / O ports will be offered. Current 13-inch and 16-inch MacBook Pro models feature four Thunderbolt 3 USB-C ports, two on each side. Compared to their predecessors, pre-2016 models introduced an SD card slot, HDMI and USB-A ports. USB-C ports are technically superior and can transfer data at a much higher bandwidth, but the fact that the current MacBook Pro features exclusively USB-C usually means that users have to purchase and carry a set of dongles.
One of the main advantages of the all-USB-C design is that customers can connect to power and charge their MacBook Pro to any port on either side of the device. Kuo says the MagSafe power connector is back but doesn't say if that means the ability to charge on the left or the right will be lost. Note that the report explicitly states that the return of MagSafe is made via a magnetic power connector like the old MacBooks, and not some wireless inductive charging systems like "MagSafe" for the iPhone 12.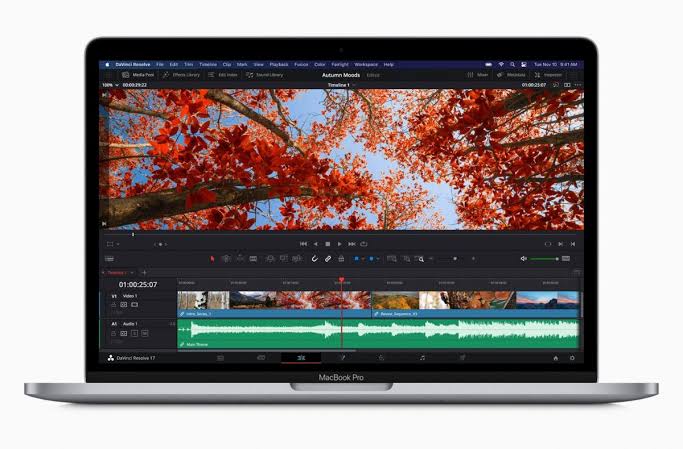 In short, it looks like Apple will cater to customers who miss – or may still use – the 2015 MacBook Pro with the return of more traditional I / O ports, physical function keys, and MagSafe for charging. This traditional feature set will be encapsulated with an entirely new exterior design, and of course the machines will be powered by ultra-fast ARM chips designed by Apple. The new 14-inch and 16-inch MacBook Pro is expected in the third quarter of 2021.

Read also : Leaked Apple IPad Pro 2021 5G Design