One of the challenges of Week 9 in Season 5 of Fortnite is finding a hidden cache.
There are three hidden caches to choose from. Find which of the three should check this challenge off your list.
Below, we've rounded up the location of all three bunkers and how to spot them, they are spread evenly across the map, so you can land on any of these locations and you'll have time to find them.
As of January 28, these challenges are now available.
Fortnite Secret Place sites
You can find it in or near the following places:
Below the cottage on the island northwest of Craggy Cliffs.
Under the ocean near stone statues south of Holly Hedges
Under a bush near a cliffside campsite east of Retail Row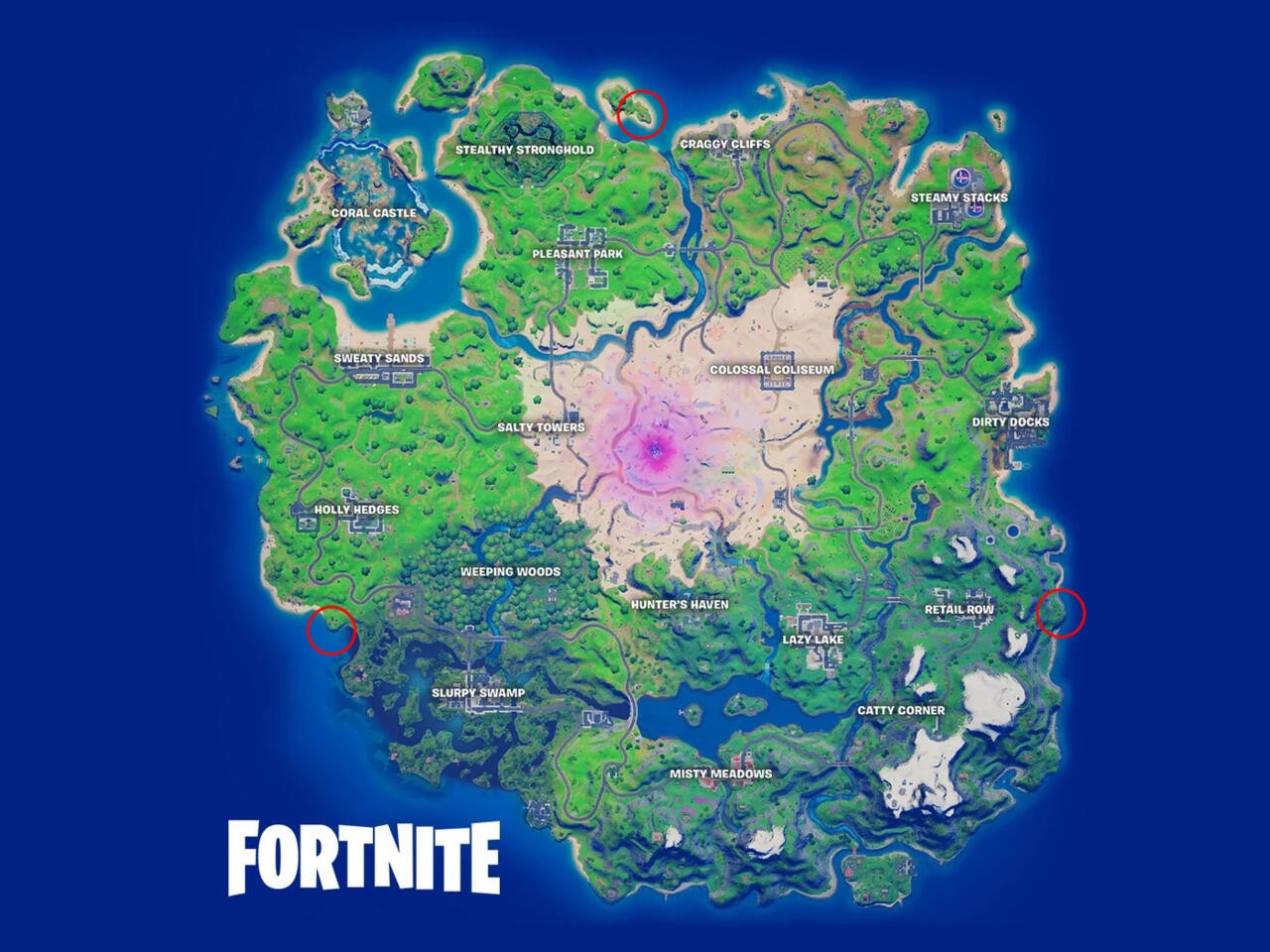 Head to the small island northwest of Craggy Cliffs, where you'll find a landmark called Unremarkable Shack. Behind the log cabin, which faces the beach, is a pile of wooden pallets and other debris.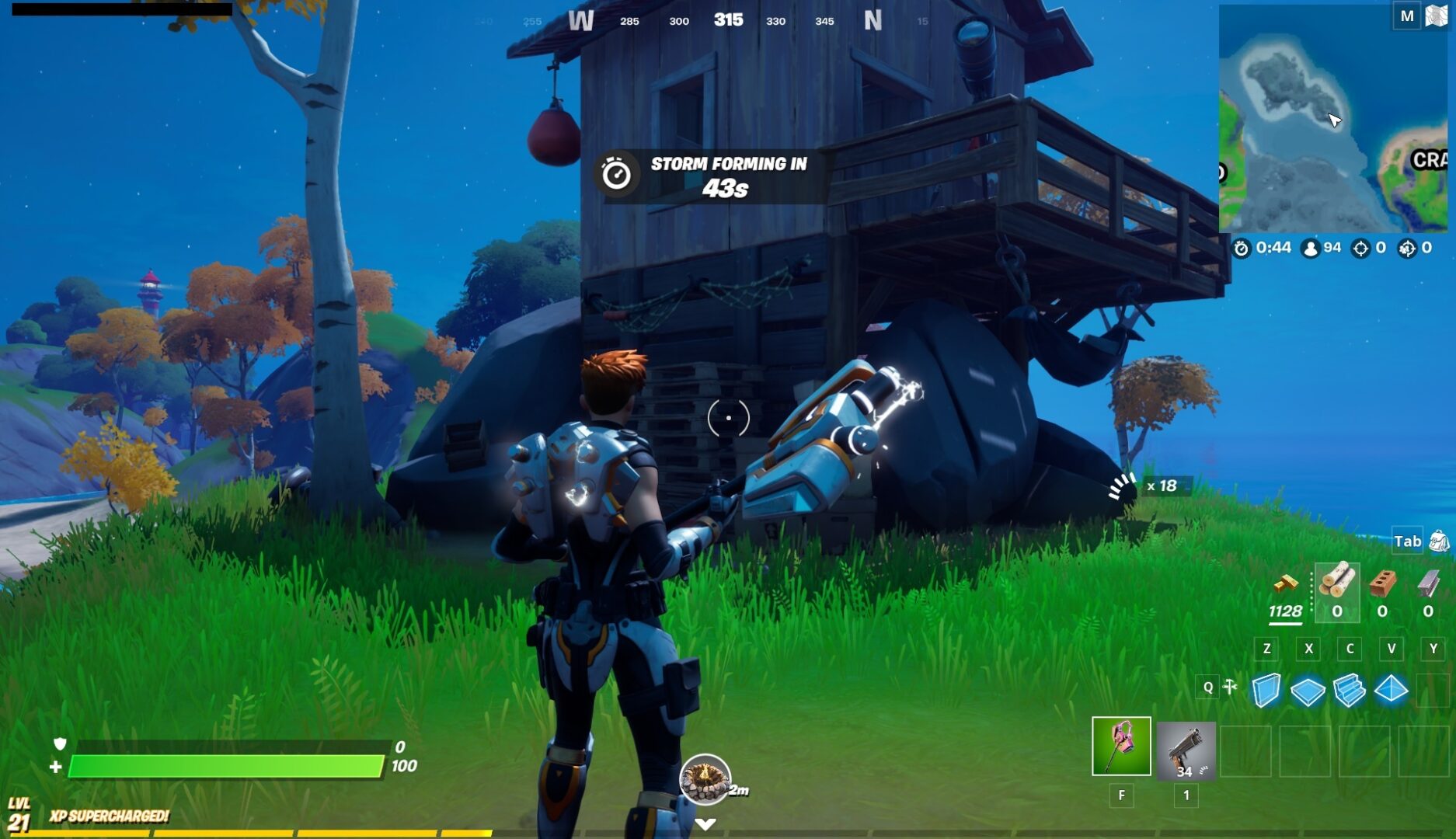 Break the wood until it appears to you as in the picture below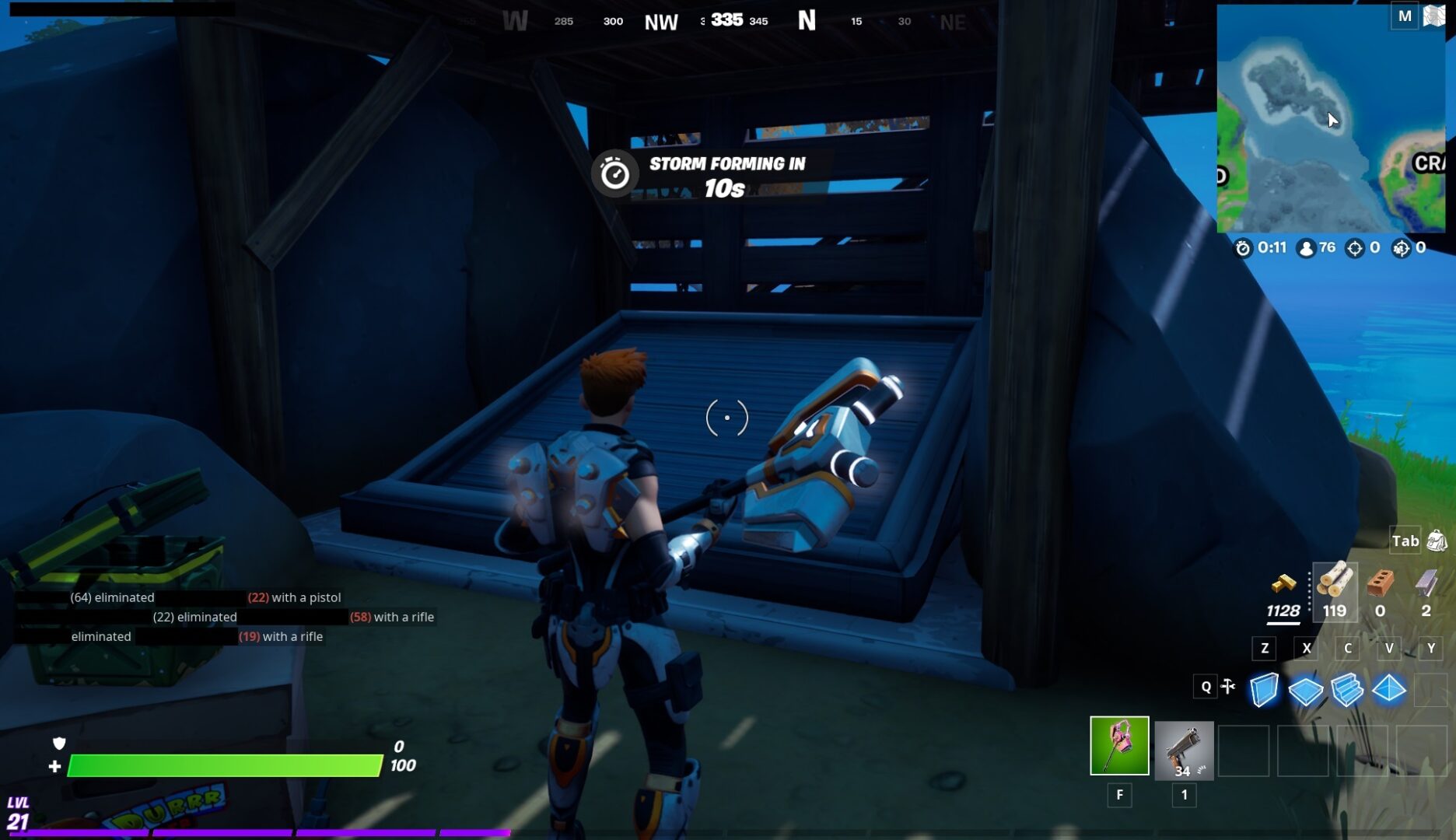 Underwater basement
It's a little more difficult to find the underwater cellar. It lies roughly south of Holly Hedges and northwest of Slurpy Swamp.
If you zoom in on the map, you'll notice a piece of cliff sticking out above the water. There, you'll find the Statue Circle, from which another 9th Week Challenge asks you to approach it.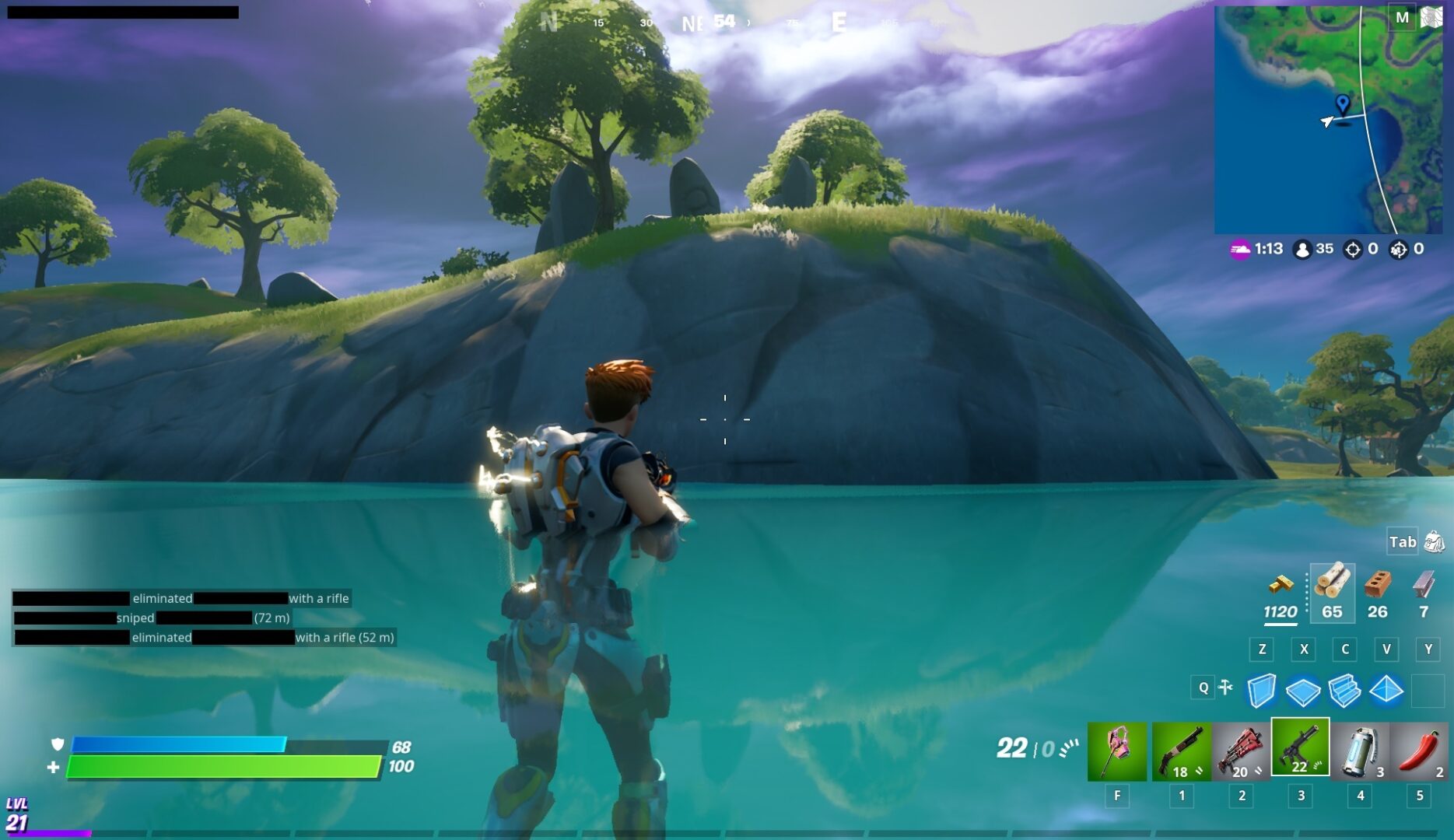 The underwater hideout is located off Haza Hill's shore. To find it, you will have to jump into the water and dive under it using the jump button.
Repeatedly tap the jump button while swimming around until your character dives below. You should see the hideout between two patches of coral. Get close to lair to score for your challenge.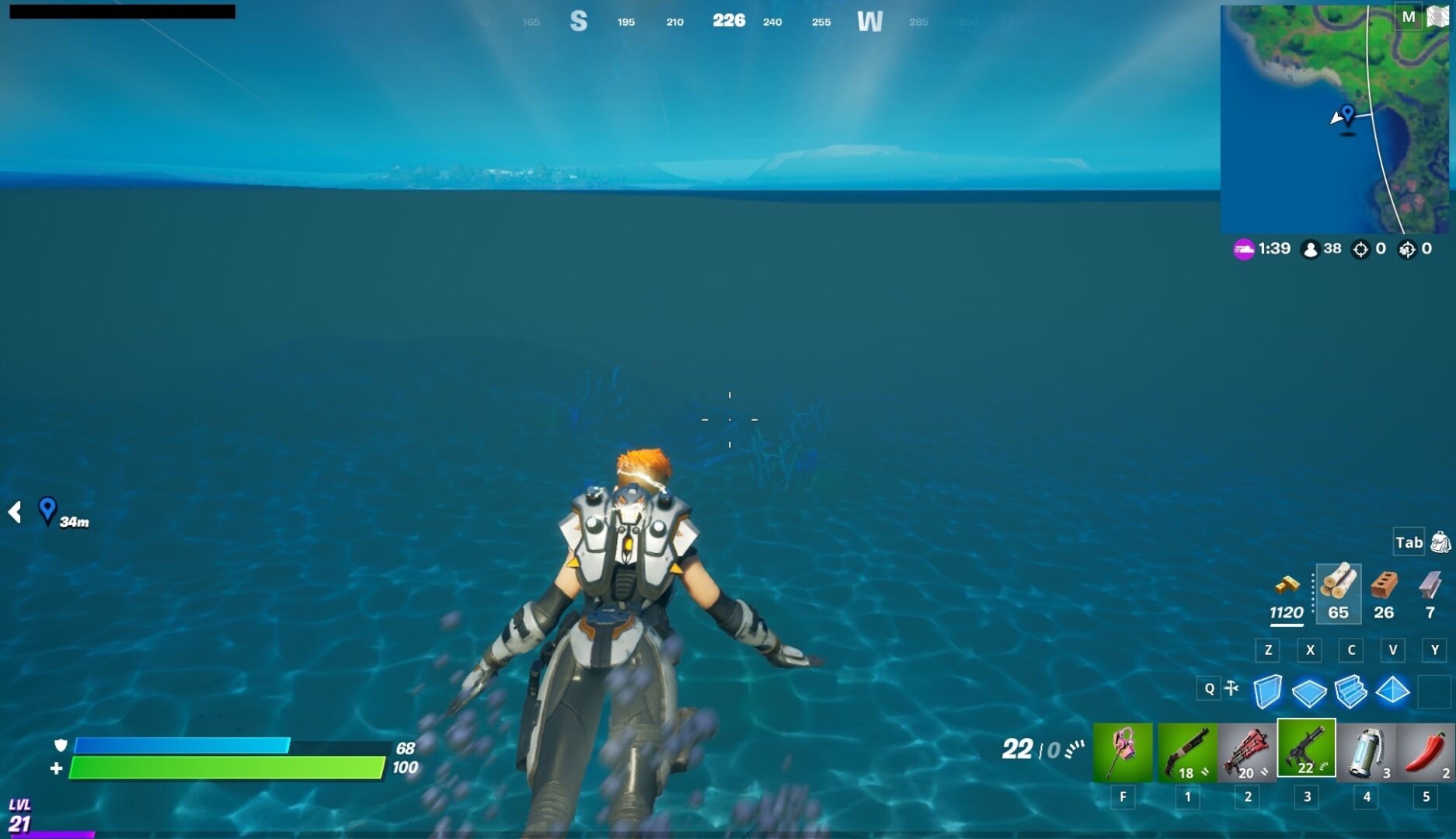 Camp cellar
This hidden campsite is located east of Retail Row, high up on the cliffs overlooking the water. The easiest way to find it is to find a small camping site with purple and white tents.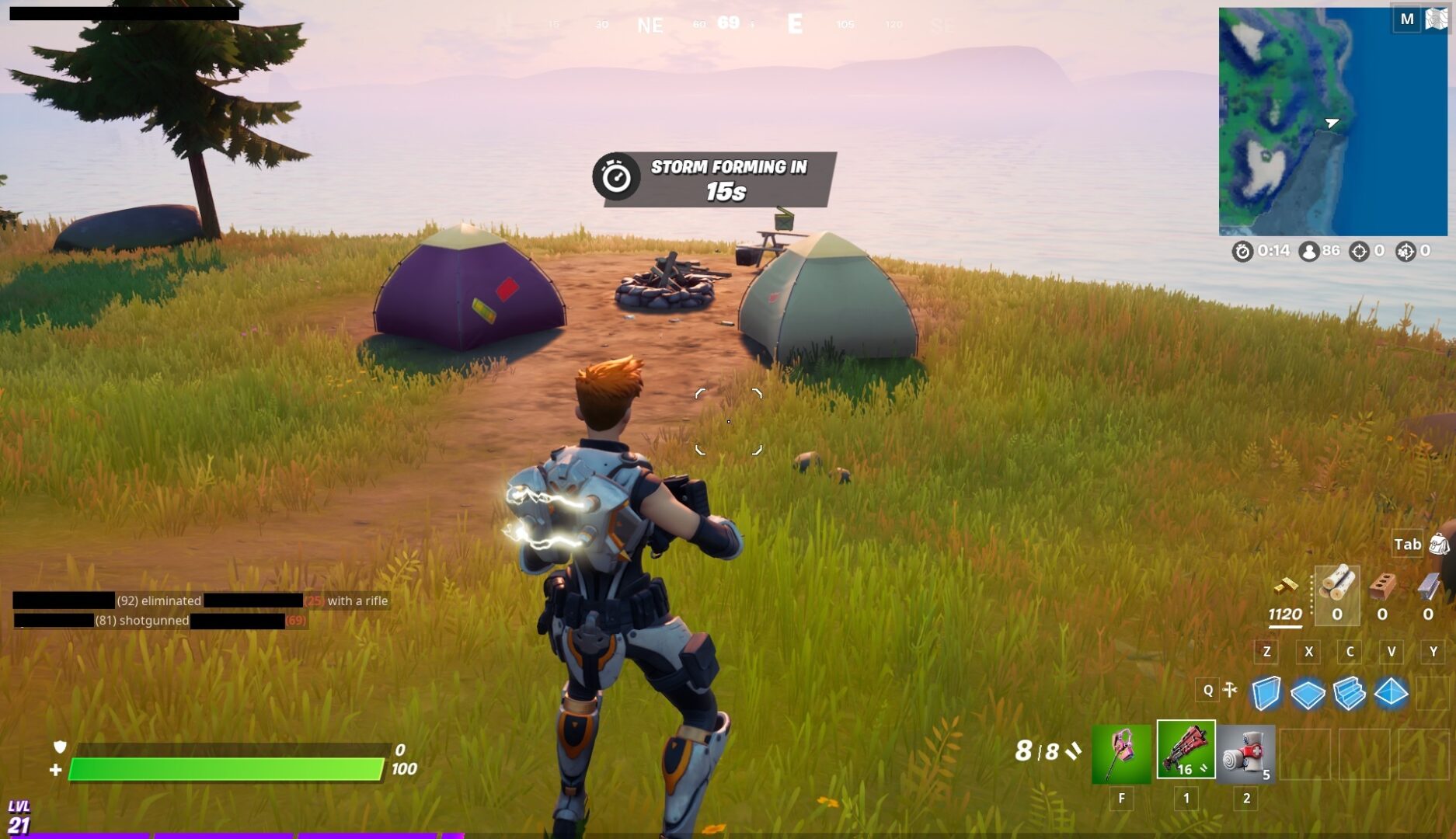 Face the water and move away from the camp site, with the sea on your left. Until you see a small tree between two trees.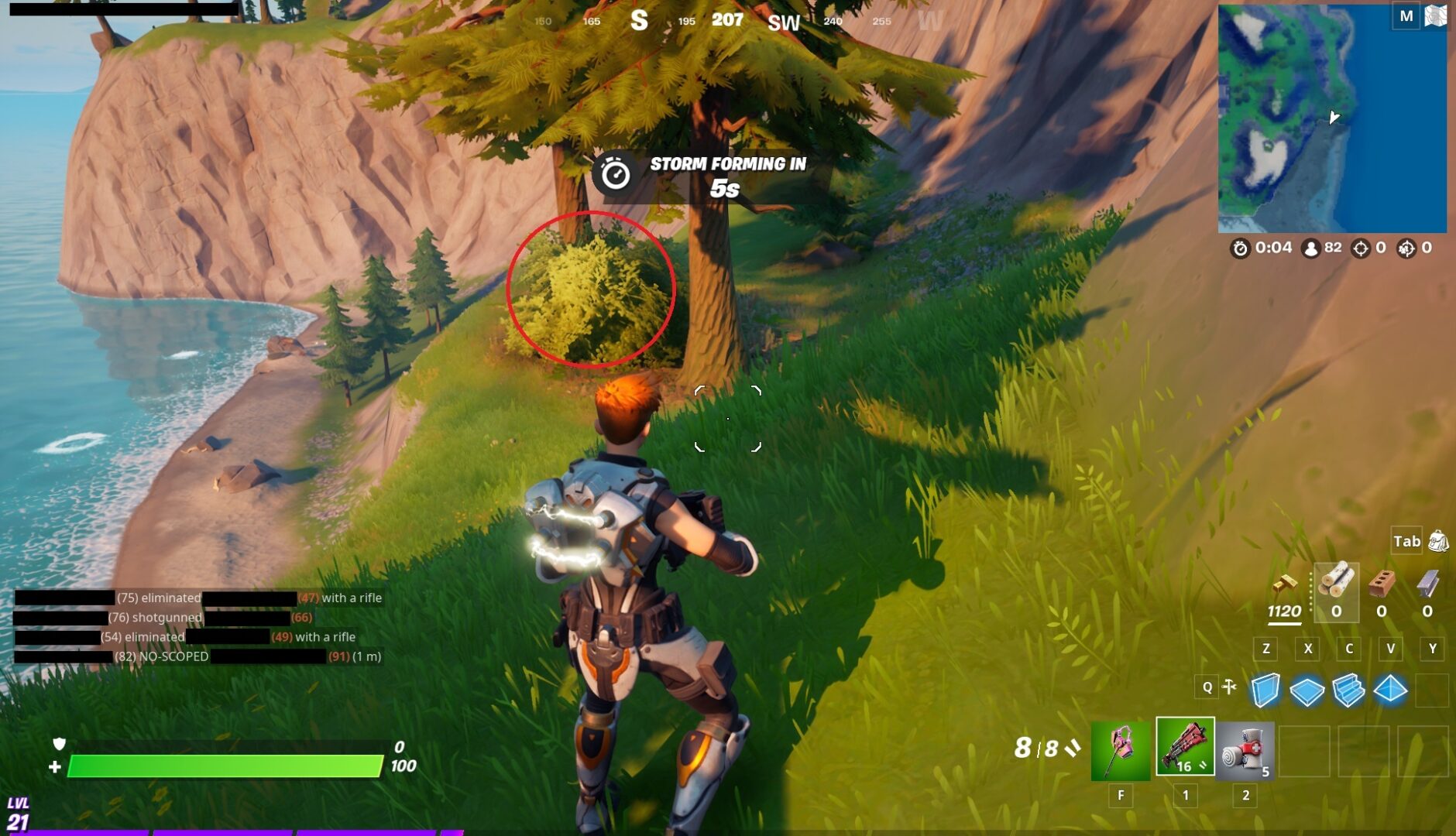 Break it to get out the hideout hidden under it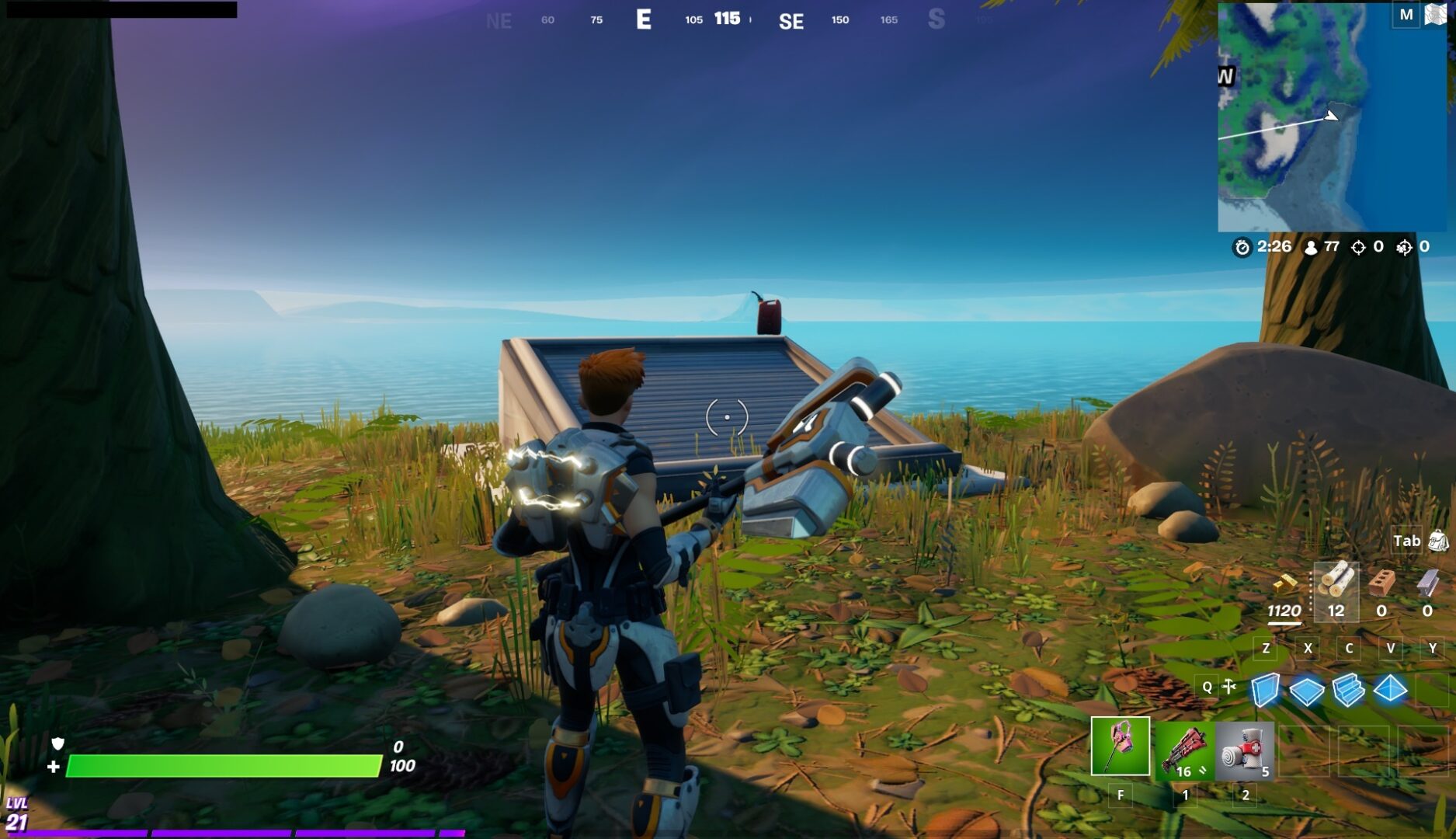 Read also: Resident Evil 3 Remake has sold 3.6 million copies