LetsGoDigital has published 3D photos and a video reviewing the expected design of the upcoming Apple iPhone 13 PRO.
The technology giant Apple has started working on the development of the IPHONE 13 series, and the next generation iPhone has filled some leaks in the recent period already, and today the lights are heading to reveal the design features of the iPhone 13 PRO, which appeared in the leaks with more than one choice in colors.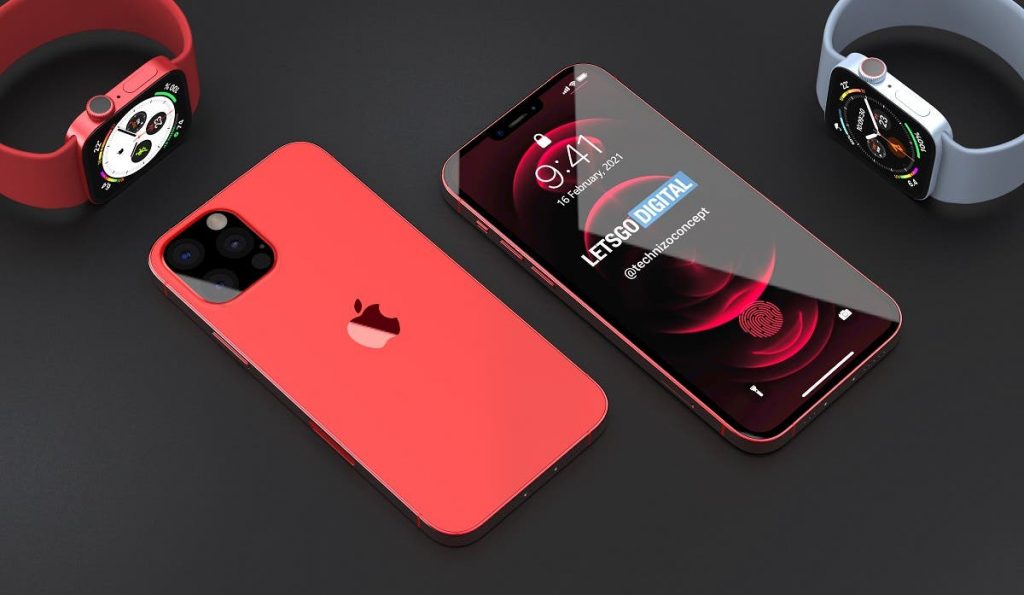 The leaks that were published in the recent period indicated Apple's plans to launch the iPhone 13 series called iPhone 12s, as Apple plans to announce the new series within 6 months from now.
And the leaks have already begun to reveal the design features and specifications of the next generation of iPhone phones, and today the leaks focus in particular on the iPhone 13 Pro that comes with an improved AMOLED screen, with an adaptive refresh rate of up to 120Hz.
Also, the leaks confirmed that Apple plans to support this version with the built-in fingerprint sensor technology, which is presented for the first time on iPhone phones.
On the other hand, the leaks confirm that the iPhone 13 Pro applies the distinctive design features of the current versions of the iPhone 12 series, as the phone features a flat frame surrounding the screen, with a square design for the rear camera unit.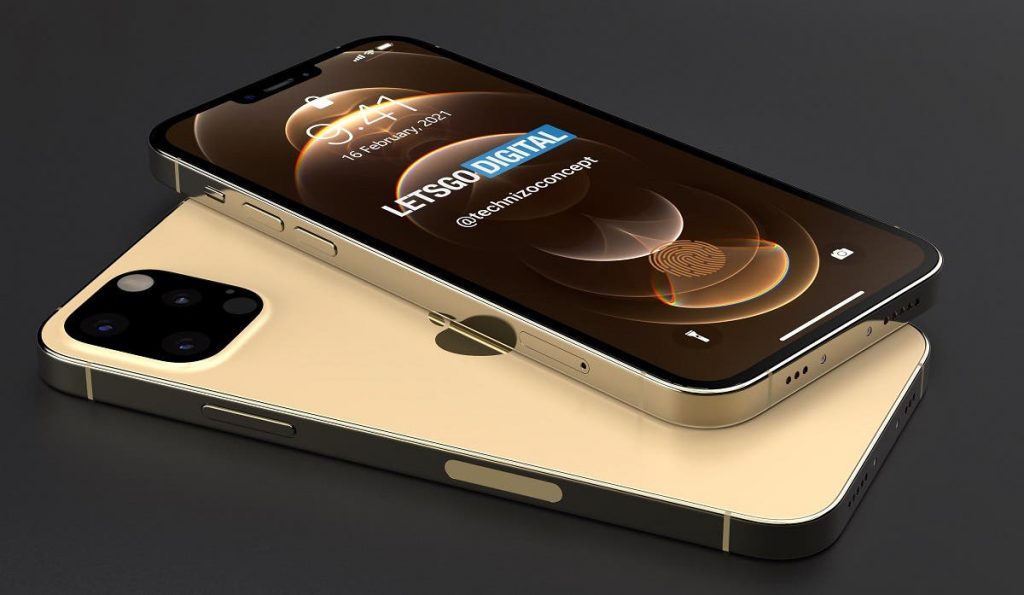 While the new version differs from the iPhone 12 series in the prominent design of the rear camera unit and the camera sensors that were presented in the current versions of the iPhone phones, while the camera unit is fully integrated into the back cover of the iPhone 13 Pro, and it also comes with a glass layer for protection.
It is planned to support the new design of the camera to distinguish the upcoming versions of the iPhone phones from the current versions quickly, and this design also supports the removal of dust from the camera smoothly.
Also, the leaks indicate that Apple is working to remove the Lightning port and wireless charging from the iPhone 13 Pro, to enhance MagSafe technology better in charging the phone, and it is expected that the next generation of iPhone phones will be revealed during the month of September, so we expect more details about the series iPhone 13 until the official announcement.
Read also: Check Apple Iphone 13 Leaks 2021