Xiaomi Mi Enchen Hair Clipper Features:
One button lockes the length of the haircut
It features a sliding positioning comb that seals cut lengths from 0.7 – 21mm and supports one-button adjustment for easy operation.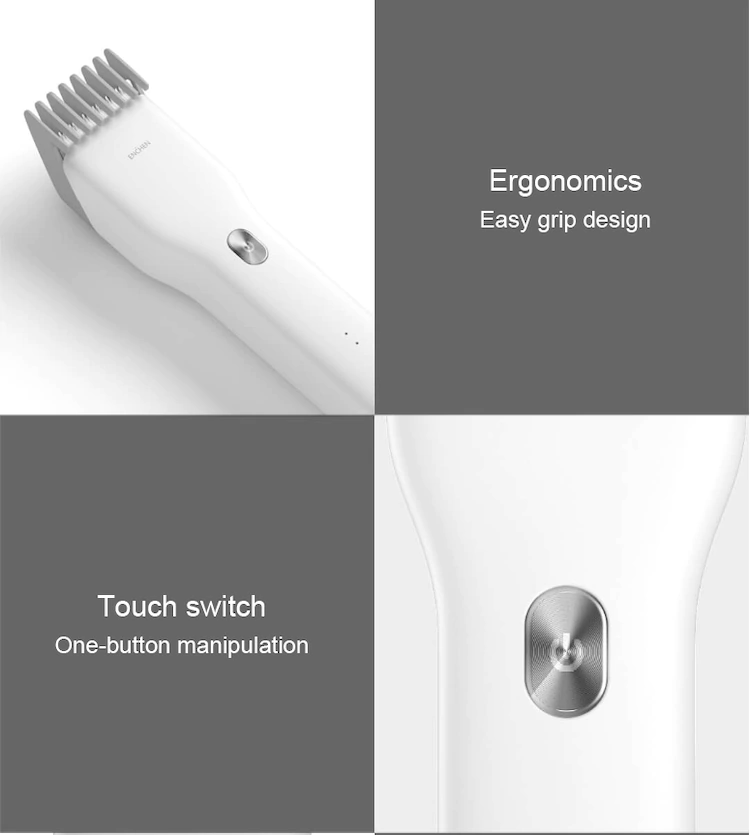 Nano ceramic cutter head
The hardness of nano-ceramic is 1.6 times that of ordinary stainless steel. When the hair clipper is running at a high speed, the noise generated by the ceramic cutting head will be less.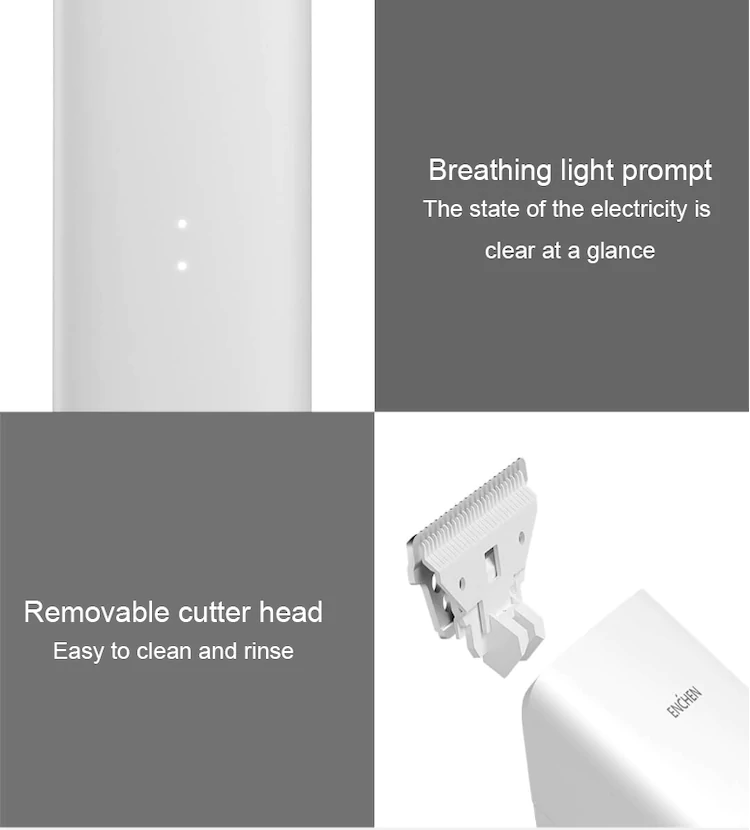 Two speed control
It adopts frequency conversion technology, and with the powerful motor, it provides flexible two-speed power switching to meet the needs of different hair types.
ESM Intelligence prevents hair from sticking
It has two large power management and motor control units, ensuring high-speed operation and no hair stuck when the battery is low.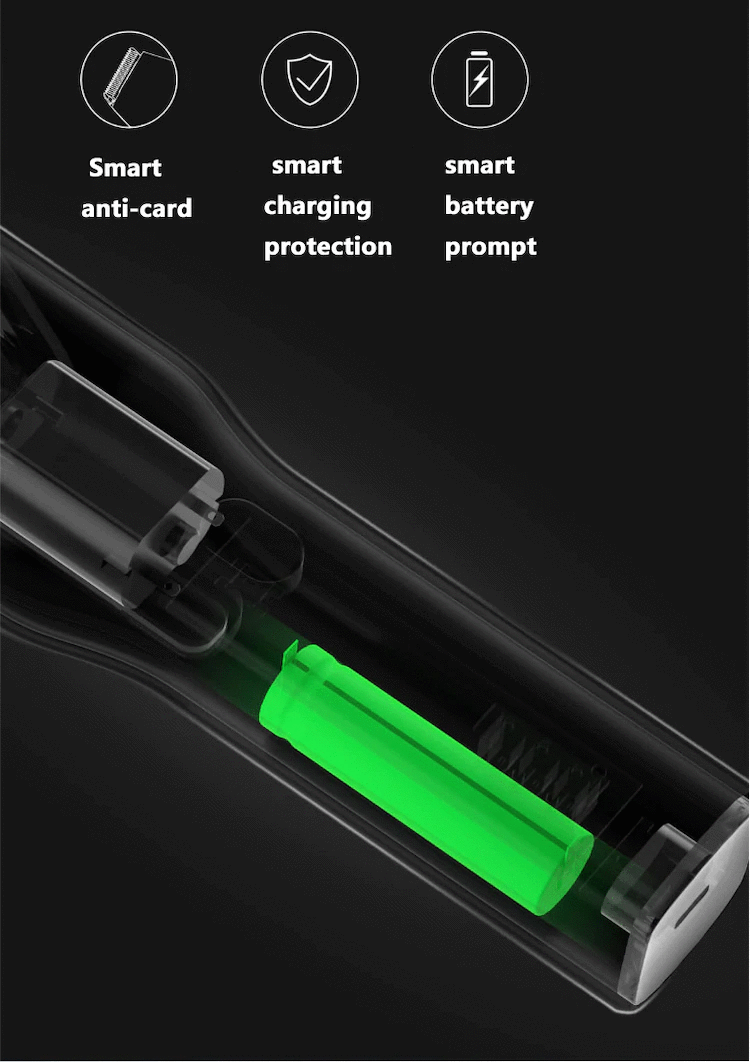 R type is round corner processing
The skin-contact parts with the cutter head and positioning comb are round to ensure safety and comfort while cutting hair.
Specification :
Model Boost
Material ABS
Color Black / White
Weight 142g
Size 43 x 164 mm
Power 5W
Voltage 5V
Charging Time 120 Minutes
Power Supply USB Charging
Read also: Get Xiaomi Mi Router 4A for only $27.99