During the event held today, Apple revealed the AirTag tracking device, which is available on April 30th at a price of $ 29.
Apple held its virtual conference today on the Internet, where the company presented the latest company accessories that include the AirTags tracking device that supports connection to the Find My service, and it also comes with the feature of customizing fobs with the user's favorite emoji, or letters.
Apple also provides Hermes version of the device, the device is also available in its main version at $ 29, while Apple offers a set that includes 4 tracking devices at a price of $ 99.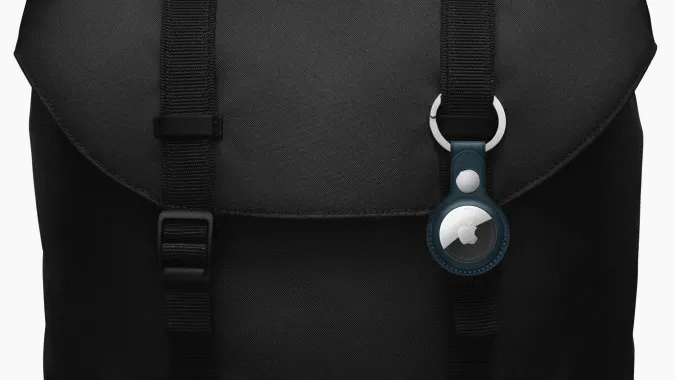 Users can connect the device to the Find My app, where the AirTag tracker can support the user with augmented reality technology to direct the user to lost items through Apple devices that include the U1 chip.
The device also features IP67 standards for water and dust resistance, and Apple confirms that the battery continues in the device with a charging life of up to one year.
Read also: Apple launches iPhone 12 and iPhone 12 mini now in purple