I spotted the first live images of the upcoming Huawei P50, where the video leaks reviewed the design of the phone's distinctive white unit design.
Several previous leaks revealed the design of the upcoming P50 series phones, and the main version of the series appeared in the first live images published via DigitalChatStation on the Weibo platform.
The live images show the design of the P50, which features a 6.3-inch screen, and the screen includes a hole for the front camera in the middle of the screen and comes in a smaller size compared to the P40.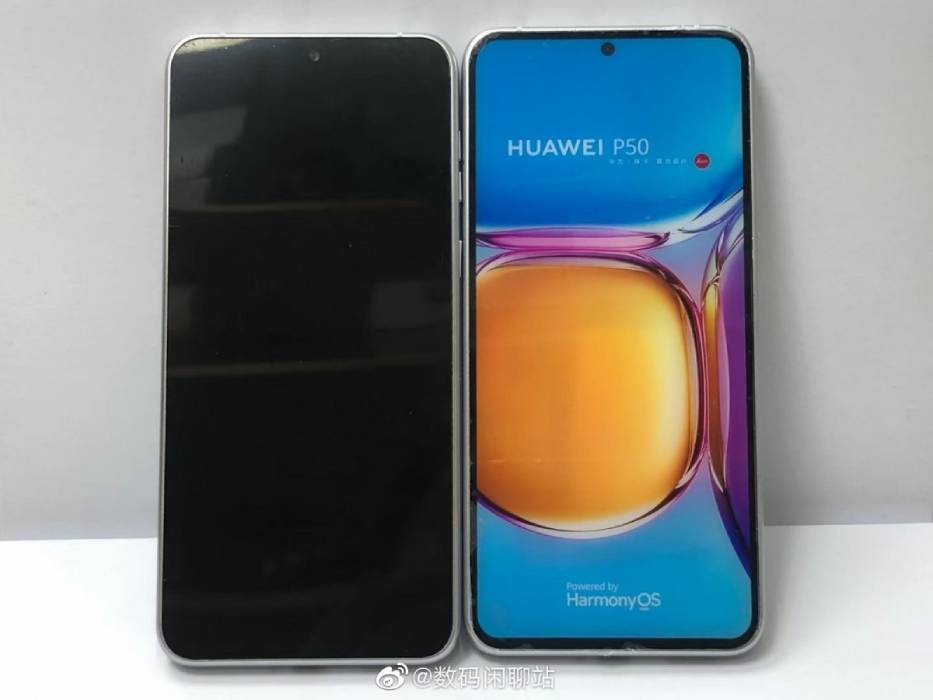 The P50 also appears with a large unit for the rear camera, with two circuits that include 4 sensors, and the leaks indicate that the P50 comes with Sony's IMX 800 sensor with a size of 1 inch, i.e. the largest camera presented in smartphones so far.
The camera settings also include a sensor with wide viewing angles, the latest telephoto, along with a 3D ToF camera, and live images have also been monitored for the phone via Technology Yu, where the design of the camera appeared in the P50 with higher clarity, as the images confirm the logo of Harmony OS, and it is expected that the P50 series will be launched. Between the months of May and June.
Read also: Download Huawei Honor X10 Max Wallpaper