Samsung officially announced the Galaxy A22 5G phone, which is the latest version of the Korean giant of 5G phones at a low cost, as the phone starts at 230 euros, and Samsung also introduced the Galaxy A22 LTE phone.
Samsung Galaxy A22 Specs
Samsung offers this version with a Dimensity 700 processor chip, 4 GB RAM, with a storage capacity of 64 GB, and the phone is also available with a storage capacity of 128 GB, and 6 or 8 GB RAM.
The premium version starts with 4 GB of RAM and 128 GB of storage at a price of 250 euros, and the phone also comes with an external storage feature in a microSD card.
The Galaxy A22 5G also features a 6.6-inch LCD screen, 1080p plus display resolution, and supports a 90Hz refresh rate.
The Galaxy A22 5G phone supports a 5000 mAh battery, with 15W fast charging technology, and the phone also includes a fingerprint sensor in the side frame of the phone.
Samsung Galaxy A22 Wallpapers
The Samsung Galaxy A22 duo comes packed with some awesome stock wallpapers. The built-in wallpaper in the 4G and 5G variant is unique, while the other stock wallpapers are similar on both phones. Fortunately, all wallpapers are now available to us in full resolution. Speaking of quality, the Galaxy A22 4G wallpapers are available in a resolution of 1080 x 2400 pixels, while the Galaxy A22 5G wallpapers are in a resolution of 720 x 1600 pixels. So, you don't have to worry about the quality. Here you can check low-resolution preview images before downloading high-quality images.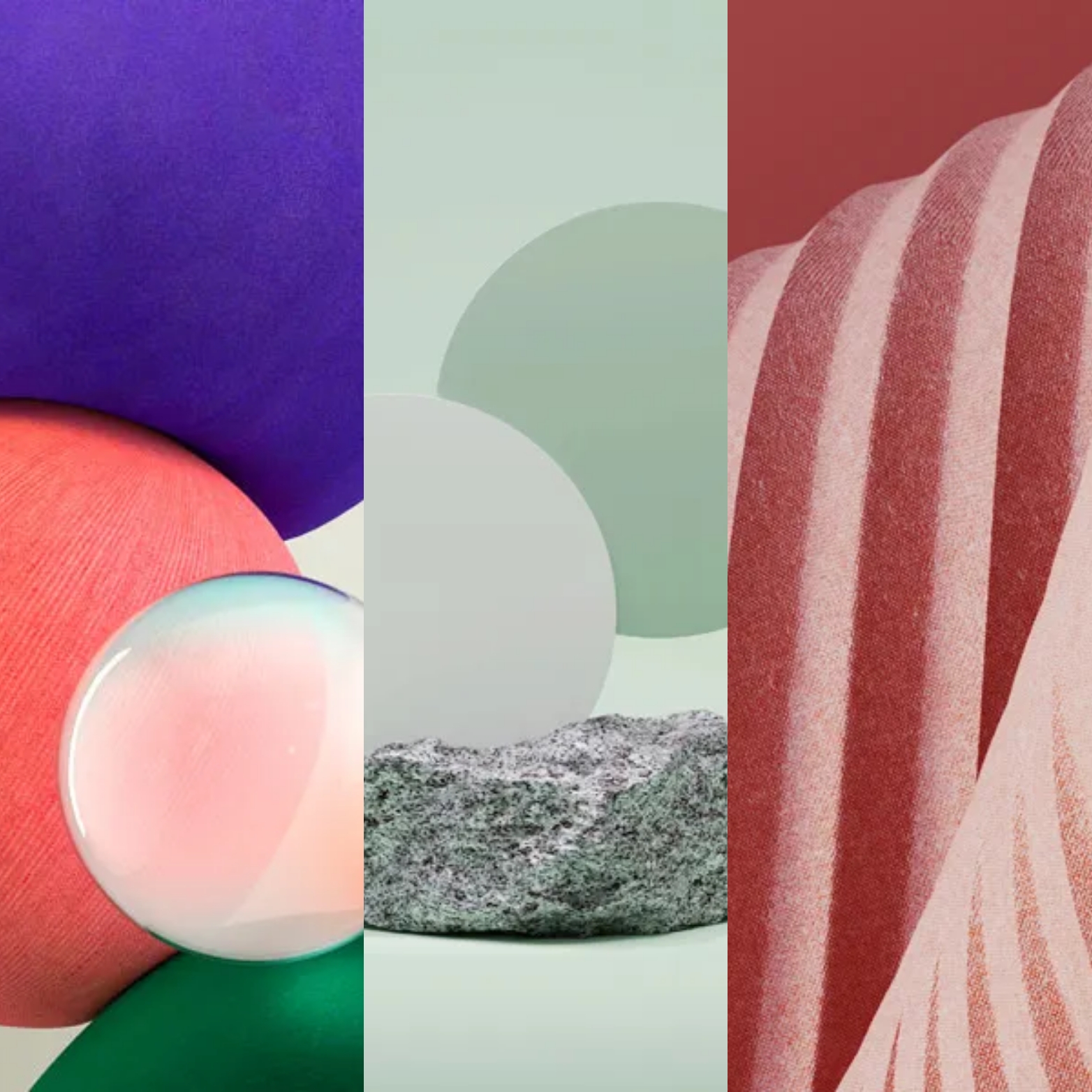 If you like these wallpapers, please share them with other communities and forums. Don't forget to join our Telegram group for more wallpapers, themes and ringtones update.
Read also: Download Samsung Galaxy A32 Wallpapers Full HD