The Chinese giant Huawei today announced the Huawei P50 and P50 Pro phones with Kirin 9000 and Snapdragon 888 processors with the feature of connecting to 4G networks.
The Huawei event was launched today to announce the Huawei P50 series of phones, which includes two versions with improvements in the camera settings and processors that support connectivity to 4G networks, among other features we review in the coming lines.
Huawei P50 & P50 Pro Details
The cameras in my P50 and P50 Pro phones come with the Leica brand, and support 10 channels in the color sensor, with improvements in the telephoto camera.
The camera settings in the P50 phones include the same 50-megapixel main sensor, 23 mm focal length, and f/1.8 lens slot, and the camera also supports optical stabilization.
The P50 Pro phone also comes with a 40-megapixel sensor for the black and white camera, which features a focal length of 26 mm and f/1.6 lens slot, also settings include a 13-megapixel sensor with wide viewing angles with a focal length of 13 mm, and f/2.2 lens slot, and supports The camera autofocus laser.
The settings also include a periscope lens that features a focal length of 90 mm, with a 64-megapixel sensor to support the zoom feature in higher flexibility and digital zoom up to 2700 mm, with a lens aperture of f/3.5, and OIS.
Huawei offers the Huawei P50 Pro phone in two models, where the first model features the Kirin 9000 processor chip, while the second model comes with a Snapdragon 888 processor chip, and the two models support only 4G networks.
Huawei P50 Wallpapers
Huawei is among the few OEMs who know the advantage of using wallpapers and they have also shared how to make wallpapers for their phones by merging real elements. And that may not be the case with every Huawei smartphone, but it impresses everyone with this concept. Huawei P50 and Huawei P50 wallpapers are available to us with a resolution of 1344 x 2772 pixels. The latest Chinese smartphone comes with twelve stock wallpapers, and the set also includes Harmony OS 2.0 default wallpapers. Here are the low-resolution preview shots.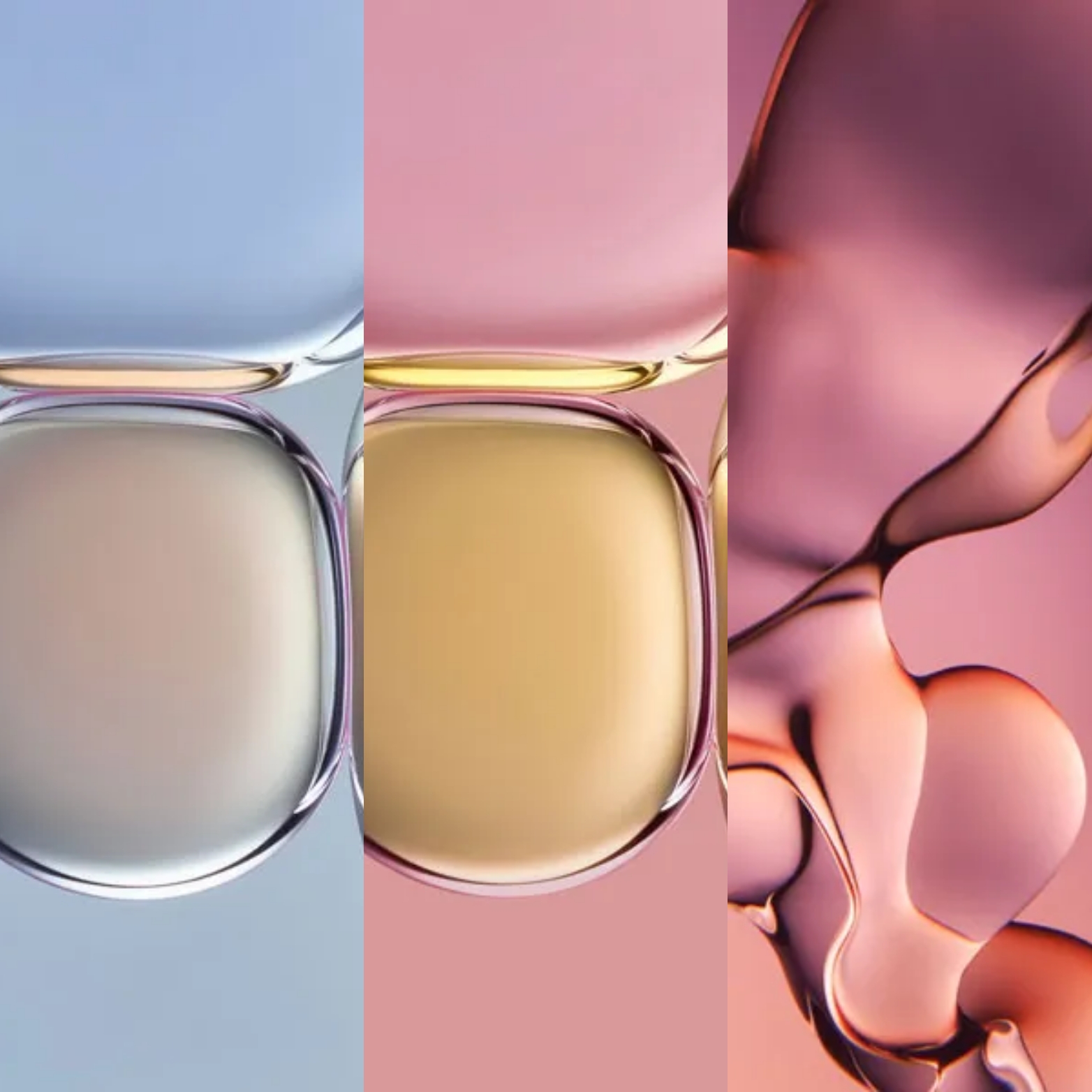 If you like those wallpapers, please share it with other communities and forums. Don't forget to join our telegram group for more wallpapers, Themes, Ringtones Update https://t.me/midealss
Read also: New Huawei P50 price and specifications – official