Huawei has confirmed that the regular version of the Huawei P50 series – Huawei P50 will get the new operating system HarmonyOS 2.1, which will be an update to the version of Harmony OS 2.
Huawei launched this phone along with Huawei P50 Pro on July 29th but only Pro version went on sale. On the other hand, the sale date of the regular version Huawei P50 has been confirmed in September in China. However, no specific date has been announced at the moment.
The first phone to get the Harmony OS 2.1 update
The Huawei P50 Telecom Equipment Network Access Management (TENAA) bumper reveals that it will come pre-installed with HarmonyOS 2.1 update with new features. However, the update will still be for Chinese models only and no date has been set for global models.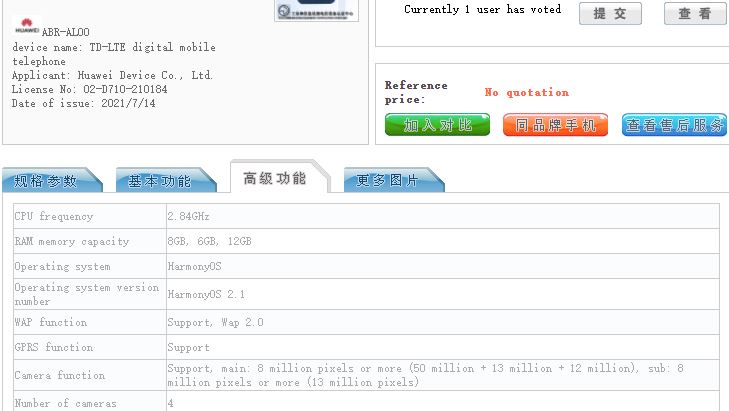 The company revealed Harmony OS at the Developers Conference (HDC) in 2019. This operating system is based on micro-kernel technology and is powered by the distributed capabilities of running software across devices.
Initially, HarmonyOS 1.0 only supported smart screens (smart TVs) but the HDC 2019 was the beginning of its launch and introduction to devices.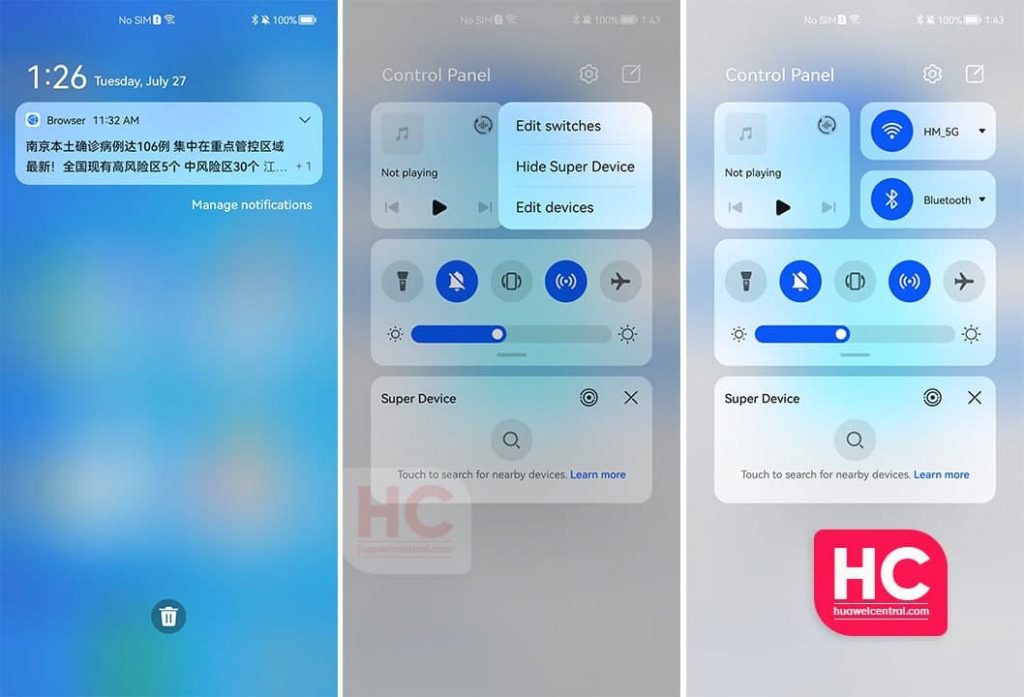 The following year, HarmonyOS 2.0 debuted at the Developers Conference (HDC) 2020. This new operating system comes with support for many platforms including the much awaited smartphones.
Later in December, HarmonyOS 2 began entering the testing phase on Huawei smartphones and began its journey into the smartphone world. After months of testing, HarmonyOS 2.0 has officially launched for phones and started rolling out.
Read also: New Huawei P50 price and specifications – official