Apple is preparing during the upcoming September event to launch many new products that include the iPhone 13 series, the Apple Watch, AirPods, iPad Mini 6, MacBook Pro/Mini and many other products.
Recently, the iPad Mine 6 tablet has industrial aluminum molds that confirm its arrival with a new design with fewer bezels and a larger screen. Now more details have been revealed with images of the iPad mini 6 that Michael Ma designed based on the template and posted on Behance.
iPad Mini 6 specifications in new photos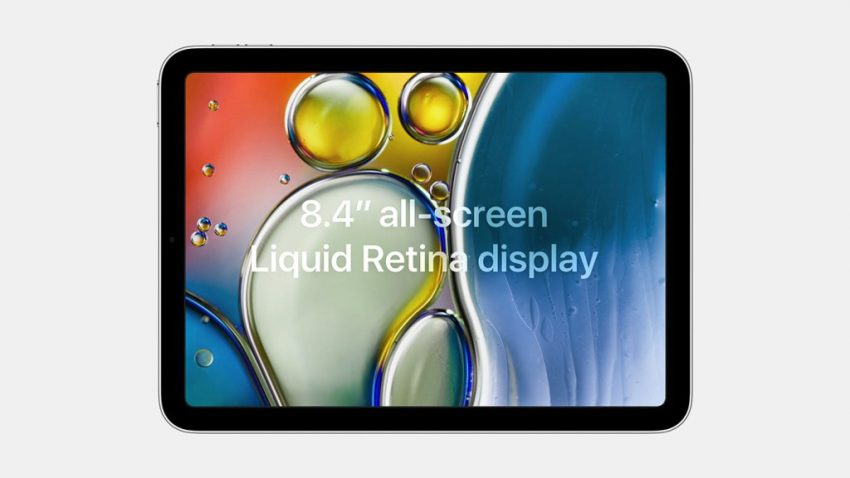 The iPad mini 6 will introduce full screen technology, with a screen similar to that of the iPad Air 4 tablet without any cutouts, and will remove the home button at the bottom of the screen, greatly increasing the screen-to-body ratio.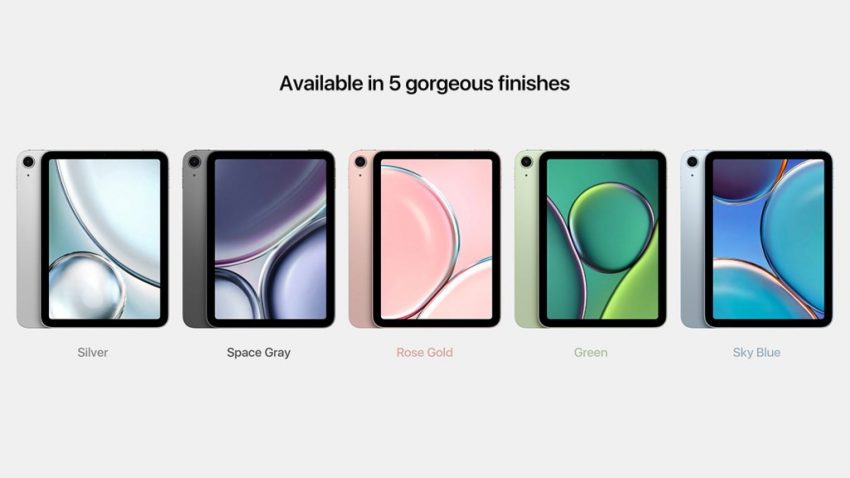 According to the images, the device will have an 8.4-inch full screen without holes, the refresh rate is still 60Hz, and its dimensions are 206 x 138 x 6.1 mm. Since the Home button that supports Touch ID has been removed, the device will get a side power button that will function as a fingerprint sensor as well.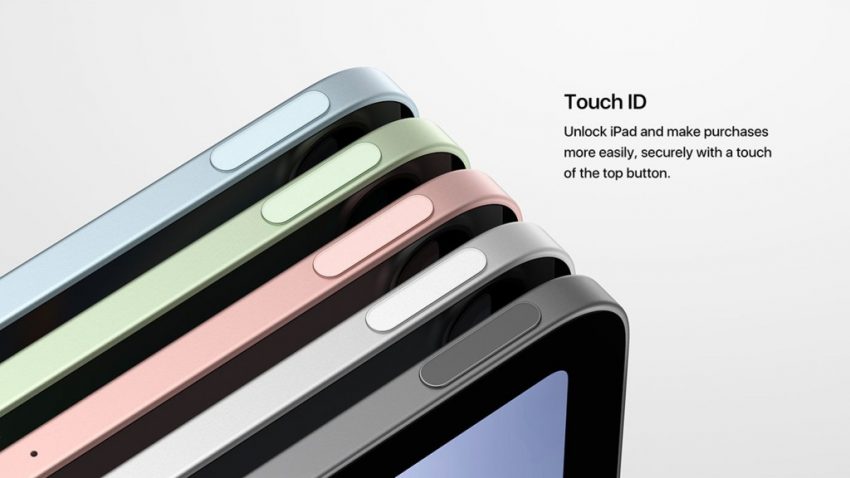 The iPad Mini 6 will be equipped with Apple's new A14 Bionic 5nm processor like the iPhone 12 series, which is one of the most powerful mobile platforms currently available that also provides support for 5G networks. As for storage, it will offer three storage versions of 64GB/128GB/256GB and will come with support for a new Apple Pencil.
Read also: The upcoming iPad mini 6 5G comes with iPad Pro design features