Apple has set October 8 to open the door for pre-booking for its new Series 7 smartwatch.
Apple had announced its Series 7 smart watch during the recent iPhone 13 event, but the technology giant did not specify a date for the launch of the smart watch to the markets.
Today, the date for the start of receiving pre-booking requests has been confirmed on Friday, October 8, and it will launch to the markets on October 15.
Apple has clarified a list of markets in which pre-booking for its smart watch begins, which includes Australia, Japan, India, France, Germany, along with China, Canada, Mexico, Russia, South Korea, the United Kingdom and also the United States market, along with 50 other countries.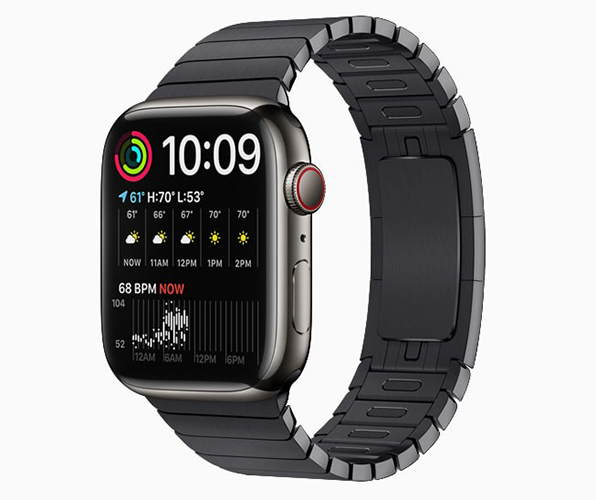 And the Apple Store starts receiving reservation requests from Friday, and you can replace the old version of the Apple smartwatch and get the Series 7 watch at a discount, starting at $ 400 in the US market.
Also, in the case of purchasing the Apple version of the Series 7 watch that supports mobile networks, the user will receive a refund of $100 of the smart watch price when calling one of the selected mobile networks from T-Mobile/Sprint or Verizon.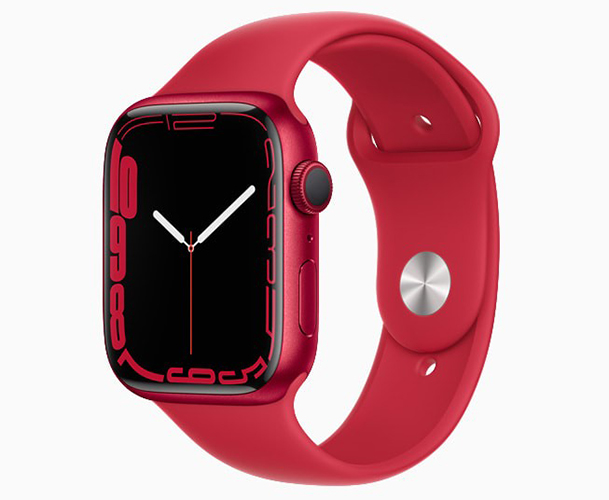 Apple also offers through its store previous versions of Watch SE watches at a price of $ 280 or Series 3 at a price of $ 200.
It is noteworthy that the Series 7 smart watch comes with many improvements over the company's previous version, Series 6, as the new version features a 20% larger screen size and thinner bezels, and this version also comes with the Always On feature with 70% higher brightness.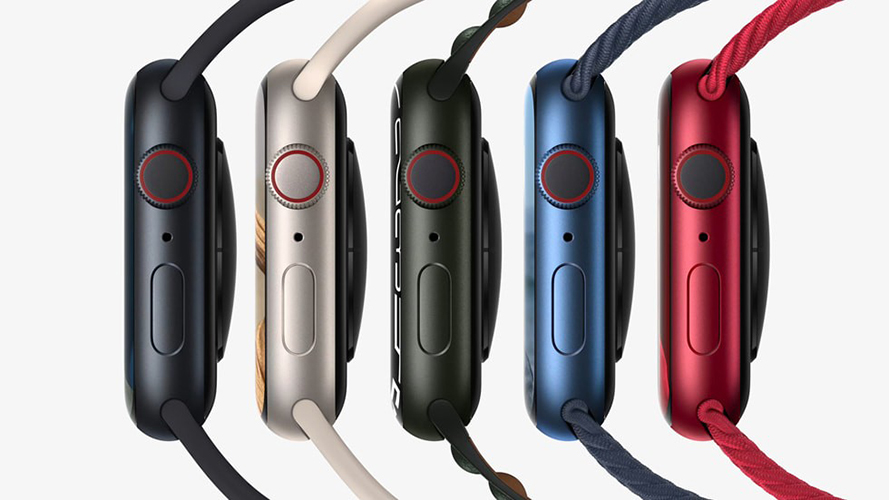 The smart watch also features a higher resistance in the watch glass, with support for IP6X standards in water and dust resistance, and includes a battery that supports a charging life of up to 18 hours, with fast charging technology.
Read also: How to automatically mute Apple Watch based on location