EA has announced that more than 30,000 players have been banned from FIFA 22 for exploiting a vulnerability in the competitive mode of the game that allowed them to achieve a perfect 20-0 win score in the most famous phase of the main game "FIFA Ultimate Team Champions".
Details of banning players from FIFA 22
EA has identified over 30,000 players who have consistently used the bug and has banned those players from the game for seven days. As a result, suspended players will not be able to participate in this week's FIFA Ultimate Team Champions Finals.
Players discovered the "No Loss" vulnerability in FUT Champions last week. All they had to do was press the Xbox or PlayStation button on their console during the active match to return to the console's home screen and wait for the timeout. Players did not lose by doing this, which allowed them to get out of matches they would normally lose.
The news of this exploit has spread among thousands of players who have used it to get a perfect 20-0 victory record in the FUT Champions. The impact of this flaw was so massive that the Ultimate Team transfer market collapsed as card values ​​continued to drop.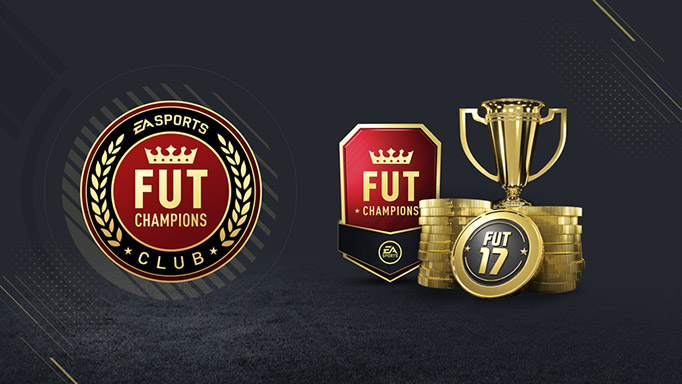 While notifying players of the seven-day ban, EA referred to the Positive Play Charter, which specifically states not to use "exploits, cheats, undocumented features, design errors, or issues to gain support for others."
The "no-loss" glitch is definitely part of what EA considers to be prohibited during fair play in FIFA 22. However, banned players will still be able to keep the rewards they earned by exploiting this glitch.
Read also: Xbox Game Pass mid-October 2021 List of Games