The latest smartwatch from DT No.1 is athletic and premium in appearance and has many personalization options. The No. 1 DT2 smartwatch on the market. The wearable is equipped with the most up-to-date features and functions. Health, fitness, and an excellent appearance are all important considerations. See the initial review of the features and specifications provided below.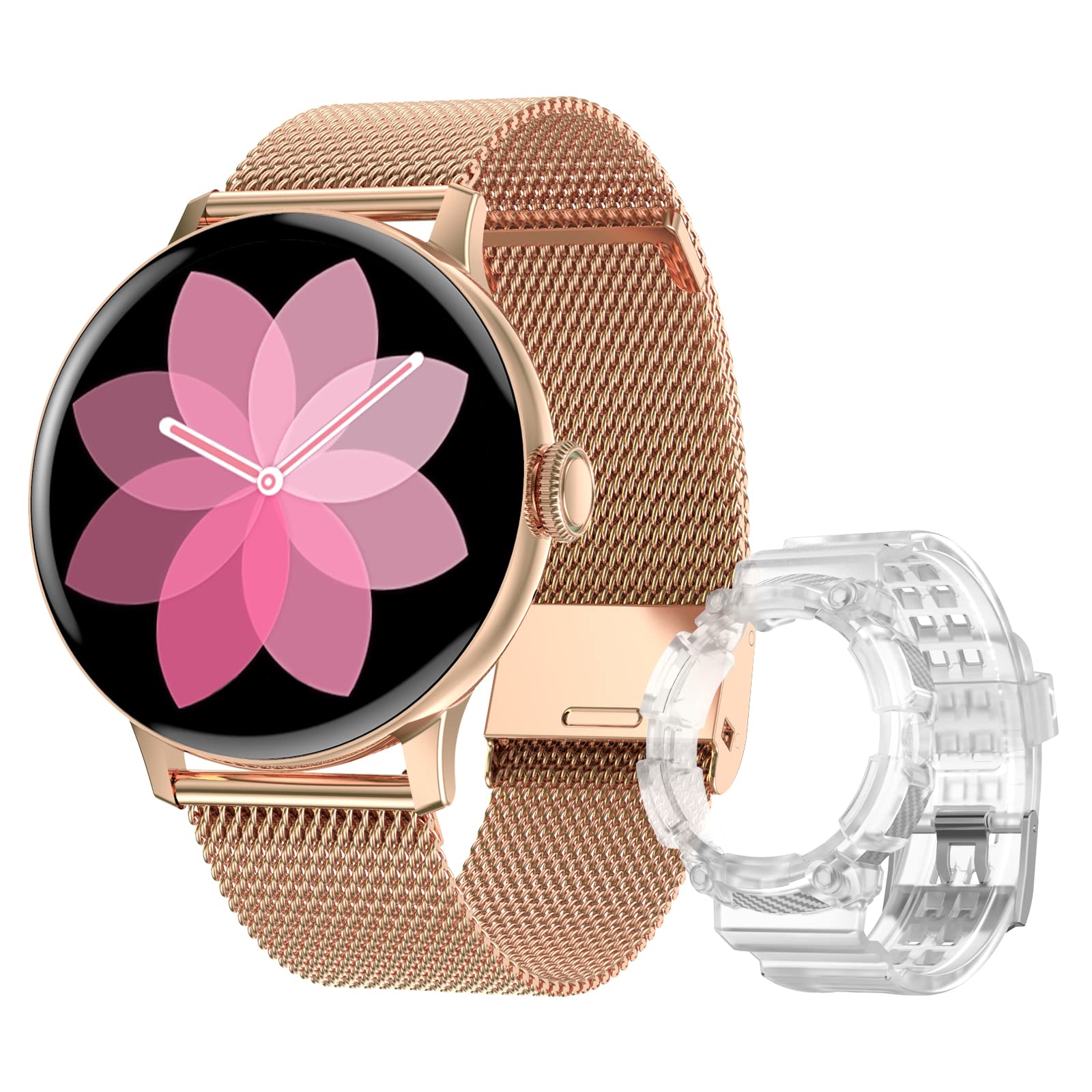 In addition to promoting the No.1 DT2 smartwatch as a sports smartwatch, the company also promotes the watch as a traditional casual wristwatch due to its exquisite design. In addition to the smartwatch itself, the wristwatch sports an attractive stainless steel watch frame in three colors: black, stylish silver, and rose gold. It's a frameless, lightweight smartwatch with a single rotary button on the side for controlling the time and date. With its rounded corners, it has a gorgeous, expensive appearance.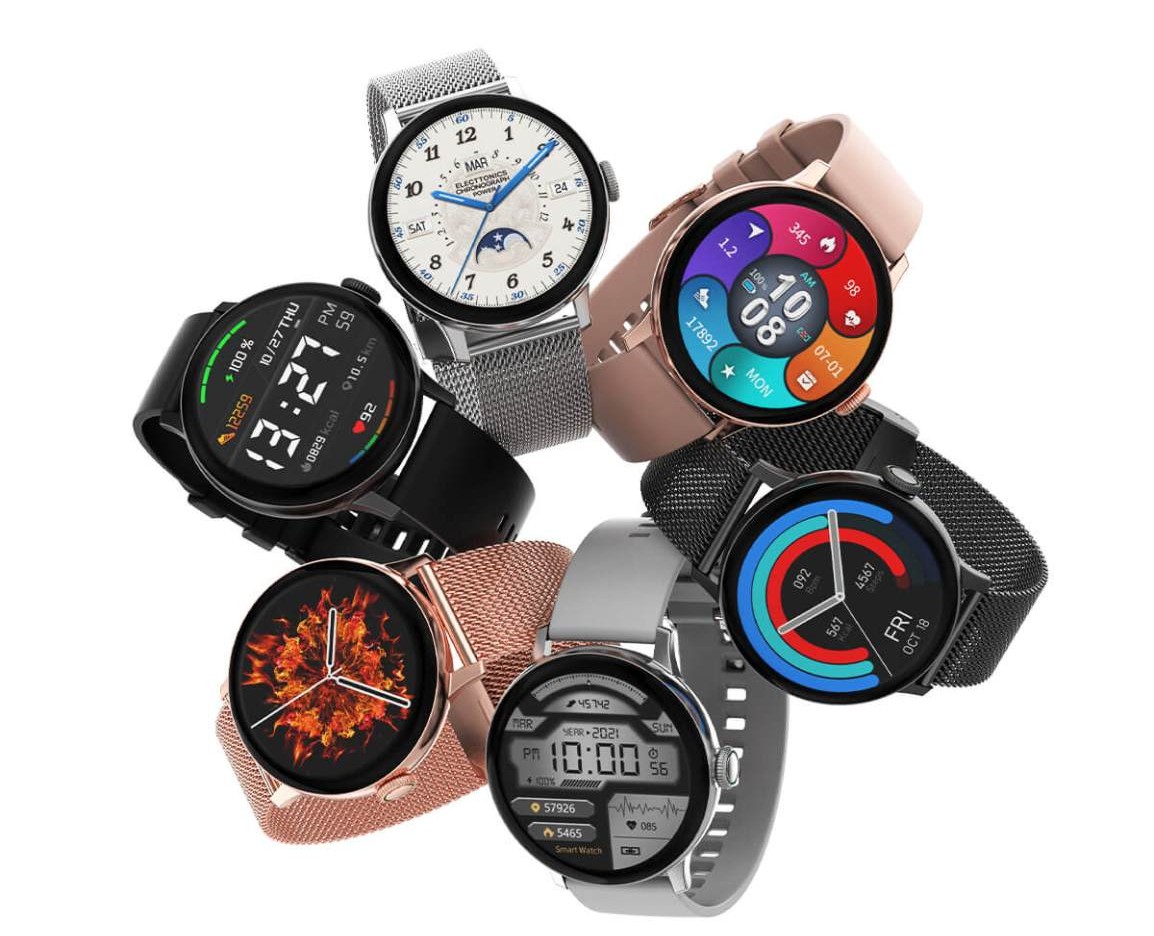 The No.1 DT2 smartwatch is available with a silicone band and a Milanese steel strap as an alternative for its strap. A full waterproof smartwatch with an IP68 waterproof rating is also splash-proof and dustproof. It has a new integrated design with a personalization feature. It is possible to turn your wearable into a rugged sports smartwatch by using a rugged strap or case for the smartwatch.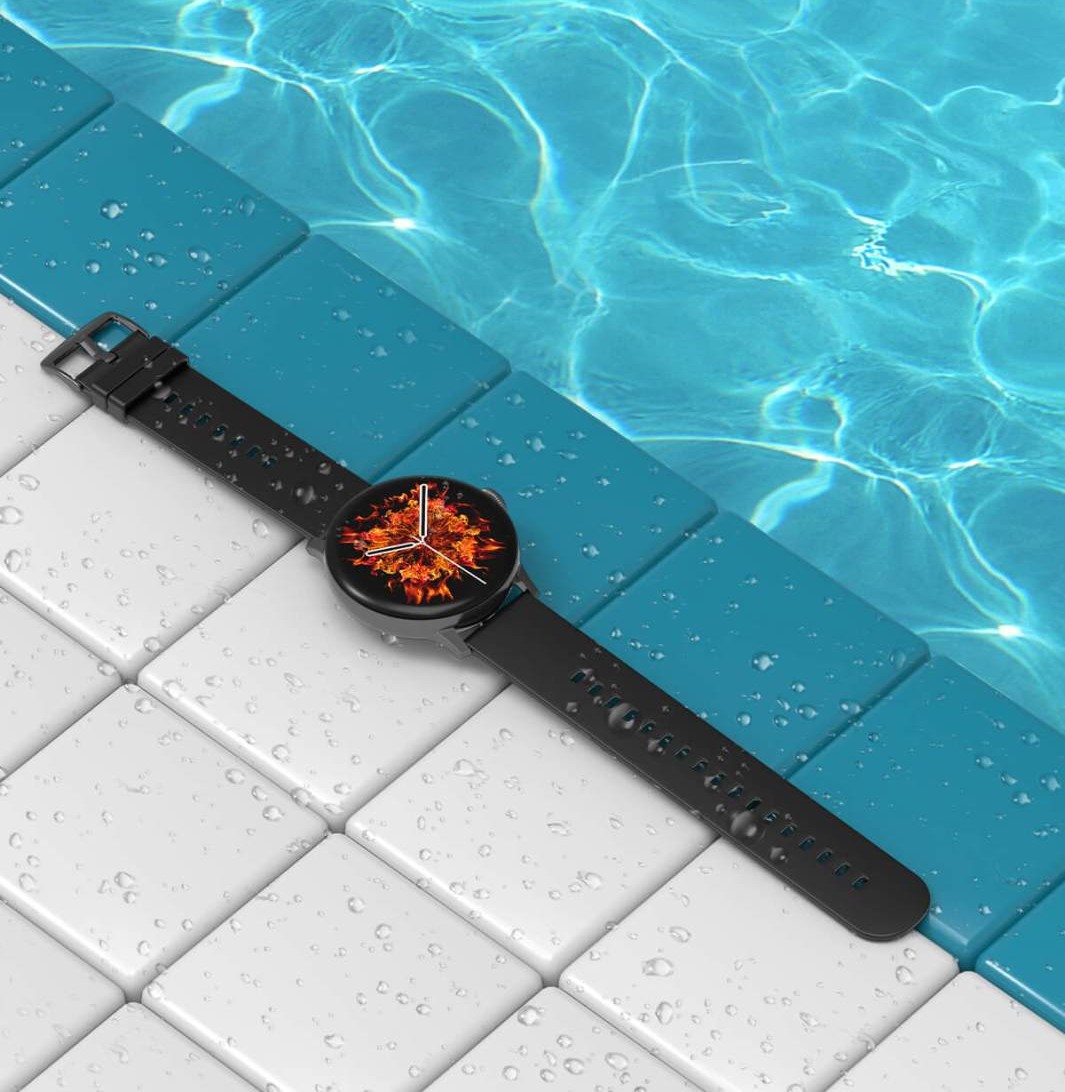 It has a 1.19″ high-resolution retina display with a very thin bezel and a whole circle. The smartwatch boasts a 390 x 390-pixel resolution with a broad field of view, a sharp, crisp display with an easy user interface and colorful watch faces, and it has a water-resistant case as well. A 3D glass protects the wearable with crystal clear clarity for a more premium appearance, which provides maximum clarity.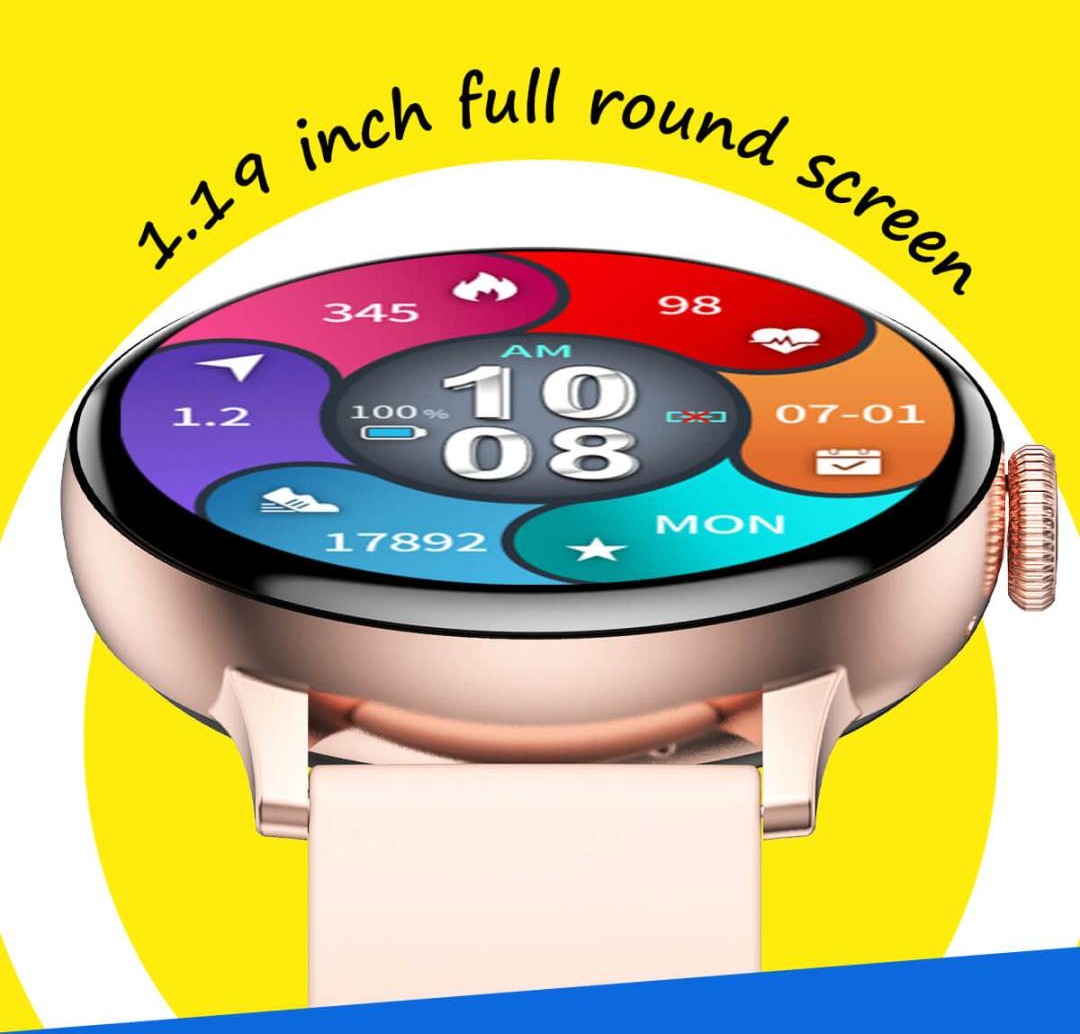 The rotary button is one of the most distinctive features of the No.1 DT2. There is now more to it than just an on/off switch. You can now zoom in and out, switch between watch faces, and do various other things with the rotary button. The smartwatch comes equipped with a built-in speaker and microphone, allowing it to make and receive Bluetooth calls. Hands-free calling, dial keys, phonebooks, and call records are all supported. On your smartwatch, you can make a completely hands-free phone call.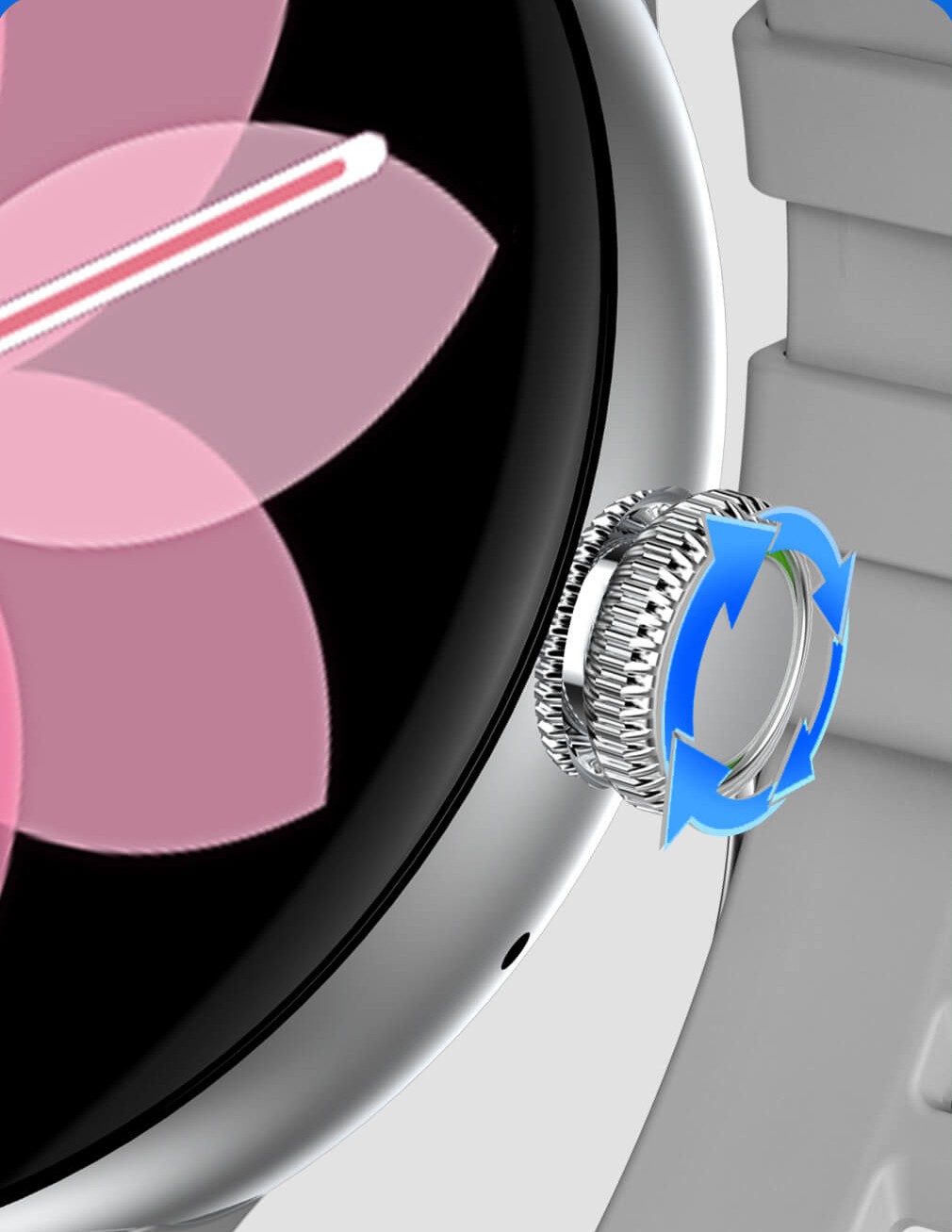 Sports, digital, cartoons, machinery, and technology watch faces are among the 100+ watch faces available for your smartwatch in various designs. The watch faces can also be customized in a variety of ways. As a background for watching faces, you can use your photo. Thanks to its wireless charging function, it is simple and quick to charge using the smartwatch. The wearable is equipped with a charging cradle, making it simple to swap out your No.1 DT2 smartwatch.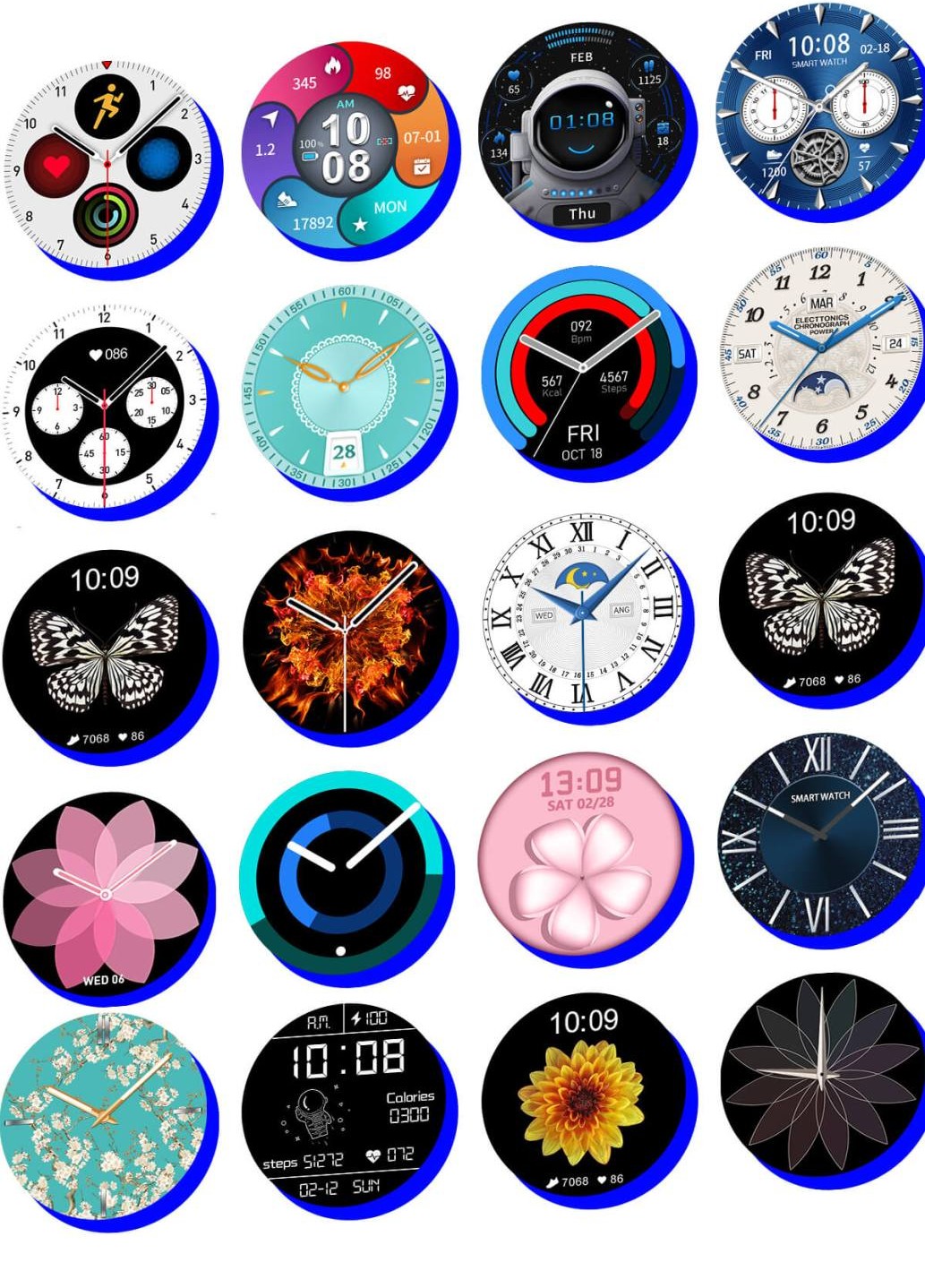 Get in shape with the multi-sport mode, which allows you to choose between shipping, basketball, badminton, football, cycling, and strike running, among other options. It keeps a record of your runs, calories burned, and distance traveled. Additionally, it includes automatic activity tracking. The wristwatch is equipped with health-related functions, including a heart rate monitoring function that monitors your heart rate around the clock. With its PPG+ HRV, it is also equipped with ECG monitoring capabilities. Additional features include sleep monitoring, which provides an in-depth study of several sleep stages ranging from sleep time and deep sleep to light sleep.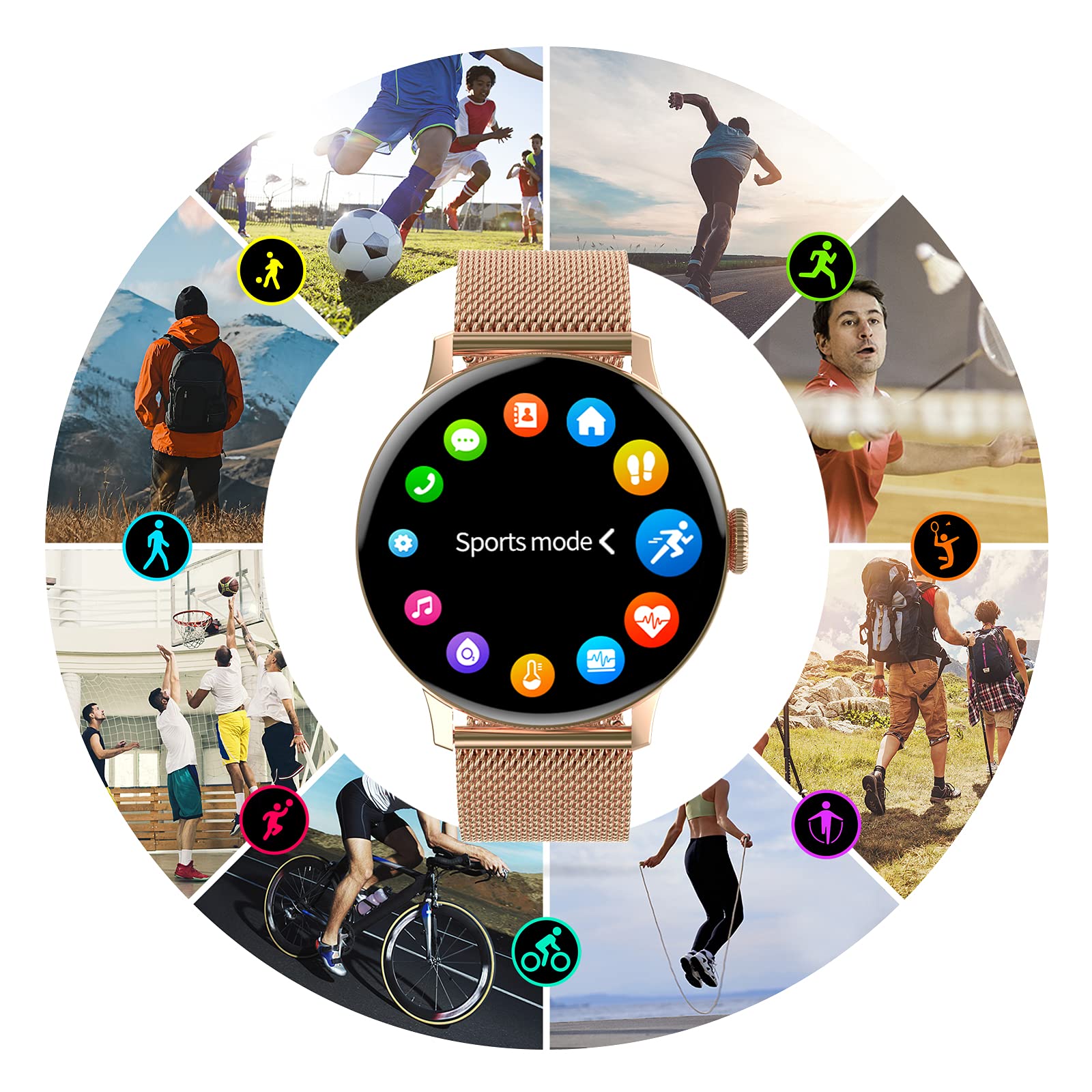 For women, the wristwatch offers menstruation tracking, which actively tracks the length and cycle of the menstrual period, among other things. The Bluetooth music capability allows you to control the music playing on your phone. You may also listen to music on your smartwatch, which has a built-in speaker. Play, pause, next, and previous are all available. Your smartwatch may be used to control the music on your phone.
Buying Link
Read also: Black Friday DTX Smartwatch for only €31.99 on Amazon