AOVO is the most popular website for selling electric scooters online. They always try to launch new products better than their last version. They try to introduce new technologies in their scooters. Electric scooters have seen a lot of resurgence in popularity over the last few years. The reason for this is that they are very convenient and fun to use it. The most important thing about electric scooters is that they are eco-friendly.
So for purchasing, many of you don't know what you are looking for, so for your convenience, we have picked out AOVO X8 Electric Scooter with a replaceable battery. We sum up some features, pros, cons, and specs that you need to know before buying the Scooter.
Pros:
AovoX8 Electric scooter is a relative newest technology to the scooter age.
Solid tires, and it is their biggest improvement.
The Scooter can go up to 22ml/ 35km on a single battery charge.
These scooters are waterproof and best for people who live in rainy areas.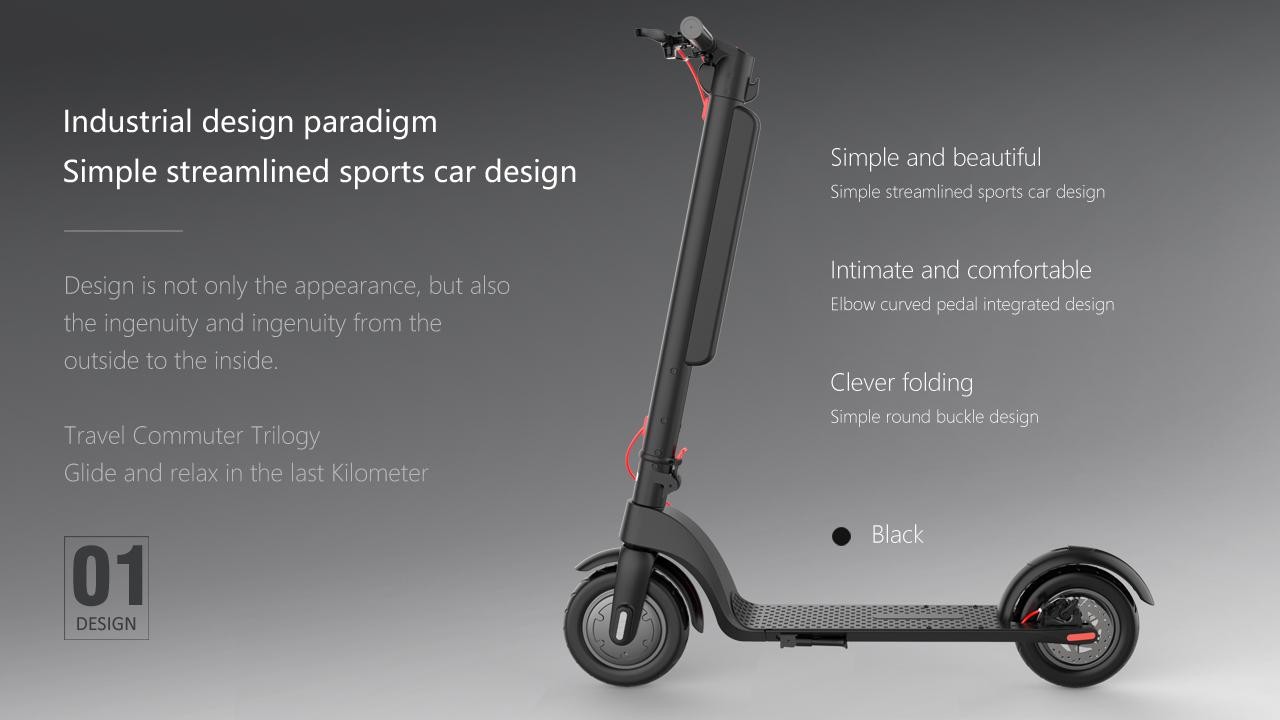 AOVO introduce technology in X8, and this product can easily beat any of the products on the market. They try to provide every necessity their customers want in scooters. This Scooter has a detachable battery that allows it to charge at a very fast speed. These scooters were also awarded the best-selling award of 2021. This Scooter provides its rider with a feeling of relaxation and enjoyment.
They can easily forget the problems and depression they face in their busy day by riding with this Scooter. They also save you from traffics jams, and it also has a basket in which you can put your heavy things because it has a high weight capacity. I think this Scooter does not need any marketing. Many lovers already know about these scooters and want to buy them as soon as possible. It also has other products, but this is their new product that attracts many buyers.
Features of AOVO X8 Electric Scooter:
This Scooter has a very powerful motor of 350W, but its peak power is 700W; with this power, AOVO X8 can easily climb the slope of 15 degrees. It has a range of 20 to 30 miles, and its maximum speed is about 32 km/h. This Scooter has a three braking system with a rear disc brake.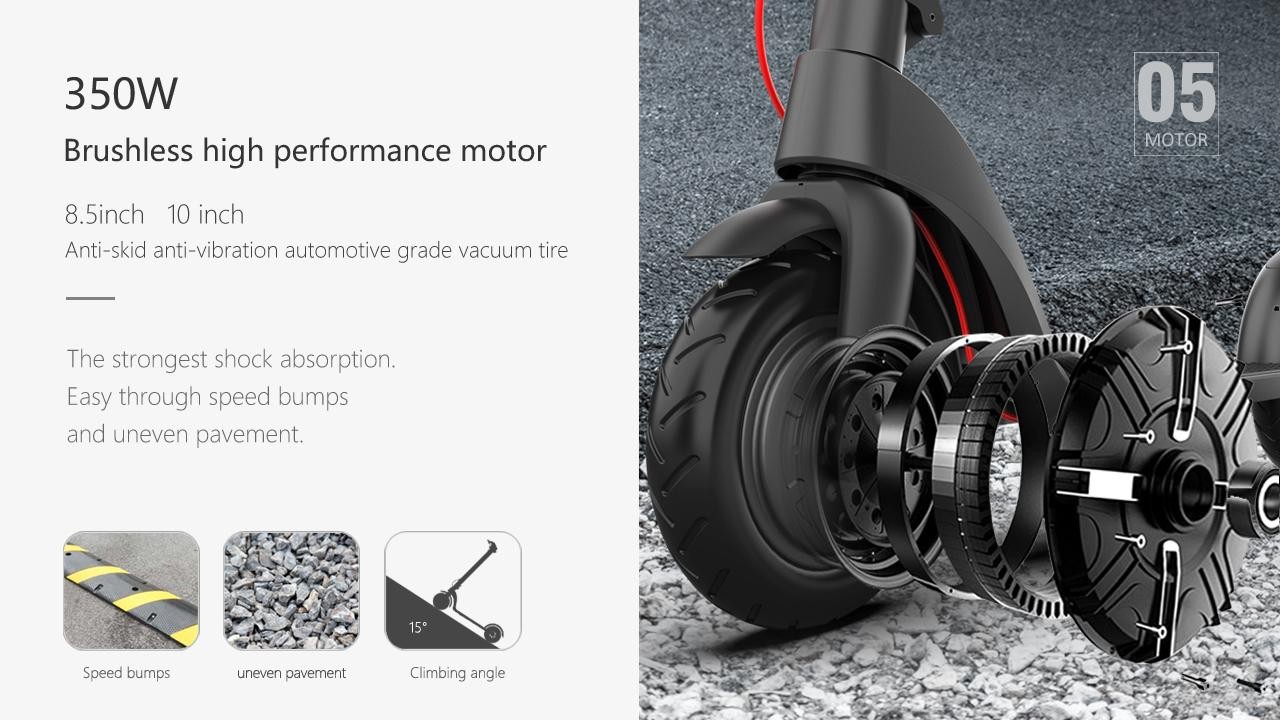 The wheel AOVO X8 is 10 inches with a rear disc brake and an E-Abs front brake that can easily stop the Scooter with a speed of 32 KM/H. Manufacturers try to design a unique type of break for the safety of riders so they can enjoy their trip on AOVO X8. These 10-inch tires are explosion-proof, so riders do not face any problems. You can also ride this Scooter in rainy areas without hesitation.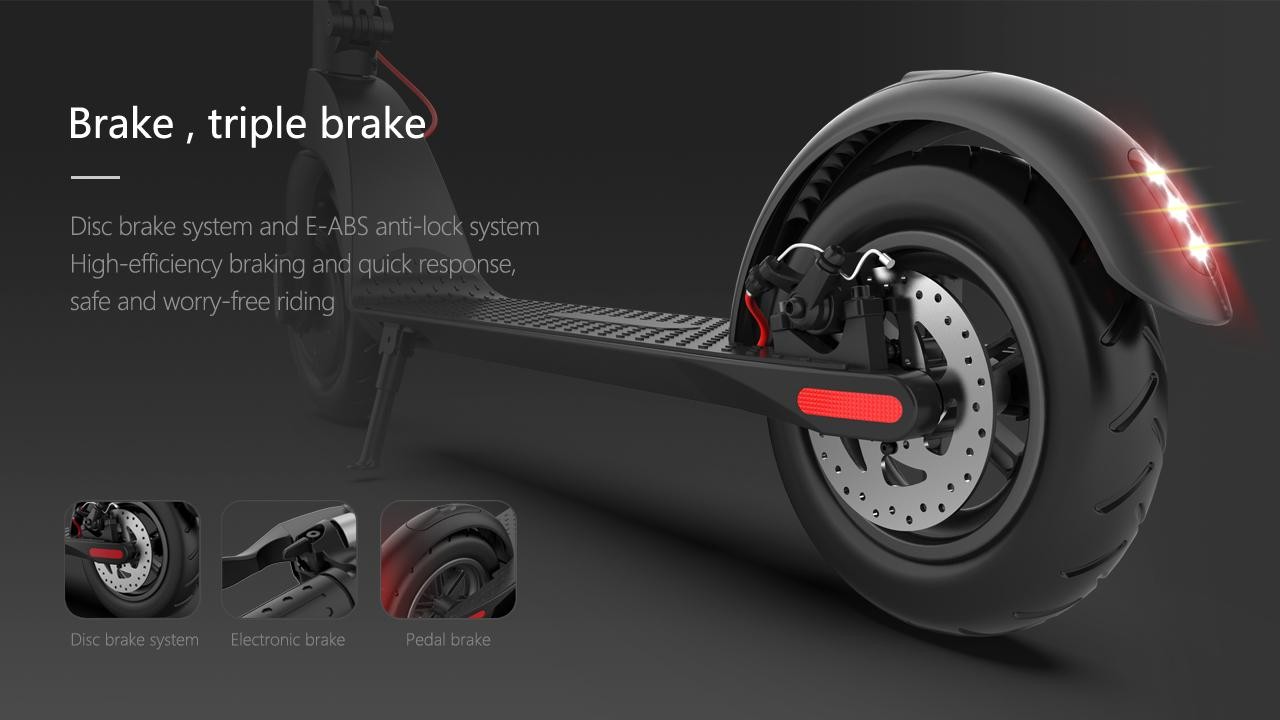 AOVO X8 is very portable, and you can easily fold it in seconds and take it anywhere even; you can easily put your X8 in the car's trunk.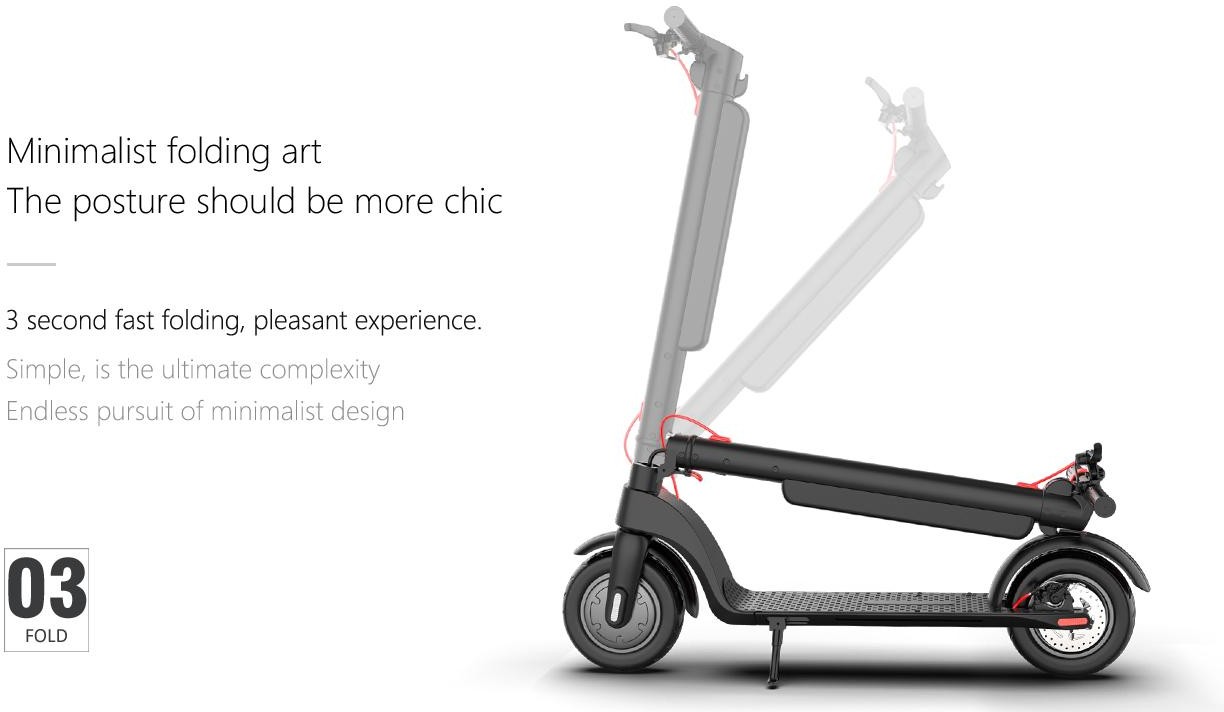 It has front LED light of 3W and a backlight of 1W. These LED lights are very useful during the night time or dark. With the front light, you can see the dark road, and with the rare light of 1W, someone coming from behind can easily identify that there is some vehicle in front of him. With these lights, you can easily ride your Scooter during the nighttime.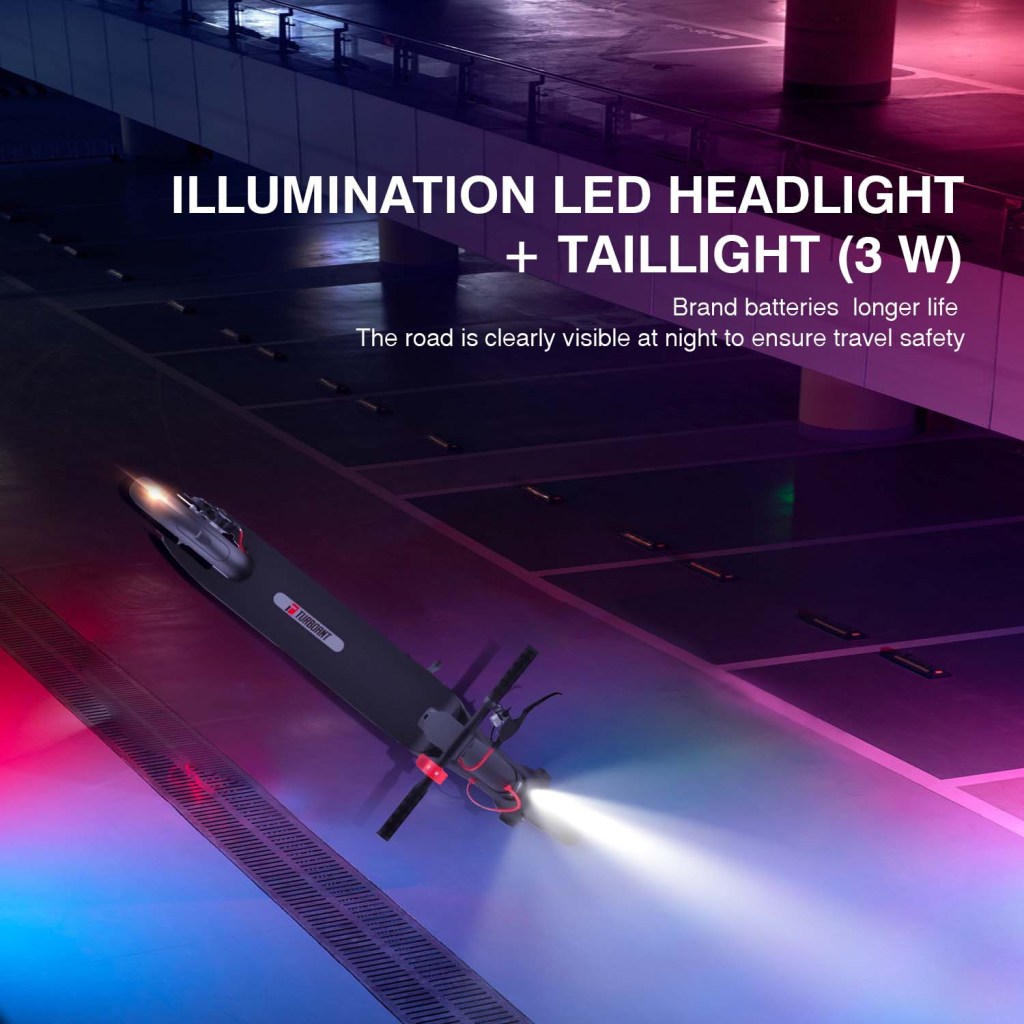 AOVO X8 also has an LCD with that you can easily see at what speed you are riding and how much battery is remaining. By seeing LCD, you can get them about how much time it will take to charge the Scooter's battery.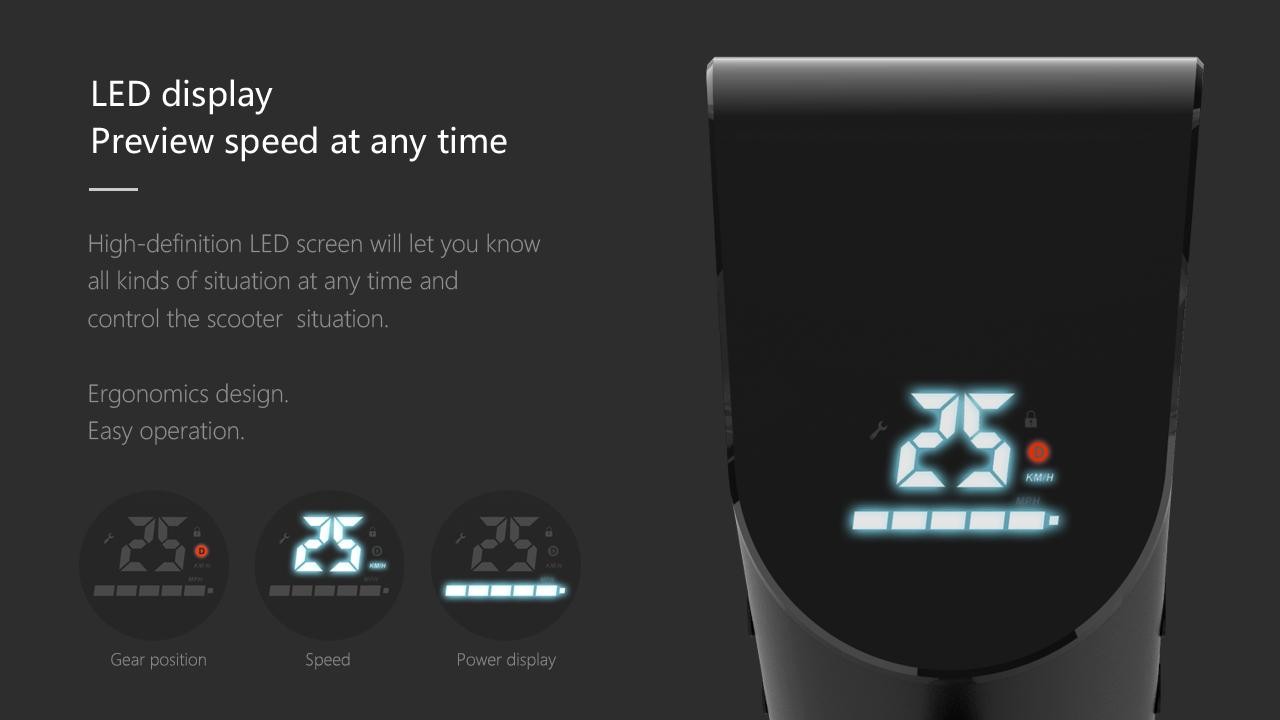 This Scooter is waterproof, so people who live in rainy areas do not have to worry that this is suitable for them.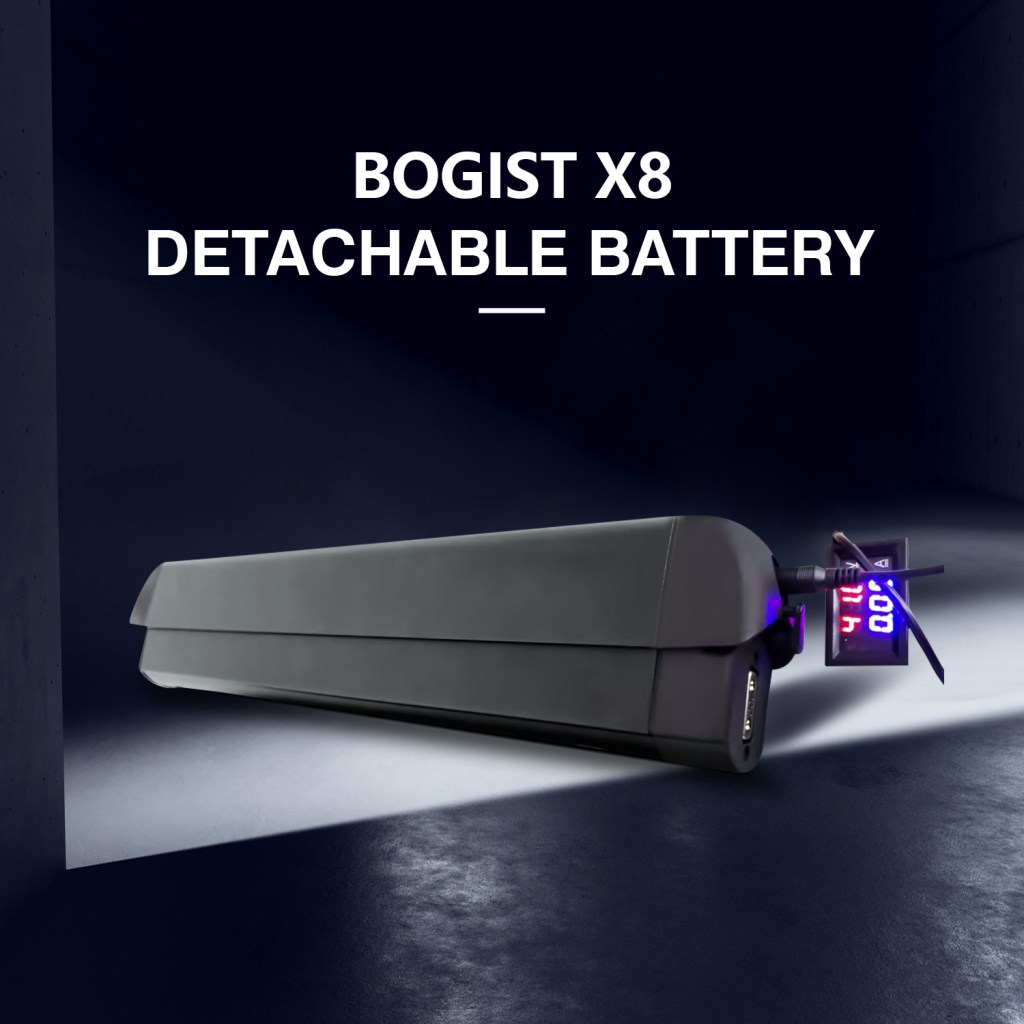 X8 is the upgraded version of X7 with a large battery. It's coming with Detachable battery design allows for a fast battery change and convenient charge.It also has an extended range by which you can take a round of the whole town and having work after a hectic time in work or school. It has a speed of 30KPH and a range of 20 to 25 kilometers (depending on the rider's weight). The weight of these scooters is very light, and it is foldable so that you can take them anywhere you want. This Scooter has a high voltage charger that can charge your battery in 6 hours and prepare you for your next adventure. Because of all these qualities, many people buy this Scooter and try something new in their life. Because of the large number of sales, X8 is awarded as the best-selling Scooter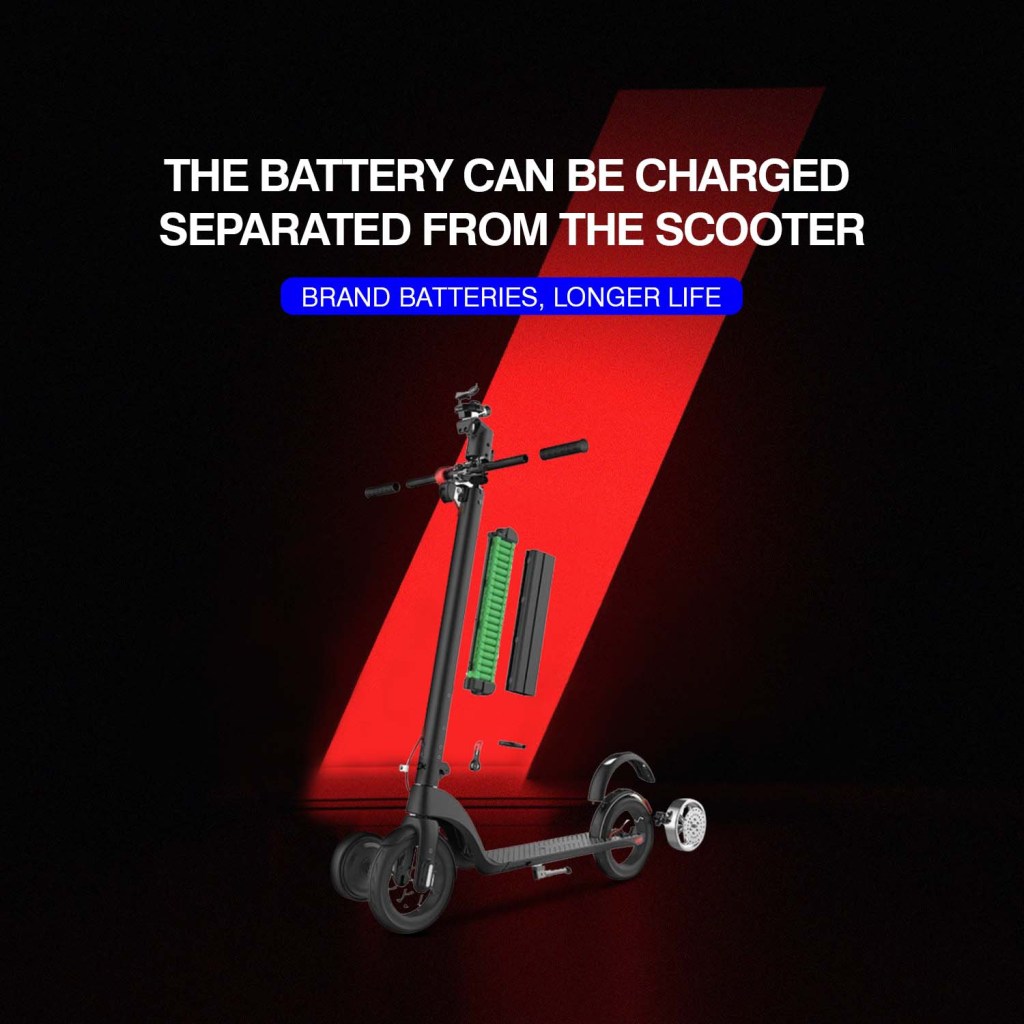 About AOVO:
AOVO is the website where someone can easily buy any electronic scooter at reasonable prices. They have a record of making many customers satisfied by delivering the right item to them. AOVO also has its production of electronic scooters, and they provide smart features in their products. They provide the best customer service to their beloved buyers. They are also best at giving discounts, especially during black Friday. By this step, they try to win more customers as they can. They deliver your packages at the appropriate time. They also provide you with many guarantees like service, Replaceable and money back. The process by which you can order this beautiful Scooter is very simple. But many of the people are having problems in this process, so I try to help in this process. The first step is that download the app AOVO from the play store. Second, search for the item you want to buy; after selecting the product, click on the button. Then they ask you to pay and put your account number in the column you have been asked.
Precautions should be taken while riding Scooters:
In last I want to tell you about some precautions you should take while riding scooters.
Always wear safety gear like helmets and elbow pads. Try to ride on a smooth surface and stay away from heavy vehicles. Keep your eyes open while riding and try to avoid drains that can be very harmful to you. During nights always keep your headlights on; with this, you can easily see someone coming from the front. Try to watch out for pedestrians. By taking these precautions, you can enjoy your riding.
Buying Link

Buy it Now from Official Website

For only £399.99
Specifications:
In this paragraph, I will tell you some of its specifications by which you can take an about its performance and ability.
Wheel: 10-inch Tire (each)
Battery: Made in China of 10 AH (It can be Replaceable)
Pedal: The width of the pedal is 15 cm
Motor power: The power of the motor is 36V or 350W
It has an LCD by which you can see the speed and battery capacity of the Scooter.
Front LED: It can be very helpful during the night
It has electric breaks that can save you from any accident.
Material: The material used for manufacturing it is Aluminum that makes it hard and unbreakable.
You can easily fold this Scooter.
The maximum speed is about 32KM/H
The maximum range is 30 to 48 KM
Type of battery: Li-ion
Voltage: 36V
Capacity: 10AH
Operating temperature of battery: 32 to 95
Charging temperature of battery: 50 to 95
Max Climbing Capability: 15 degrees
Max Load: 44-275 lb. (20-125 kg)
Operating Temperature: 32 to 95 °F (0 to 35 °C)
Storage Temperature: 14 to 104 °F (-10 to 40 °C)
Read also: Mankeel Silver Wings Electric Scooter for only £499.99