Xiaomi is still constantly updating its phones with the latest version of its user interface (MIUI 13 update), and the company has already revealed which Xiaomi phones may get MIUI 14 instead.
So, Xiaomi recently updated all these old phones to MIUI 13 is good news for its fans and for the brand's reputation and raises the value of Xiaomi phones.
Here is the list of the five Redmi and POCO devices receiving the MIUI 13 update.
MIUI 13 for Redmi Note 9 Series and Poco X3 NFC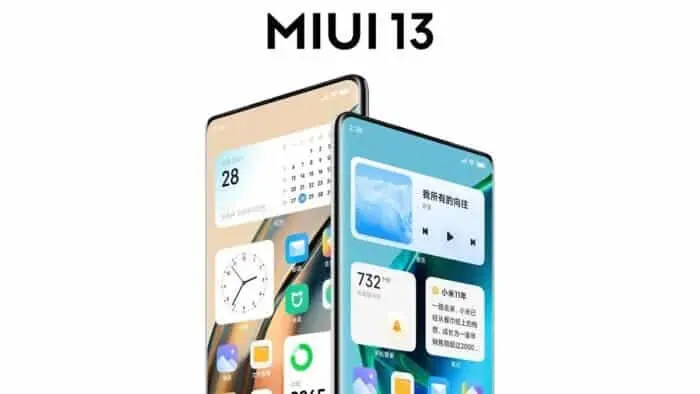 According to the Xiaomiui source, five older Xiaomi devices have started getting the latest MIUI 13 customization interface which is based on the flagship Android 12 operating system, and that's during the past days.
The Xiaomi phones consisted of: four Redmi devices and one POCO device. Among the older phones receiving the MIUI 13 upgrade, we will review the phones below.
Redmi 9T
Redmi 9T NFC
Redmi Note 9 Pro
Redmi Note 9S
POCO X3 NFC
They all receive MIUI 13, which fixes all bugs from previous MIUI versions and adds all new features to this Android version from Xiaomi.
If you own one of these devices and haven't got this update yet, don't worry, as Xiaomi is always rolling out MIUI 13 gradually in an effort to prevent server crashes or glitches.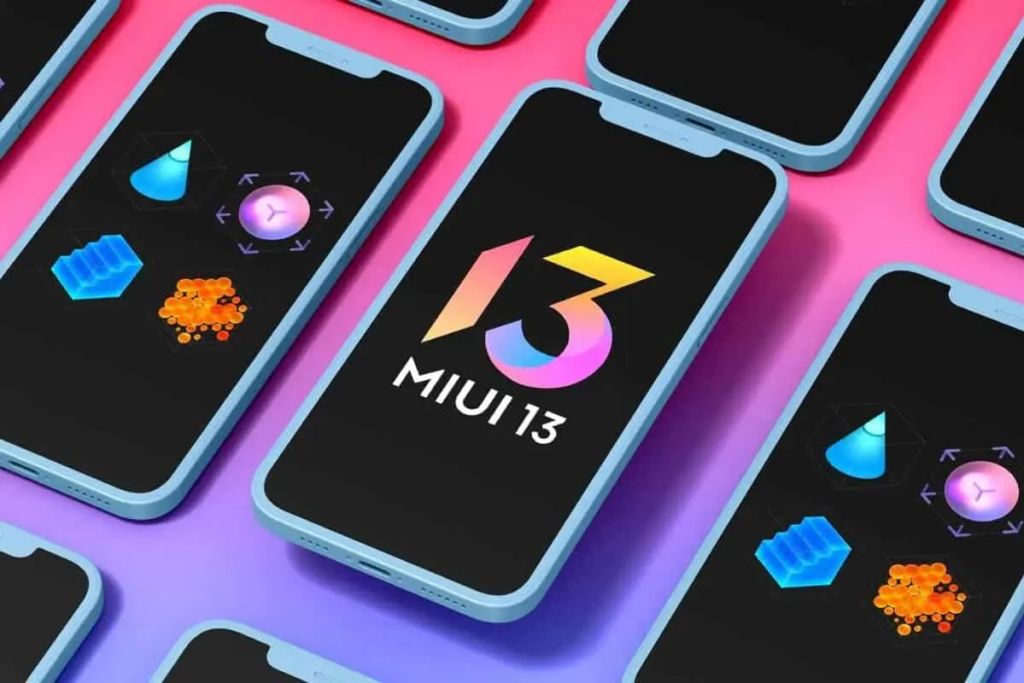 In any case, too; If you own one of these 5 devices and want to force the MIUI 13 update ASAP, just follow these steps:
Go to your Redmi or POCO phone settings.
-Go to the About phone section.
-You must tap on the MIUI version card that appears on the top left.
-To check if you already have it, tap on the Check for updates option.
If not, choose the icon in the form of three vertical dots. By clicking on it in the upper right corner.
Choose Update Settings from the menu.
The last step is to activate it, scroll down and tap the option next to "Receive updates sooner" on the right
Read also: MIUI 13.1 Device List with a great Features starts rolling out