Google's latest smartphone offerings, the Pixel 8 and Pixel 8 Pro, have been the talk of the town with their impressive specifications and striking design. Among the standout features are the vibrant and carefully crafted wallpapers that adorn the devices. In this article, we'll delve into the world of Pixel 8 wallpapers and what makes them so special. Let's check specs and Google Pixel 8 Wallpapers
Google Pixel 8 and Pixel 8 Pro Specs
Before we dive into the mesmerizing wallpapers, let's quickly recap the key specifications of these smartphones:
Pixel 8:
– Display Size: 6.17 inches
– Display Quality: Full HD+
– Resolution: 1080 x 2400 pixels
– Refresh Rate: 120 Hz
– Display Density: 427 pixels per inch
– Brightness: 1400 nits
Pixel 8 Pro:
– Display Size: 6.70 inches
– Display Quality: Quad HD+
– Resolution: 1344 x 2992 pixels
– Refresh Rate: 120 Hz
– Display Density: 490 pixels per inch
– Brightness: 1600 nits
Now, let's move on to the main attractio the remarkable wallpapers that come with these devices.
Google Pixel 8 Wallpapers
Google has not disappointed when it comes to providing a stunning visual experience on the Pixel 8. The Pixel 8 phones offer a total of 16 distinct wallpapers, with each variant in the lineup featuring eight unique options. These wallpapers have been meticulously designed to complement the aesthetics of the new phones.
For the standard Pixel 8, users can choose from three color backgrounds: Peony Rose, Grey, and Obsidian Black. These wallpapers bring a sense of elegance and style to the device's interface.
The Pixel 8 Pro takes the wallpaper game to the next level with its vivid and captivating choices. Users of this device can enjoy wallpapers in Bay, Porcelain, and Obsidian colors. These wallpapers not only enhance the visual appeal but also provide a touch of sophistication to the device's appearance.
One of the most exciting aspects of the Pixel 8 wallpapers is that they are available in their full resolution. The new wallpapers boast an impressive resolution of 2957 x 3291 pixels. This ensures that every detail, color, and texture in the wallpapers is vividly displayed on the high-quality displays of the Pixel 8 and Pixel 8 Pro.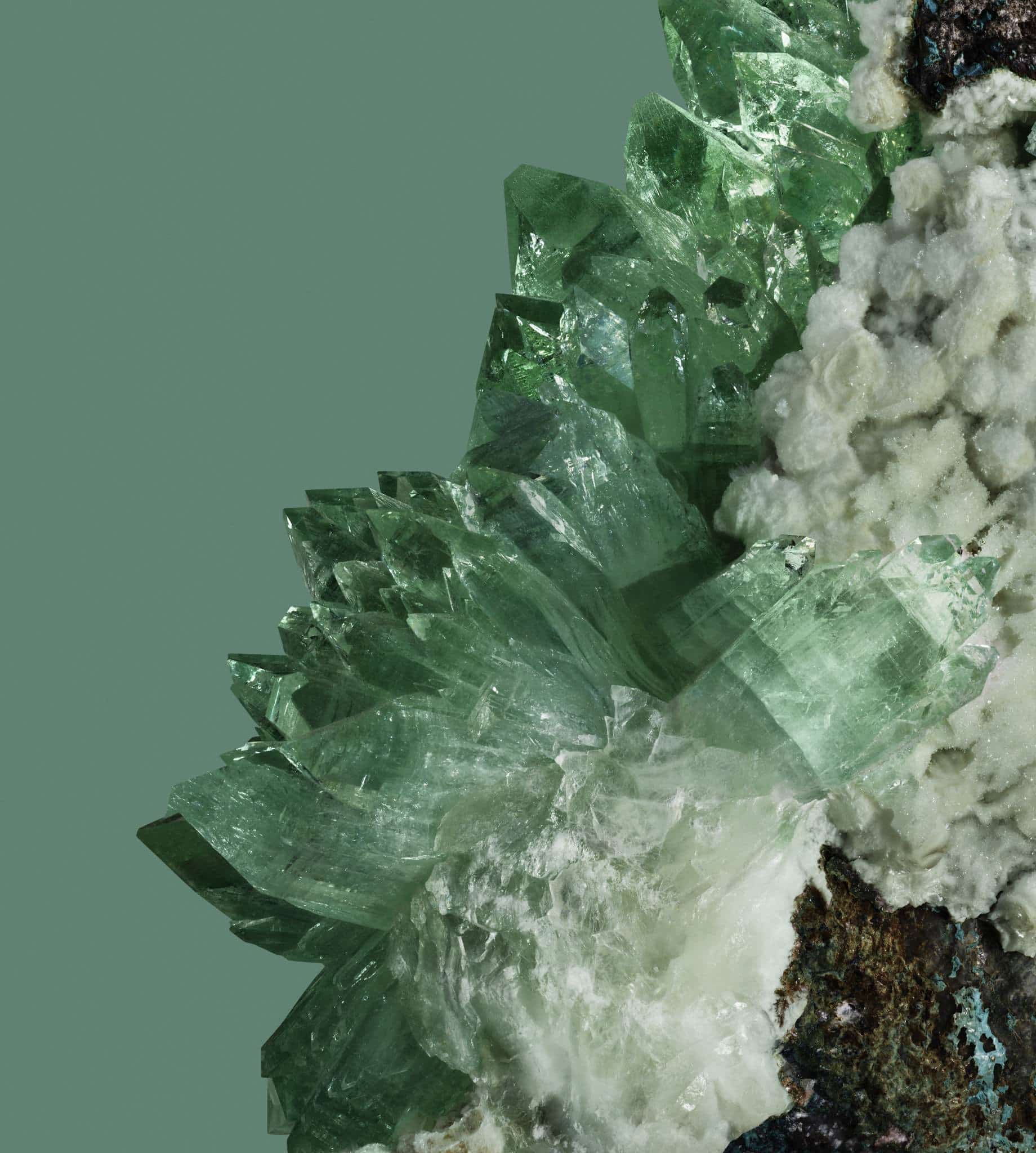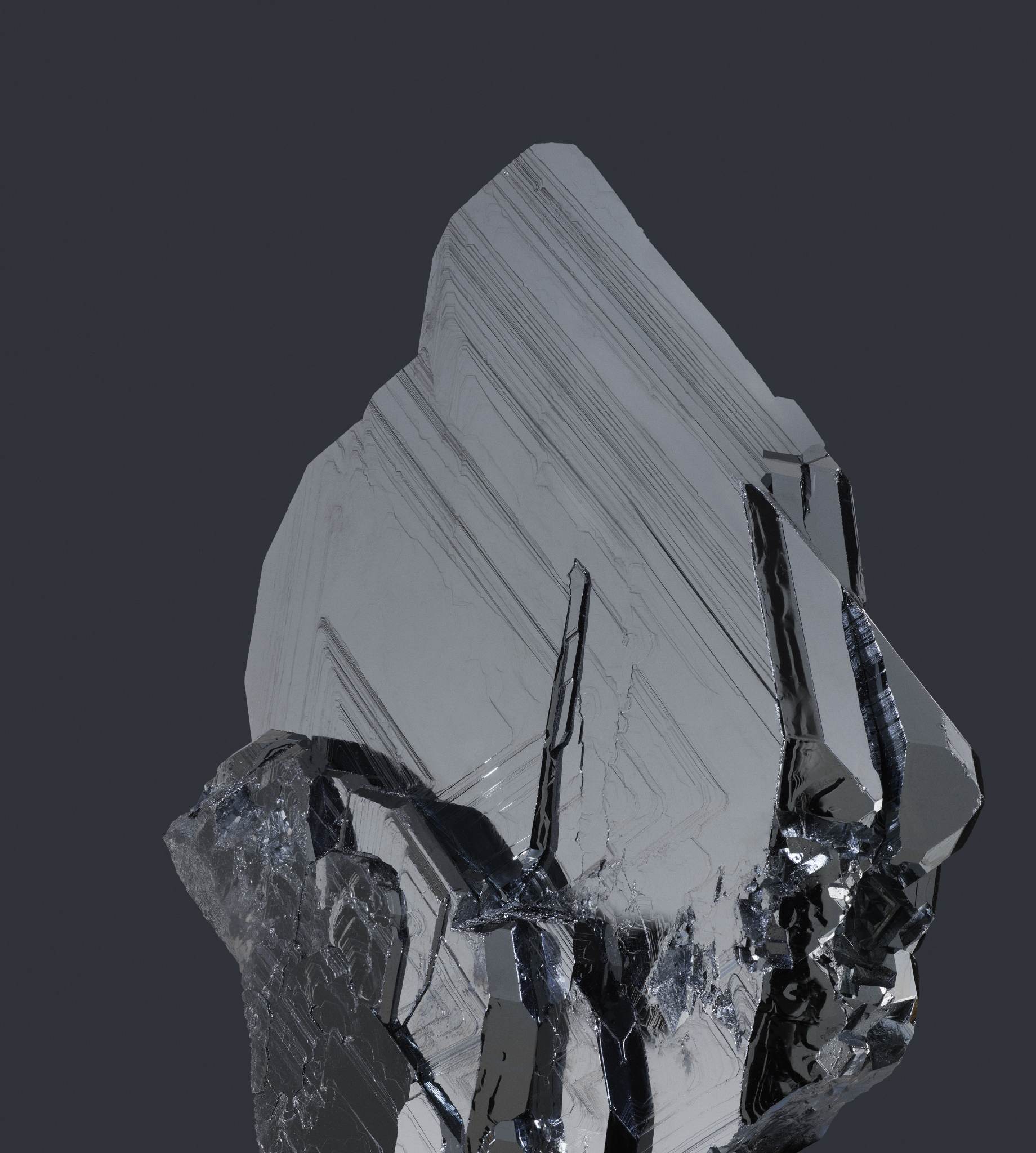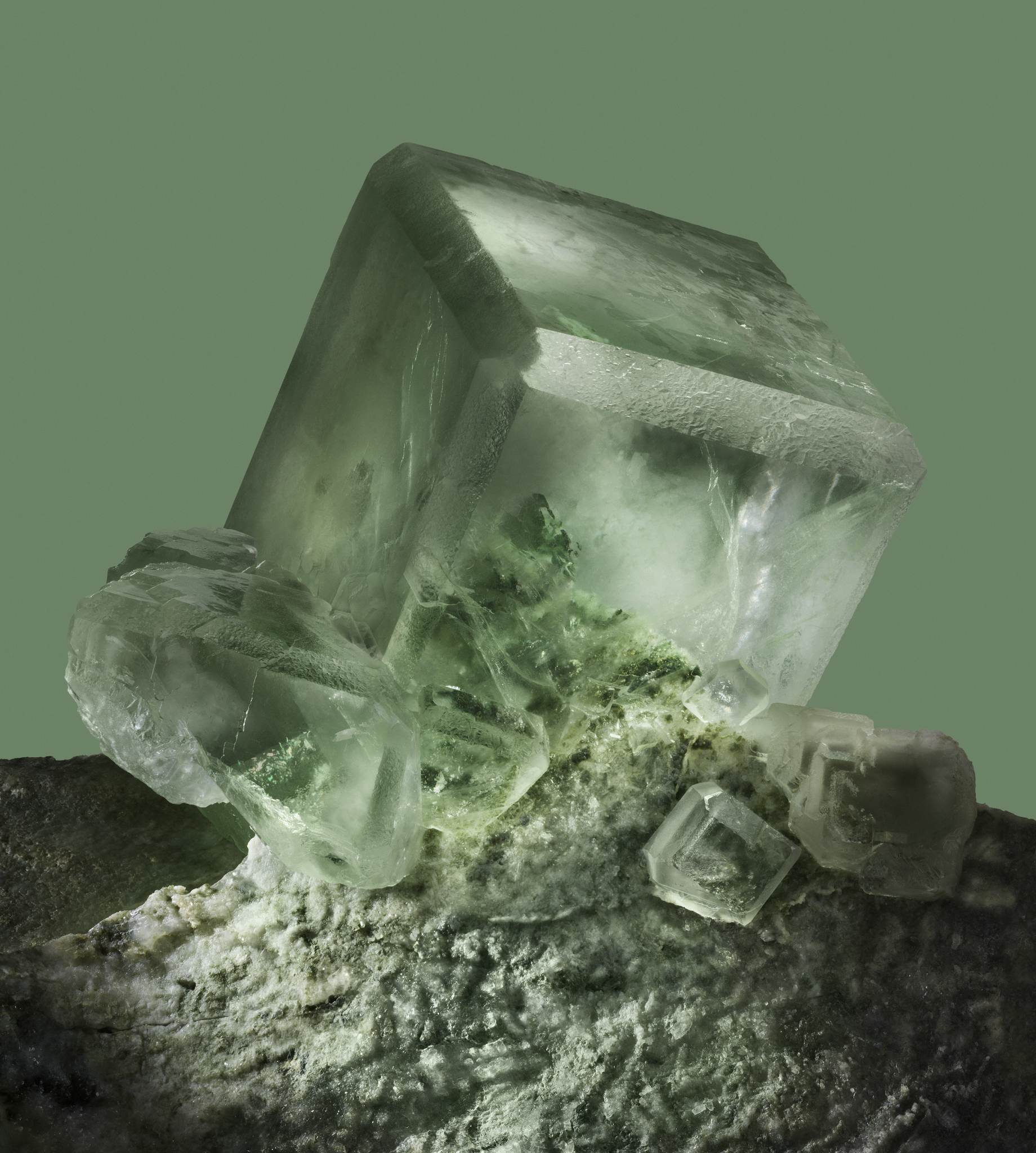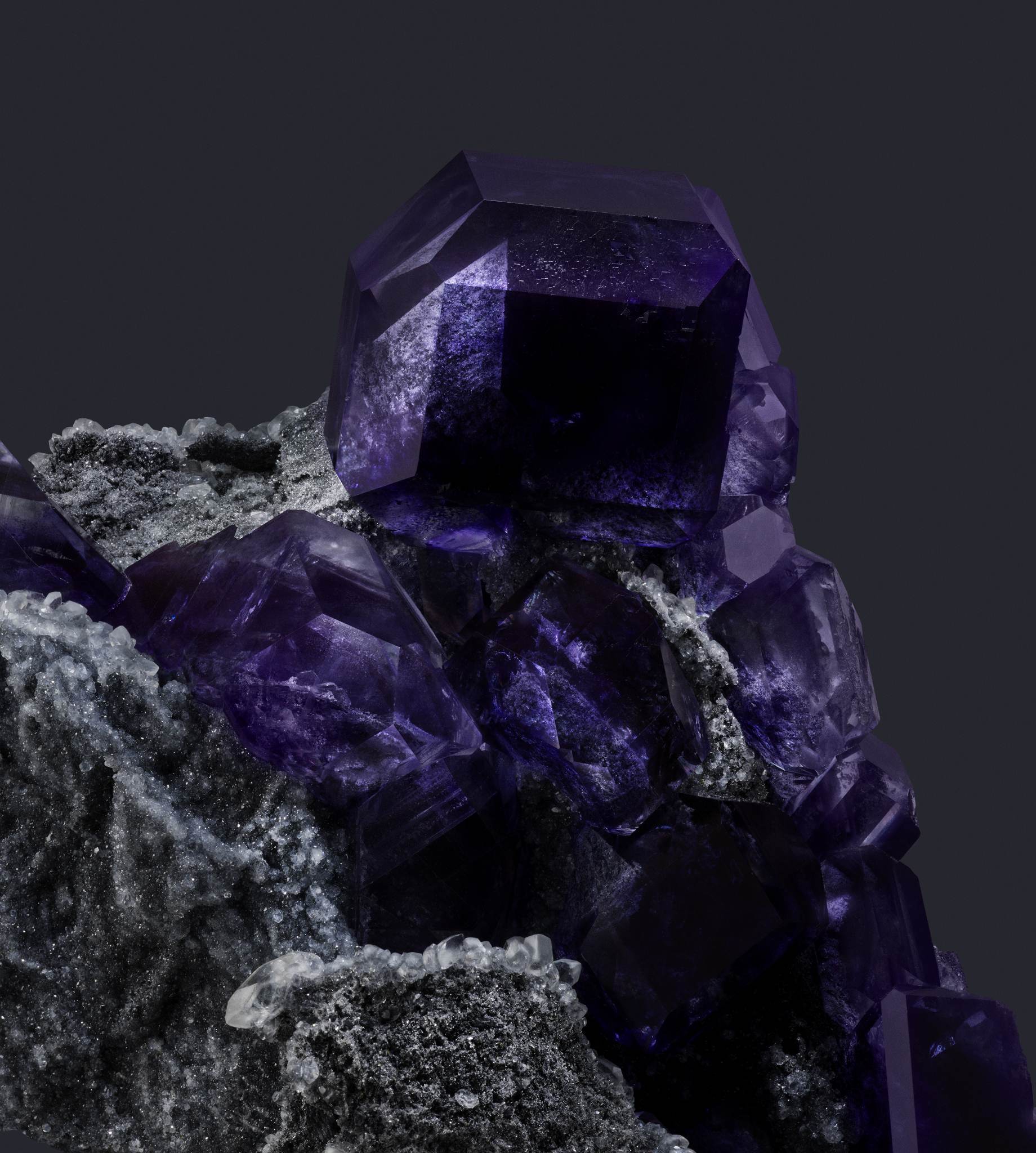 For those eager to adorn their own devices with these beautiful wallpapers, Google has made them easily accessible. Whether you own a Pixel 8 or a Pixel 8 Pro, you can access and download these wallpapers directly from your device.
Google's Pixel 8 and Pixel 8 Pro not only deliver top-notch performance but also provide users with a visual treat through their thoughtfully designed wallpapers. With a wide range of colors and stunning resolution, these wallpapers truly enhance the overall experience of owning a Pixel 8 smartphone. Whether you prefer the elegance of the Pixel 8 or the sophistication of the Pixel 8 Pro, these wallpapers are sure to make your device stand out.
Read also: Download iPhone 15 Pro Max Wallpaper 4K resolution