Xiaomi's latest addition to its global smartphone lineup, the Xiaomi 13T series, is turning heads with its impressive features and design. Beyond the powerful hardware and sleek design, the Xiaomi 13T also offers a selection of captivating wallpapers that complement its premium aesthetic. In this article, we'll take a closer look at the Xiaomi 13T wallpaper that come with the Xiaomi 13T and explore their vibrant designs.
Xiaomi 13T Specs
Before diving into the wallpapers, it's essential to understand the device itself. The Xiaomi 13T series is strikingly similar to the Redmi K60 Ultra, boasting a 6.67-inch AMOLED panel with a mesmerizing 144Hz refresh rate. The Xiaomi 13T is powered by the MediaTek Dimensity 8200 Ultra chipset, while the Pro model steps up the game with the Dimensity 9200+ SoC. These specifications set the stage for a high-performance smartphone experience.
In the camera department, the Xiaomi 13T phones feature a triple-lens setup, which includes a 50MP primary sensor, a 50MP telephoto camera, and a 12MP ultrawide-angle lens. On the front, there's a 20MP snapper for capturing stunning selfies. You can choose between 12GB and 16GB RAM options for the Xiaomi 13T Pro, and for storage, you have the luxury of 256GB, 512GB, and even 1TB options. Both phones run on MIUI 14, based on Android 13, offering a feature-rich and highly customizable user experience.
The Xiaomi 13T series is available in three alluring colors: Alpine Blue, Meadow Green, and Black. The 13T Pro model, in particular, impresses with its 5,000mAh battery and blazing-fast 120W fast charging support. As for pricing, the base 256GB variant starts at €800, reflecting the premium quality of these devices.
Xiaomi 13T Wallpapers
Now, let's turn our attention to the star of the show the wallpapers. Xiaomi has crafted a collection of three stunning stock wallpapers to enhance the visual appeal of the Xiaomi 13T series. These wallpapers come in red, blue, and green color themes, each offering a unique and captivating visual experience.
What makes these wallpapers even more appealing is their high-quality resolution. At 1220 X 2712 pixels, these wallpapers ensure that you can enjoy every detail and vibrant color to the fullest on your Xiaomi 13T device. With such high-resolution wallpapers, your phone's display will truly come to life.
Here's a sneak peek at these wallpapers in their low-resolution form, providing a glimpse of the vivid colors and intricate details that await Xiaomi 13T users.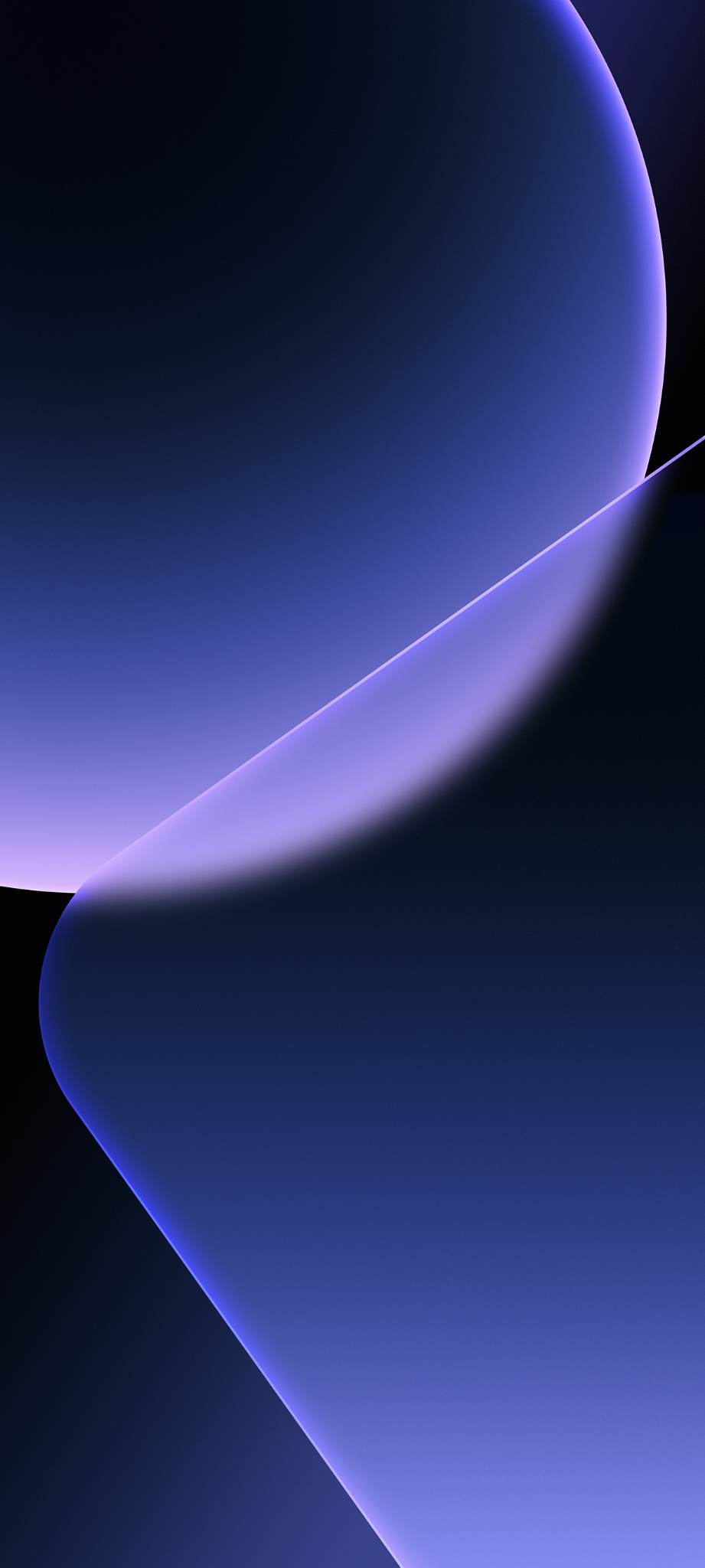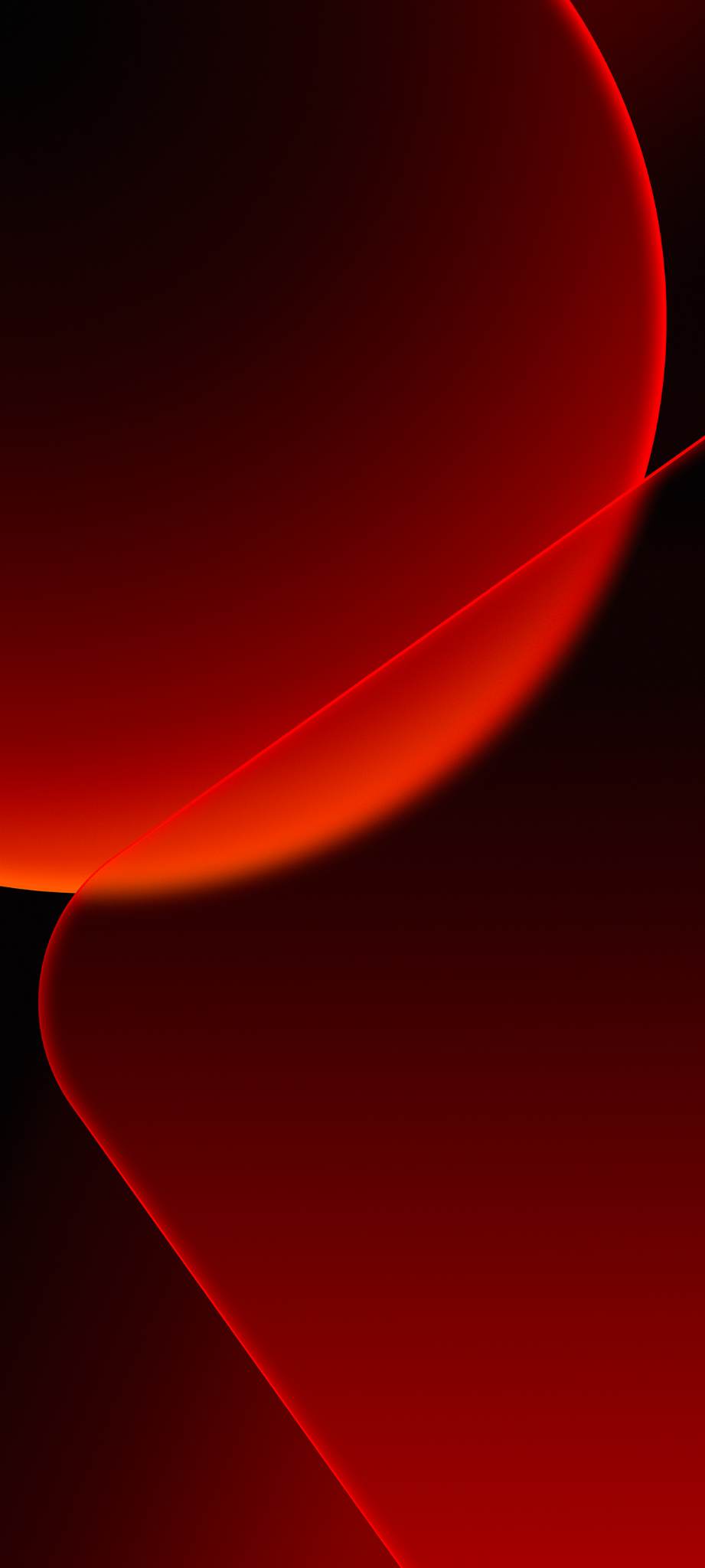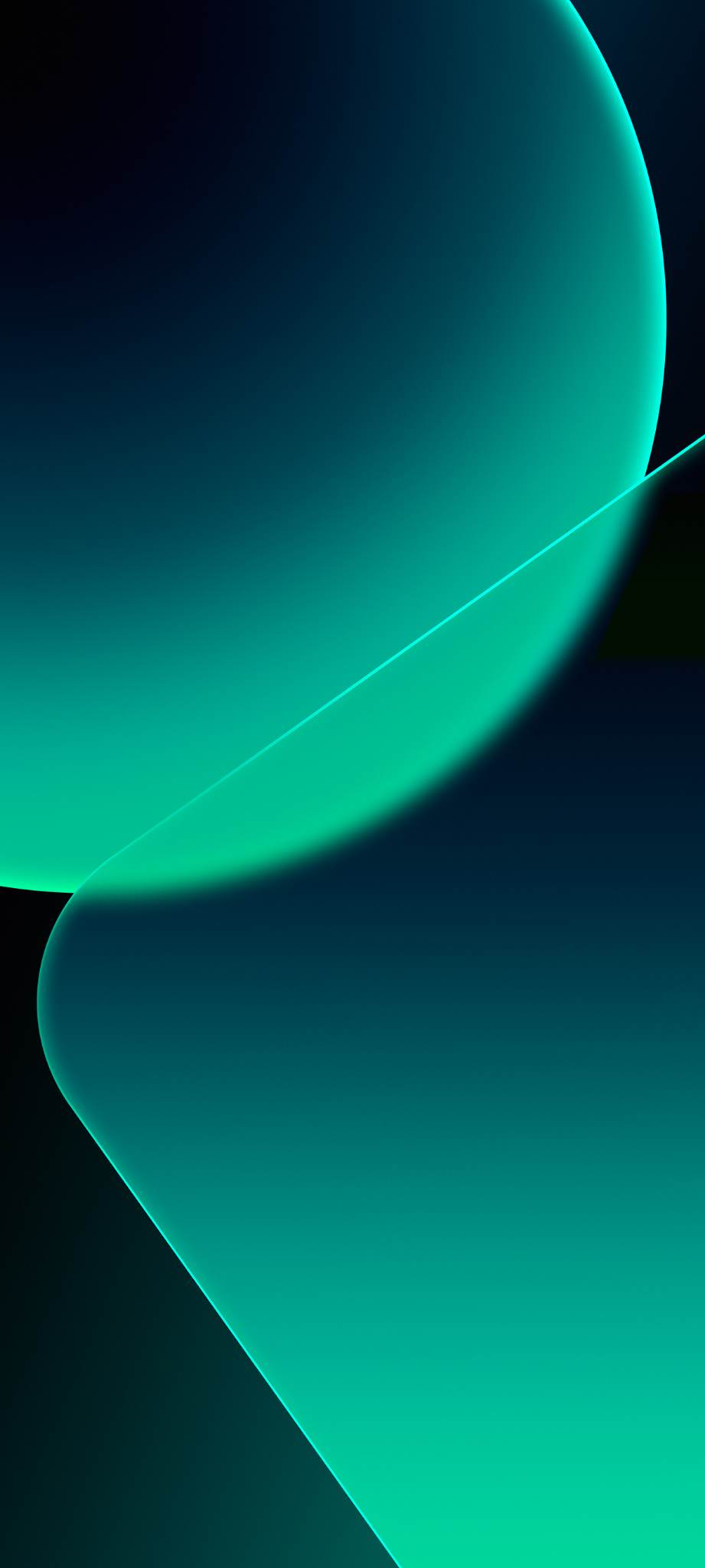 Download Xiaomi 13T Wallpapers full resolution QHD+ 
Xiaomi has not only delivered an impressive smartphone in the form of the 13T series but has also treated users to a visually captivating wallpaper collection. These wallpapers, available in red, blue, and green, are sure to complement the elegant design of the Xiaomi 13T and add a touch of style to your smartphone experience. Whether you choose a calming blue or an energizing red, these wallpapers are a testament to Xiaomi's commitment to delivering a premium user experience.
Read also : Download Google Pixel 8 Wallpapers 4K resolution